One Ocean Film Tour 2021 Online Premiere presented by Blancpain - Australia
ADVENTURE+ presents One Ocean Film Tour 2021: World Oceans Day Online Premiere in Australia
About this event
The One Ocean Film Tour 2021 presented by Blancpain is a world-class series of ocean-loving films focused on adventure, the aquatic environment and inspirational stories.
This exclusive online film event on Adventure Entertainment's ADVENTURE+ platform features 7 short films including ocean conservation, surfing, diving, exploration plus 3 more bonus films. These films are educational, exciting, inspiring, and will define our future.
Now in its second year, One Ocean Film Tour has the vision to increase awareness about ocean protection and conservation by sharing films made by people who have dedicated their lives to the ocean and all her glory. All screenings are official registered events with World Oceans Day.
See: One Ocean Film Tour 2021 Program
The One Ocean Film Tour is proudly presented in Australia and New Zealand by Blancpain. The tour is also supported by Thermos and Honu and presented in partnership with our community partners Sea Shepherd and Plastic Oceans.
Each ticket includes:
🌊 30 Days Free of ADVENTURE+
🌊 7-days rental to watch the films as many times as you want
🌊 Watch 3 bonus films exclusive to ADVENTURE+ viewers
🌊 Entrance into the prize draw
Note: Ticket buyers will be automatically sent an email from ADVENTURE+ with login info and details on how to access the content.
Any questions please email team@adventureentertainment.com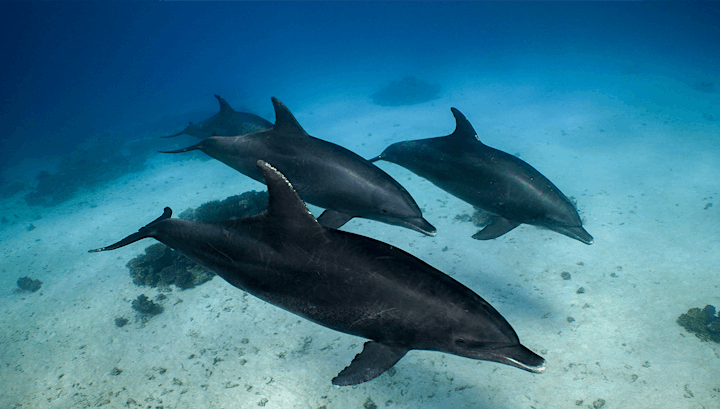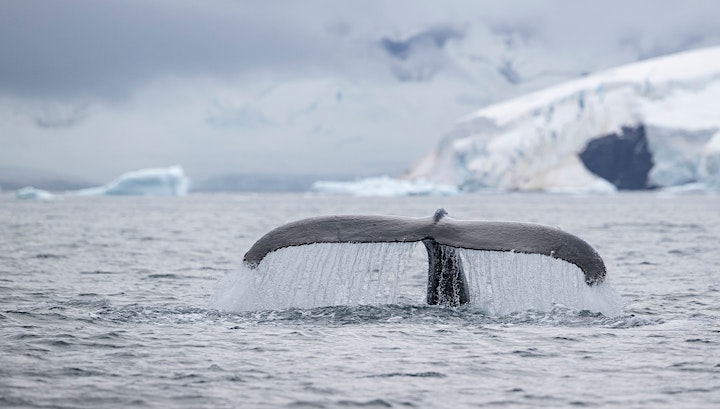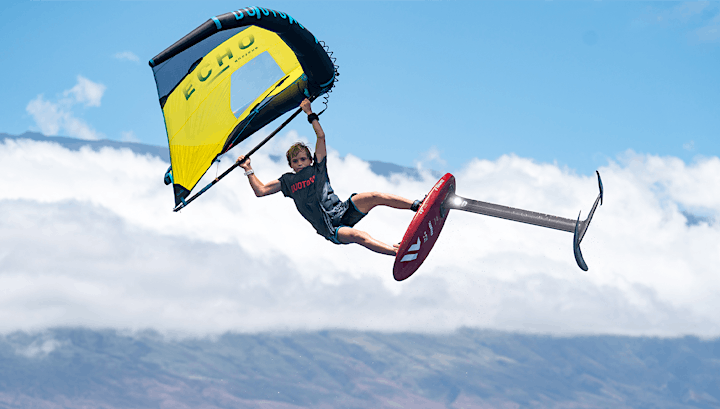 Organiser of One Ocean Film Tour 2021 Online Premiere presented by Blancpain - Australia
Adventure Entertainment presents a world class collection of adventure films and events around the globe.  We are about the celebration of the outdoors and adventures. Our films and events offer people the possibility to connect and interact directly with the adventure community where friendships are made and dreams shared.