About this Event
Join us for an exclusive screening of the One Night In Al-Aqsa film and uncover the mysteries of Al-Aqsa, one of the holiest and most-beloved mosques in the world.
OnePath Network and Penny Appeal Australia present the breath-taking documentary of One Night In Al-Aqsa, sharing the profound story of the Al-Aqsa compound in Jerusalem during the last ten nights of Ramadan.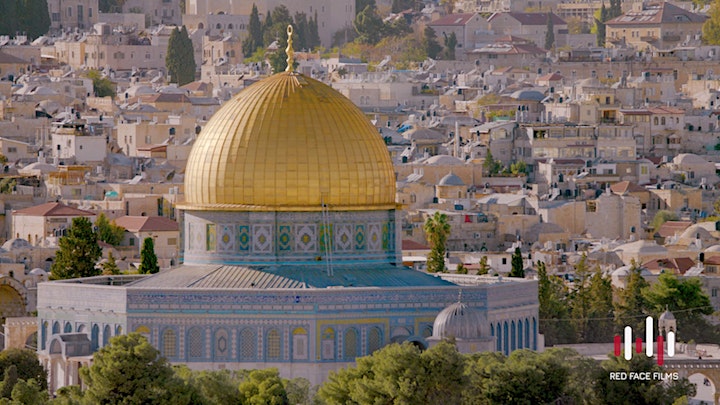 Acclaimed Director Abrar Hussain, who brought you One Day in The Haram, brings you this never before told narrative of Al-Aqsa.
One Night in Al-Aqsa gives an insight into one of the sacred, yet most mysterious sites in Islam. Al-Aqsa is a place of miracles, an incredible site that has aided in defining Islam as the religion it is today.
Fundraiser Makassed Hospital in Jerusalem
The screening will also feature a fundraising presentation for Penny Appeal's work and programs in Palestine. All donation proceedings during the screening's fundraiser will be going to the Makassed Islamic Charitable Hospital in East Jerusalem.
Penny Appeal's projects stretch all over Palestine from Gaza to the West Bank, providing support to the Palestinian People.