Join us for a one-day wellness retreat to rejuvenate your Mind, Body & Skin
About this event
You deserve a day of rest for mind, body and skin! Get away, take time for yourself and focus on your mental and physical wellbeing.
Designed especially for busy women who need to escape for a day and make their own health a priority, this event will include:
Mindful Meditation
Journaling and Health Goal Setting
Relaxing yoga and breathing techniques
Nutrition Tips for good gut health & balanced hormones
Afternoon of pampering – luxurious foot spa, detox and hydrating facial
Healthy Morning & Afternoon Tea and lunch (Vegan, gluten and dairy free options available)
The day will begin with a calming and centring guided meditation, combined with relaxing detox foot spa, followed by a guided session of journaling and goal setting to help you focus on your health and wellness in 2021.
We break for morning tea, where we will start to explore plant based foods and create a delicious morning tea together.
Once you are energised and fuelled with healthy treats, we will focus on moving mindfully with a gentle yoga and breathing class so you can connect with your body, breath and enjoy healthy movement – this will cater for all levels of ability – it's about you connecting with your body and all the amazing things it can do for you!
We lead into lunch with a session around educating you on how to keep your gut healthy and practical tips and ways to make better nutrition for you and your family easier to improve every area of your life and health! Healthy and delicious - Vegan and gluten free.
To wrap up the day, we head into an afternoon of self care and pampering, including a calming and hydrating detox face mask along with self-care tips and techniques you can include in even the busiest day to look after yourself year-round!
You will leave feeling refreshed, centred and ready to tackle the coming weeks with techniques to reduce stress and support your own health and self-care journey.
"The best investment you could make is in yourself…and it lasts a lifetime!"
Meet your Hosts
Before kids, Jess Bouquet was boxing and fighting by night, while working in the area of front line trauma, family violence, child abuse and addiction by day.
With a background in social work and a passion for health Jess has combined the components of both areas to support women's health, inside and out.
Jess has a way of helping busy women find calm within their chaos and uses a variety of techniques to support this journey.
With a passion for cooking, using mostly plants, practicing mindfulness and movement, Jess lives a pretty balanced life and helps women embrace some of these every day habits.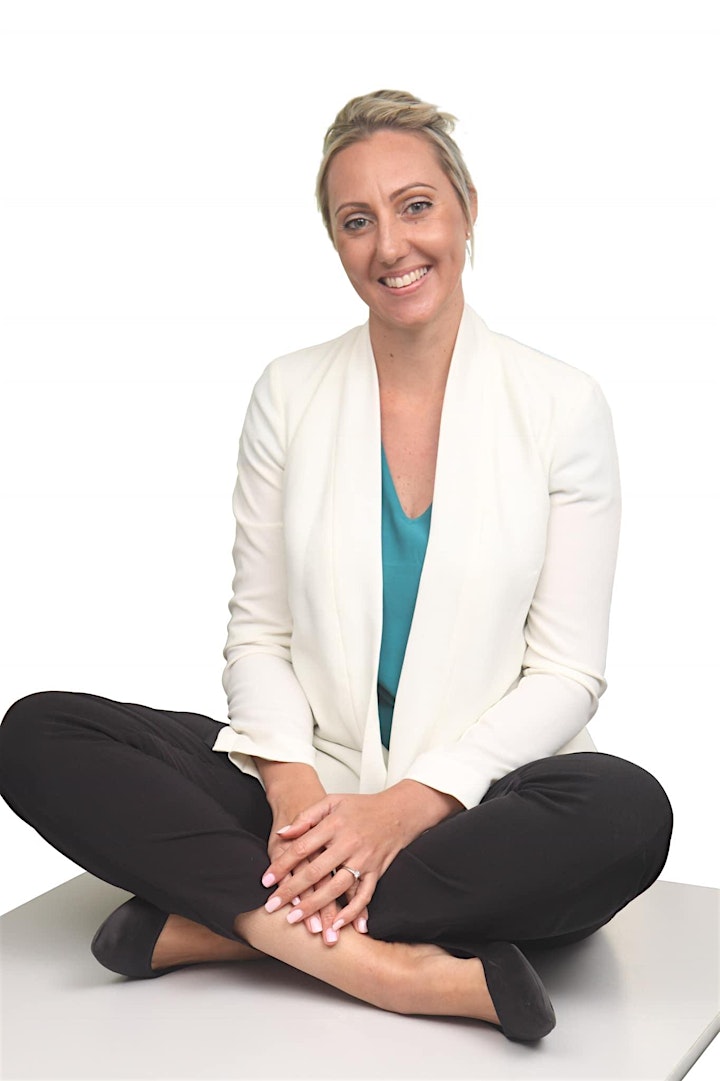 Sharon Gleeson is a mum to two gorgeous, very busy girls and having juggled the corporate career, understands the difficulty of finding time to exercise, prepare healthy meals and generally live a healthy, well-balanced life. Sharon has spent most of my life helping people manage change and improve their personal effectiveness in the corporate world and now get to combine that with her passion for health and wellness.
As a Health Coach, Sharon is on a mission to educate as many people as possible about what they're putting on and in their body, as the health of one affects the health of another. Our energy levels, moods, skin health, body shape and more, are all determined by what we put in and on our bodies – so good nutrition, reducing toxins and managing stress is vital for healthy, happy lives!
Sharon specialises in working with busy women to understand their health goals and help create sustainable lifestyle changes that fit around what is important to them.
She regularly speaks and presents at events working in partnership with other professionals with a goal to help people learn how to live healthier lives.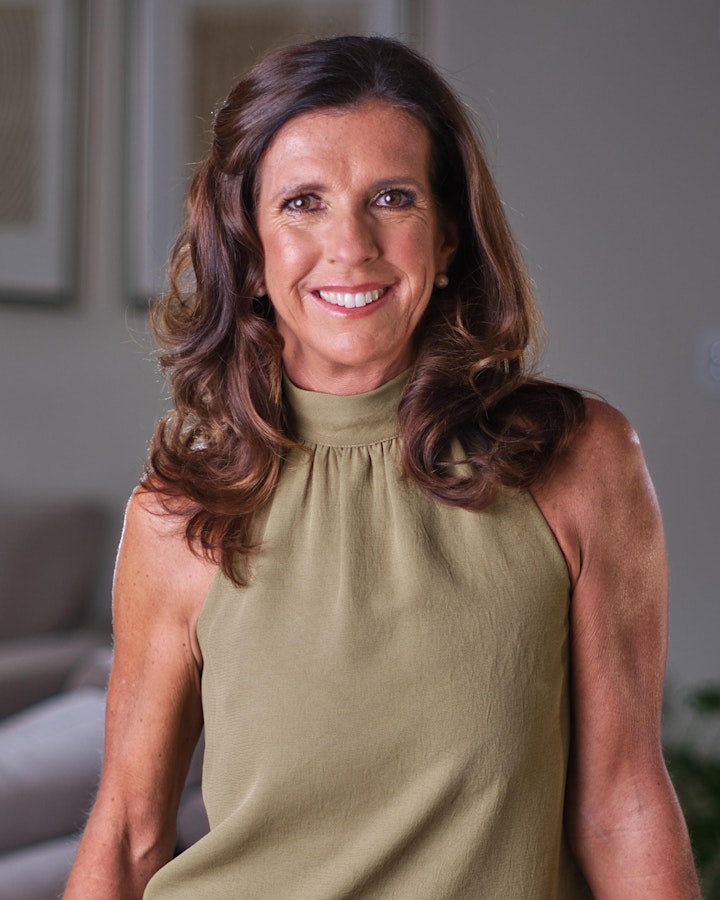 Frieda Orr is an experienced yoga teacher, nature enthusiast and hike leader. With a background in corporate law, Frieda is no stranger to the stresses of modern city life. Having found relief through yoga, time in nature and self reflection exercises, Frieda is passionate about sharing yoga and nurturing self development experiences with others. Frieda's yoga classes are beginner-friendly, with a focus on exploring body and mind through movement. Frieda runs regular yoga hikes, retreats and other fun events around Western Australia. You can learn more about Frieda and her events at frieda.com.au