Event Information
Location
Francis Ormond Building
RMIT University
Council Chambers, Building 1, Level 2, Room 17
Melbourne, Victoria 3000
Description

Once a thriving industrial city, the City of Dundee in Scotland suffered continuous economic decline in the last decades of the 20th Century until a single transformation project in the late 1990's put the city on track to its current international reputation as a centre of creativity and cultural industries.
Discover how Dundee successfully transitioned to an internationally recognised compact city working in partnerships at a community level to enable effective change.
Join us for a special dialogue with the brain behind Dundee's rejuvenation, the Executive Director of City Development, Mike Galloway OBE, FRSA from Dundee City Council.
Galloway will be discussing how strong partnerships between the City Council, Scottish Enterprise, Universities and colleges, and the private sector have contributed to Dundee becoming a key player in Scotland's economy.
Formerly the head of planning in Manchester and Glasgow city centres, and latterly Director of the Crown Street Regeneration Project in the Gorbals, Galloway has led the regeneration and development of the City of Dundee for the last nineteen years, championing in this time the Dundee City Centre, Ardler Village, Dundee Waterfront and the prestigious Victoria & Albert Museum of Design.

Mike is in Australia as part of the Committee for Geelong "Winning from Second" International Speaker Series. Dundee was one of the cities featured in the "Winning from Second: What Geelong can learn from other International Second Cities" research project conducted by the UN Global Compact - Cities Programme and RMIT University for the Committee for Geelong (CfG) and supported by the Commonwealth Bank.
If you're a city planner, urban academic, or are working city development in the private or government sector, please register now as seats are limited.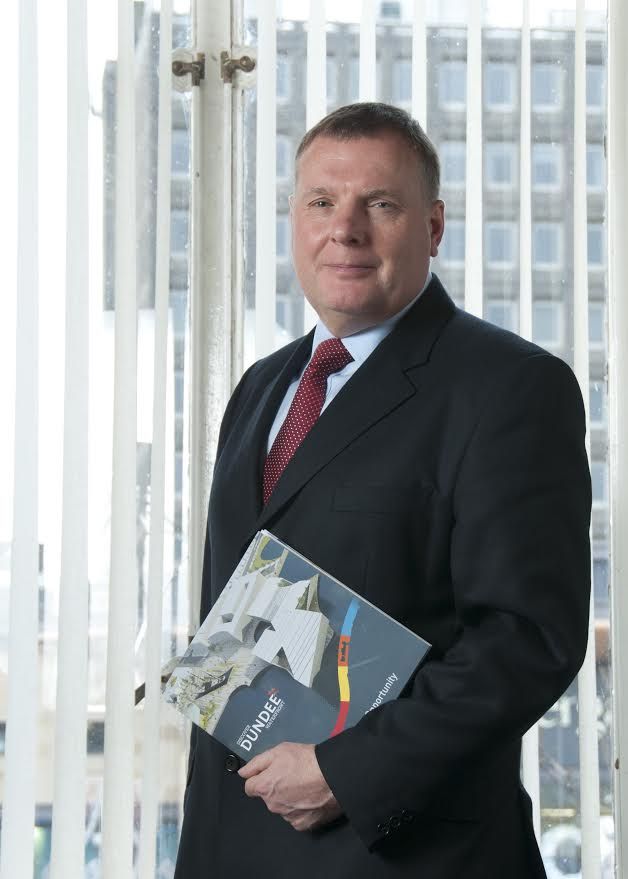 Image: Mike Galloway OBE, FRSA, Executive Director of City Development - Dundee City Council
Date and Time
Location
Francis Ormond Building
RMIT University
Council Chambers, Building 1, Level 2, Room 17
Melbourne, Victoria 3000