On the cusp of mining: putting cash in the Andromeda story
Postponed to (probably) FEB. Covid got in the way.
About this Event
Presented by James Marsh, Managing Director, Andromeda Metals Limited.Andromeda is in the final stages of producing a Definitive Feasibility Study for sales of halloysite-kaolin from its Great White Project on the Eyre Peninsula. The Great White Project is a joint venture with Minotaur Exploration Ltd. Andromeda has employed marketting professionals for sales into Japan, China and Europe.
https://www.andromet.com.au/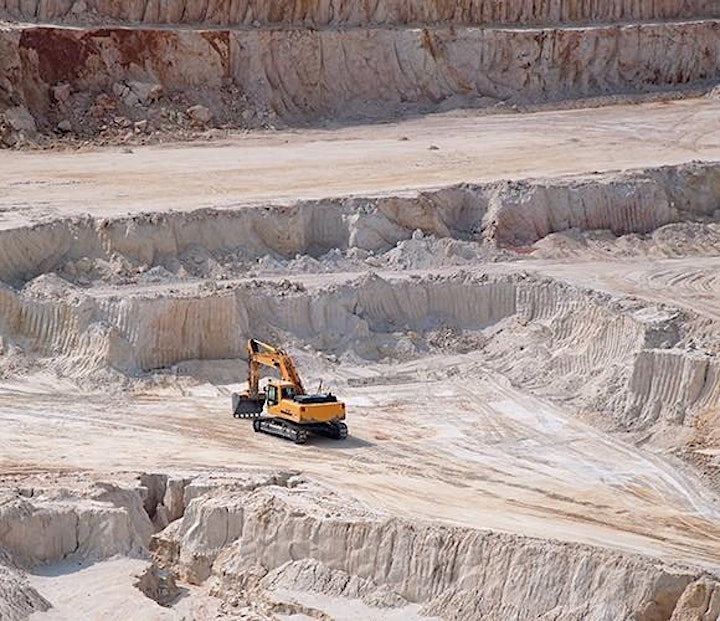 Essential: To meet Covid-19 restrictions and ensure we stay within the reduced room seating capacity, we need names of attendees and so numbers. Please, should you wish to attend, pop an email with your name (if that's not clear) to
adelaideinvestorhour@gmail.com
For more on the ASA please click
https://www.australianshareholders.com.au
Following the meeting you are cordially invited to a self-paying lunch with ASA members in the Staff Club Lounge
We are pressing James not only to cover the coming mine on Eyre Peninsula (all being well) but also to speak to and take questions on Andromeda's lastest announcement outlining the company's progress in a range of areas, for example that:-
▪ Halloysite based nanocarbon (Fullerene) materials have been produced from Great White halloysite-kaolin and successfully activated with functional additives.
▪ Testing of these products is showing excellent results in a range of applications including carbon capture/conversion, hydrogen storage, remediation, energy storage and antibacterial.
▪ Pilot plant currently nearing completion to produce semi-commercial quantities of extremely high value halloysite based products.
▪ Carbon capture products have proven fit-for-use.
▪ Work on conversion of captured carbon into clean fuels is in progress.
▪ Water purification products are showing exceptional potential.
▪ New projects planned for halloysite use in medical and agricultural applications.