A mini festival. Music / Spirituality / Justice
About this event
Re-create. Together. Now. With so many challenges facing our world today, where do you find hope and inspiration for creating an alternate world where there is peace and justice for all?
Music. Spirituality. Justice. Be inspired by people just like you through music, spoken word and art. Be still, reflect and re-energise. Be transformed and challenged to take action for justice On Earth.
For more info and the full festival line-up go to -> www.onearthfest.com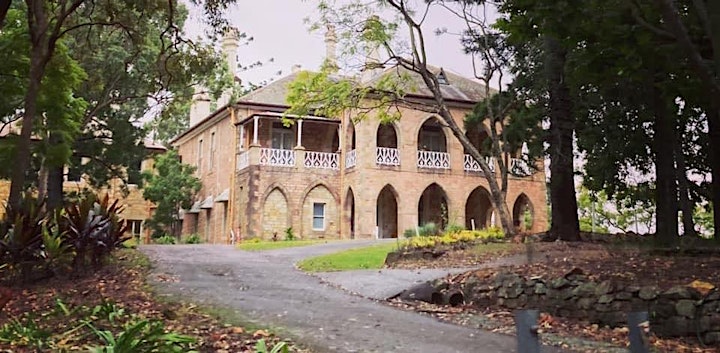 Heaven on Earth in the heart of Brisbane. St Francis College is one of the last remaining urban green spaces located right next to the XXXX brewery in Milton. A Medieval village to host our time together.
Grab your ticket now and spread the word!
All proceeds from tickets will go to the Anglican Board of Mission (ABM) whose programs include projects with Pacific and Environmental focus:
Get in touch with any questions, concerns or if you would like to be a volunteer On Earth.