Art2Muse Gallery presents 'Residue Matter' by Sydney based artist Olivier Rasir.
About this event
Olivier Rasir, born in Momalle, Liege, Belgium 1973, immigrated to Australia in 1995. He was involved in modelling and acting and began painting in 2003. As a full-time artist, Olivier is an autodidact, he is also involved in natural therapies. Olivier has exhibited around Sydney and his works are held in private and corporate collections in Australia, Canada, Germany, USA, UK, Singapore and Belgium.
As a process-based abstractionist, Olivier's paintings come from a place of impulsion and poetic expression, where one material or mark will inform the next. Olivier paints both the front and back of raw canvas, allowing colours to bleed through to form a background rich with incidental tonal variation. In Olivier's practice there is a strong focus on energy and movement, and the different ways these qualities can become imbued in still painting. In some works, raw canvas is pushed, pulled and folded to create lines, shadows and contours, much like paint itself.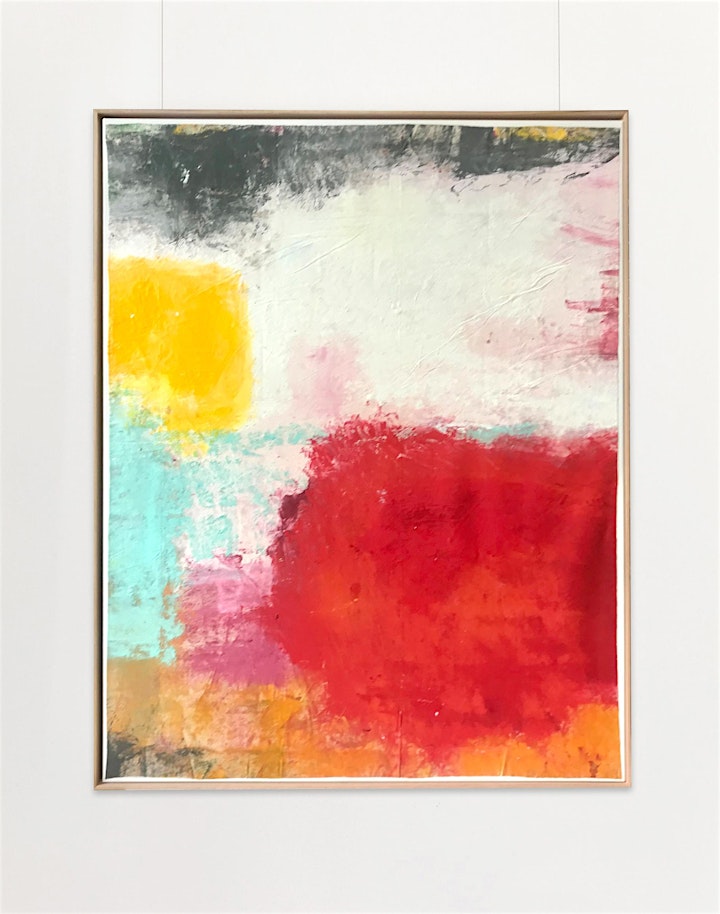 Organiser of Olivier Rasir: Residue Matter
Located in Woollahra, Art2Muse Gallery attracts locals, designers, national and international art lovers who can also view and purchase artworks online. Established in 2001 by Katrina Hampton, Art2Muse Gallery represents a diverse range of artworks from 45 established artists at an affordable price. The gallery has an exciting program of regular exhibitions and provides ongoing personalised service.