Description
This forum will invite discussion focused on opportunities, ideas, and connections in relation to creating housing options that work for women as we age. The theme will be Movers and Shakers and the agenda will be:
9:30 Welcome & Acknowledgement of Country
9:45 Presentation on current research findings
- Participation of those present in coping of issue of amenable, affordable and accessible housing for older women in Brisbane/Qld.
- Who is impacted
- Myths & myth busting
10.20 Morning Tea
10.40 Housing models and demonstration projects
11.15 Next Steps – Project Design and Planning Working Groups Formation
11.30 Close with an invitation to go for lunch
This forum will aim to:
a) Involve and engage women with lived experience in the design and management of housing projects which will demonstrate different financial, management, design and development models of housing supply.
b) Seek sponsorship and opportunities, and collaborative relationships to achieve shared goals.
c) Participate in and support community building in enacting the vision of increasing housing supply to meet the needs of women as we age.
Accessing the venue:
Metered street parking has limited availabliy

The closest train station is Fortitude Valley Station

You can access a public carpark adjacent to the Valley Metro Carpark

A pickup and drop off zone is pictured below for those using taxi / ride hailing services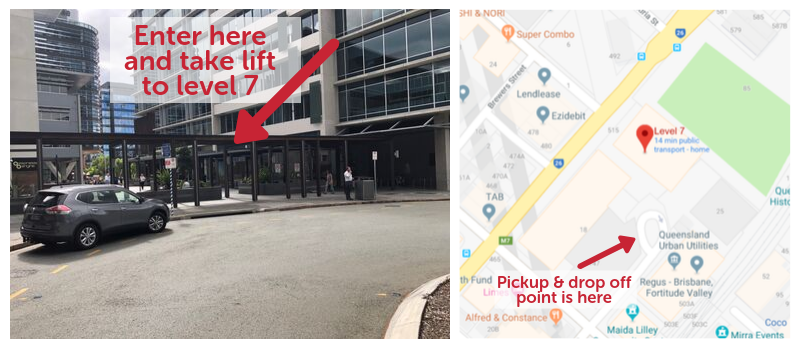 Q Shelter Membership

Discover the benefits of Q Shelter Membership here
Find out More
For any further information, please contact events@qshelter.asn.au or phone (07) 3831 5900