Description
Overview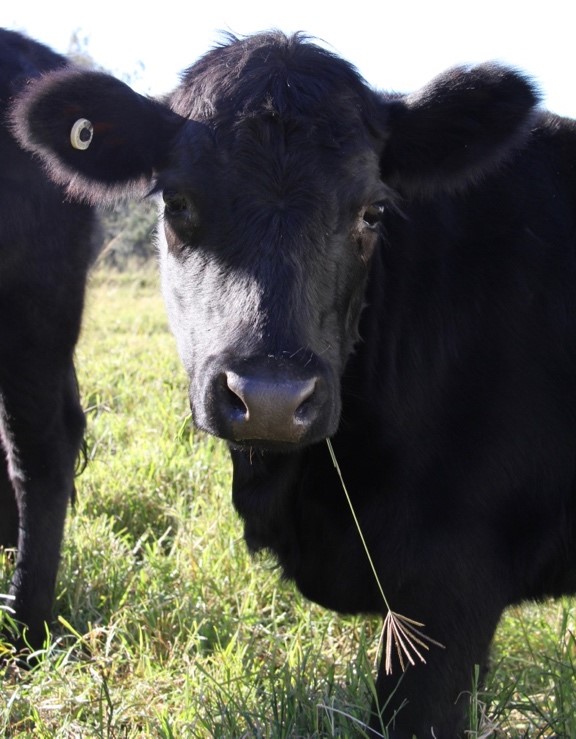 The dream of having land and raising farm animals like sheep, alpacas, goats and small-breed cattle is very attractive. Some of us are drawn to these animals as large, family pets that also keep the grass down and provide copious supplies of manure for the veggie patch. Others focus on living a sustainable, self-sufficient lifestyle in which animals provide food for the family, in addition to manure and a cost-effective lawn-mowing service.
Whatever your reason for bringing farm animals onto your property, sometimes the reality of caring for them can be daunting. Firstly, raising healthy and productive animals involves a commitment to feed them, build adequate housing and fencing, and provide an effective health care management program. Then there are also questions around which animals suit your property, your lifestyle and your budget.
Too many questions and not enough answers? This workshop will walk you through the decision-making process of whether or not to get involved with farm animals, and, if you already have them, equip you with the knowledge to raise them confidently.
Is this Workshop for you?
Whether you're new to raising farm animals, or you're looking for an opportunity to discover more about how to best care for your livestock, this workshop is for you. Those with specific questions about the care of sheep, alpacas, goats and cattle will benefit greatly from the knowledge that will be shared during the workshop.
What you will learn
During this workshop, you will have a number of different learning opportunities. The day will begin with a formal presentation by Dr Judy Law, from the Samford Veterinary Surgery followed by a series of informal chats with three local landholders who will introduce you to their properties and share their experiences with goats, alpacas, sheep and lowline cattle. Topics to be covered include:
The issues that are commonly seen at the Samford Veterinary Surgery

The best stock management practices to prevent these issues

Why landholders chose particular farm animals

The key lessons landholders have learnt as they manage their animals

Tips and advice from the landholder

Opportunities to ask questions of the vet and the landholders
The knowledge you will take away . . .
Following this workshop, you will have an appreciation of the joys and challenges of caring for farm animals.
You will take away professional knowledge from an experienced vet and tips and advice from people like you who are trying their hand at raising animals.
In addition, you will have the chance to network with others who are involved with animals on their land or who are thinking about their options. You may choose to stay in touch with some of the other participants so that you can share insights with each other in the future.
Presenter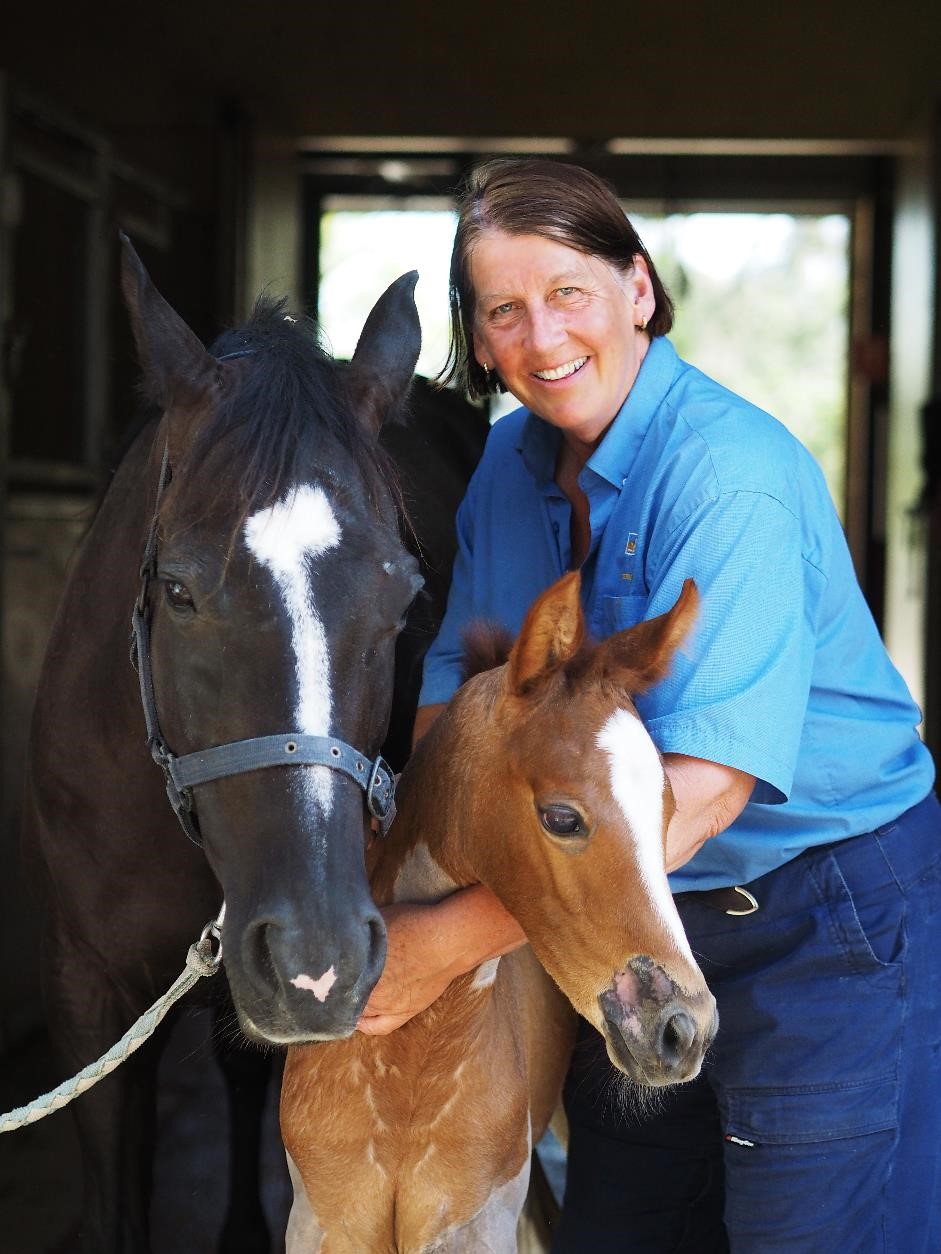 Dr. Judy Law BSc BVSc graduated from University of Queensland in 1992, and has been providing veterinary care to the horses and farm animals of Samford Valley ever since.
She joined Dr. Brian Sheahan's Samford Valley Veterinary Hospital team immediately after graduation and loves it so much she has never left! Working in all areas of veterinary practice, her particular areas of interest are equine reproduction, dentistry and general medicine.
On the rare occasions when she is not at work – she enjoys bird watching and habitat restoration.
Venue
Private residence in Samford Valley. Address will be provided following registration.
Inclusions:
Morning and afternoon tea
Workshop Notes
What you need to bring:
A picnic lunch
Hat
Sunscreen
Wet weather gear if it's raining
Paper/pen if you are an avid note taker!
FAQ
Do I have to bring my printed ticket to the event?
Yes, please bring along your printed ticket.
What does the waitlist do?
If the workshop sells out you can add your details to the event waitlist. In the event of a cancellation, we will look at our waitlist for the next in line. We will also use this to notify you of when/if this workshop will be held again, so please register your interest in advance.
How can I contact the organiser with further questions?
Need more information or have addition questions about the workshop? Please contact our Workshop Facilitator, Libby, at workshops@millenfarm.org.