About this event
Okinawa is the southernmost prefecture in Japan and is best known for its unique & dynamic culture and food.
Let's have an extraordinary night together celebrating rich Okinawa culture with delicious foods, drinks and people!
Organized by Nippon Club Sydney, J Culture and Gosyu Kariyushi Kai.
Supported by OCVB, Okinawa Industry Promotion Public Corporation
【What's On】
🍻Okinawa Special Sake - Awamori cocktail ( a cocktail included ) 🍻
🌺Okinawa Dance ( Yotsudake)
🪕Sanshin (Okinawa musical instrument) by Sanshin Club Sydney
🎉Lucky Door Prize and a give away bag : Okinawan original goods
Organized by Goshu Kariyushi Kai, J Culture Sydney
Supported by : Helios Distillery Ltd. Be Okinawa
【Important Notice】
·Please note that it is required to purchase the tickets to join this event. Tickets are running out fast so we highly recommend you to purchase the ticket early!
Okinawa Ryubu by Reina
Okinawa Ryubu began in 1718 when Choukun Tamagusuku was appointed as the dance magistrate by the royal government.It was registered as one of the nation's important intangible cultural properties. It has continued to gain widespread attention since being registered by UNESCO in 2010 as an intangible cultural heritage.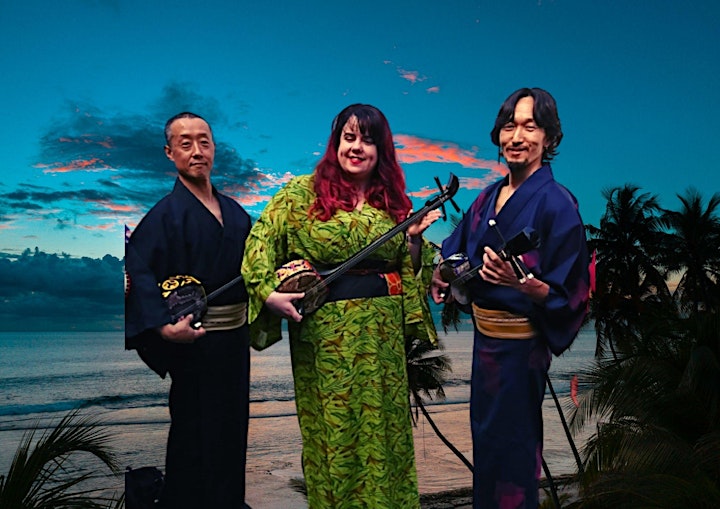 Okinawa Sanshin by Sydney Sanshin Club
The Sanshin music of Okinawa can be roughly divided into traditional music and folk songs. Generally called traditional music, they are the court music from the Ryukyu Kingdom era, which developed by being used for Kumiodori and the traditional dance. The folk songs have been handed down among the common people with their origin in traditional songs and traditional music.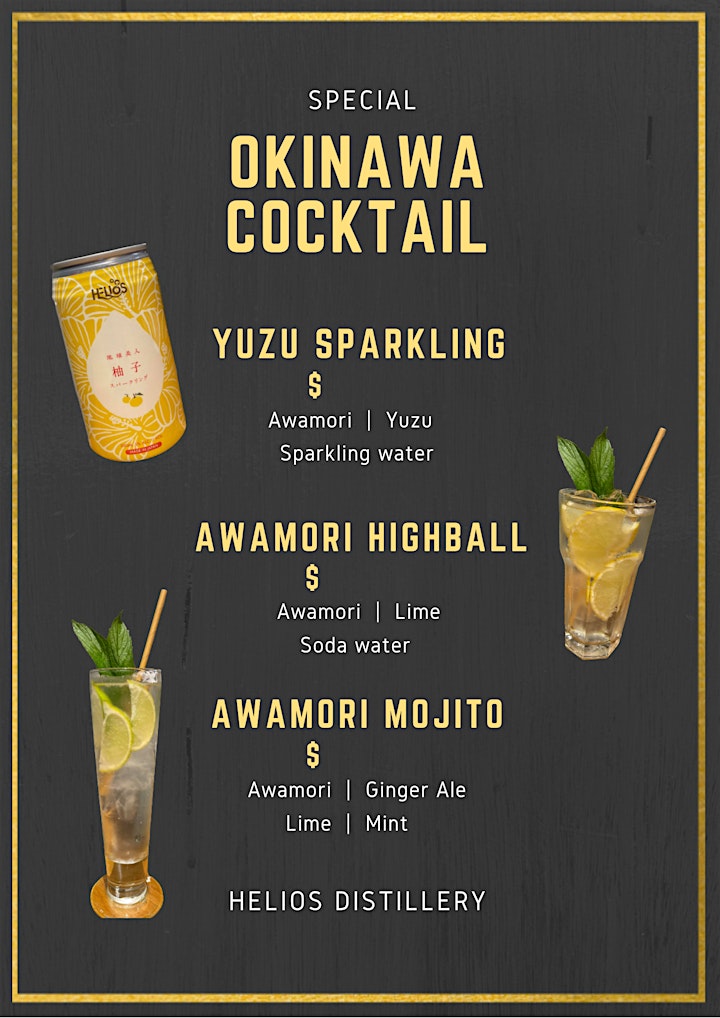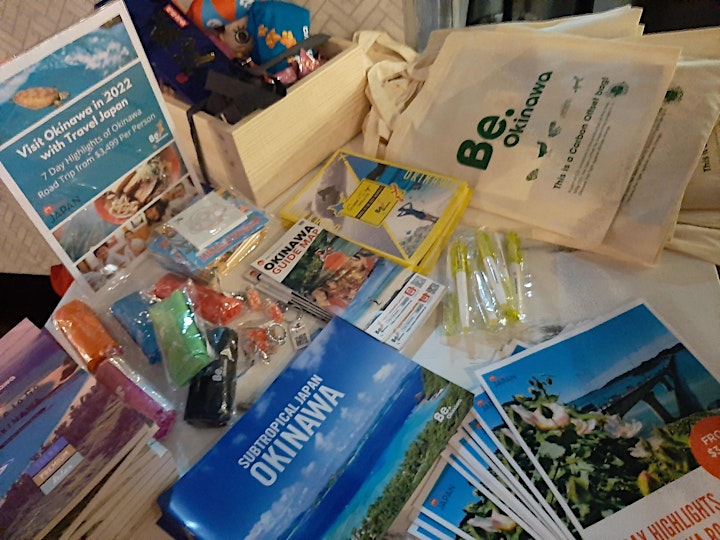 A cocktail included !
Organiser of Okinawa Night
​We introduce Japanese traditional culture to the world.

We organize various events at land mark venues in Sydney such as the Sydney Opera House,

the Sydney Conservatorium of Music, Sydney Town hall and more. ( see Venue )

Also we specialise in promotional video productions with top-quality contents in English.