Oinos + Mezze We love a celebration
About this event
This June 25 we are launching our oinos + mezze wine. We're excited to partner with Mediterranean Wines, the premier Greek wine supplier in Australia to bring you the gift of Greek wine.
Your $55 ticket give you a taste of 5 rose wines on offer plus a full glass of your Rose favourite. Your wine is paired with Mediterranean curated mezze platter.
Enjoy 30% when you buy three bottles to take home.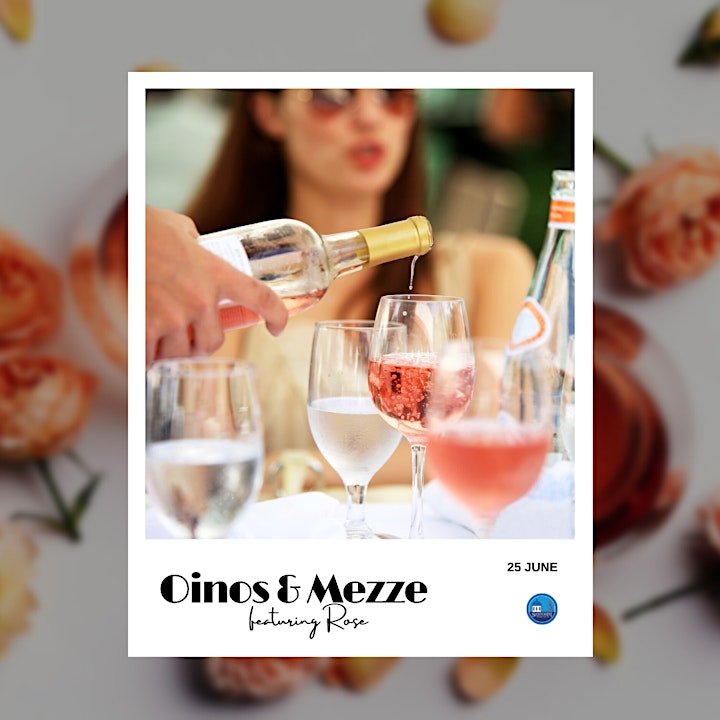 Organiser of Oinos + Mezze Celebrate International Rose Wine Day