About this Event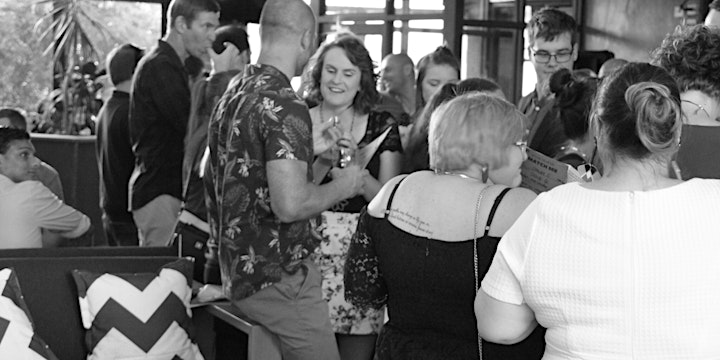 This is a social experiment.
You're invited to participate in Offline Valentine - a cleverly crafted singles event which spans three hours. For one hour of the event, pre-matched singles (matched by professional MatchMaker) are seated together, to exchange answers to a set of powerful questions that are scientifically proven to create closeness. These questions have resulted in love and eventually marriage. We supply you and your match with the questions to use during the night.
** Download your free copy of the 36 Questions That Lead To Love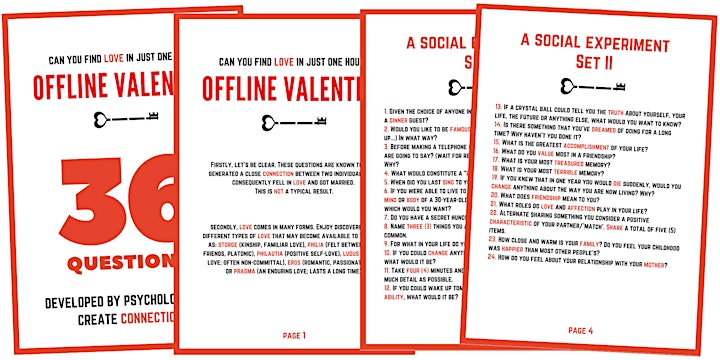 THE EVENT
From 7:30pm, you'll be mingling with up to 99 other quality singles who are all looking for someone special. You'll be surrounded by people of a similar age. You'll feel excited participating in our fun ice-breaker game using locks and keys. This helps you approach new people to start up conversations easily.
At 8:20pm the one hour experiment begins! You'll find your name card and meet your personalised match (or group), then sit down to enjoy a sharing game using the 36 questions.
Once the 60 minutes is up, you'll sit in silence with your match (or group) and eye gaze for one minute to further strengthen the connection.
After 9:30pm there's general mingling time and a chance to meet your bonus match, play the lock and key game, speak with our dating/relationship coaches, or continue chatting with your original match. Feel free to use the 36 questions with people during the rest of the night.
10:30pm Official end time, however, approximately 50% of guests usually continue to socialise thereafter.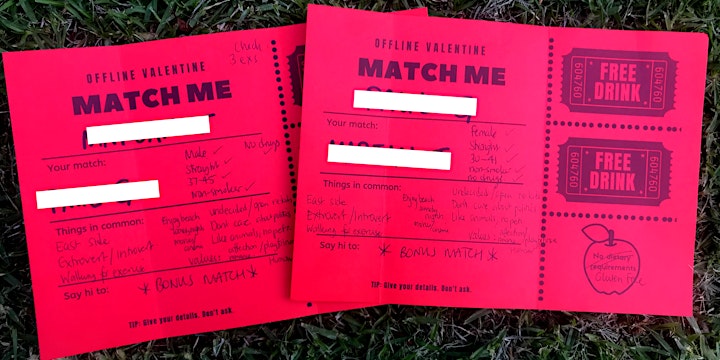 ALL TICKETS INCLUDE:
Professional MatchMaking (Personalised, Basic or Group)
Mingle with up to 99 other singles (ages 25-55+/-)
Attend exclusive three hour event
Complimentary drinks (x2)
Nibbles (special diets catered for)
Fun & engaging ice-breaker
The 36 questions "that lead to love" in one hour
Charismatic hosts, and roaming coaches
Suitable venue for relaxed dialogue
Pen & paper to share your contact details
TICKET OPTIONS:
1. Match Me | $170+ (Highly Personalised MatchMaking)
A personalised match (gender, sexual orientation, location and age) Upgrades are available eg education, height, life-style choices, hobbies etc
Detailed analysis of Matching Registration plus 10 min consultation call ($50; non-refundable)
2. PotLuck | $99 (Basic MatchMaking)
A basic match (age and gender). Potential for FREE upgrade.
Matching registration analysis plus 5 min consultation call
3. Group Experience | $79 (Group Match)
Enjoy the 36 questions in a group setting with people of a similar age. Potential for FREE upgrade.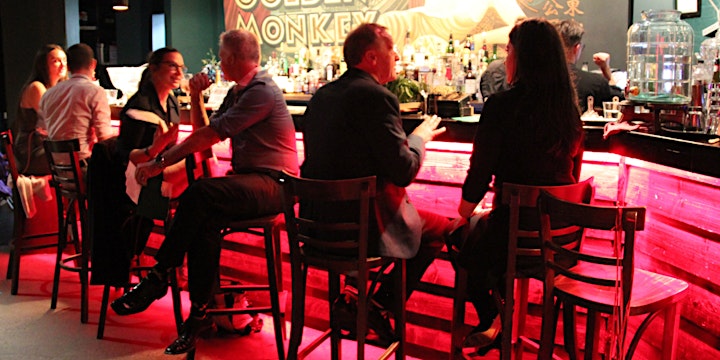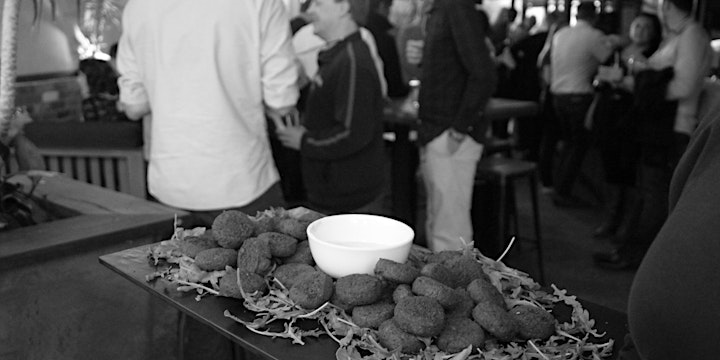 REFUNDS:
Full refund for MatchMe ticket entry ($120) in the unlikely situation that we are unable to match you. You'll be notified at least 2 days before the event. Detailed registration analysis and matching consult ($50) is non refundable.
Full refund for any upgrades that we cannot deliver on.
No refunds if your circumstances change or you change your mind about attending.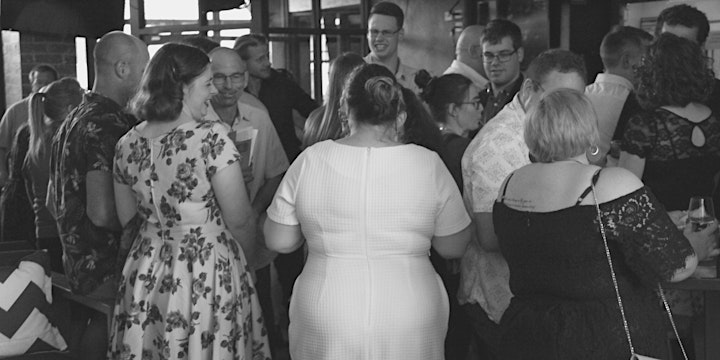 DRESS CODE:
Semi-formal / cocktail (dress comfortably) Eg dress, shirt, suit slacks.
FAQS:
PRE EVENT INFORMATION: