OERt Masterclass | Sustaining Business Profitability in an Adaptable Supply...
Event Information
Location
Zoom Conferencing
Melbourne, VIC 3000
Australia
Description
Sustainable Profits in an Adaptable Supply Chain - Steve Perera from LSI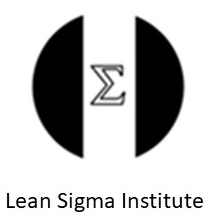 Now more than ever, a sustainable Supply Chain is a fundamental requirement for sustained business profitability.
In this Supply Chain Masterclass, Steve Perera from LSI will cover the critical elements for an adaptable Supply Chain. These will be examined in 2 layers :
Layer 1 : Procurement, Logistics, Customer and Competition,
Layer 2: Channel Convergence, Value Chain Integration, Sales Transformation, Production and Cultural Change.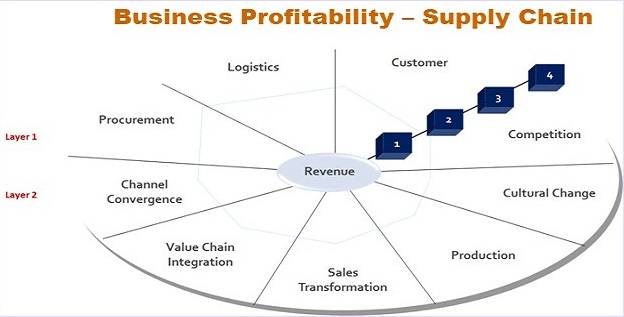 Steve will cover each of the 9 Supply Chain elements in detail and this will be further enhanced by a Global Supply Chain case study of the manufacture of the Dreamliner Boeing 787
Operational Excellence in Key Geographies
Strategic positioning in competitor's market to grow market share
Targeting these markets to build strategic clients
Steve is on the Board of Directors for LSI and is Program Lead & Coach - Business Solvency, Technology & Data Management. Steve has been a business consultant for many years working with clients to improve bottom line results in the areas of cost reduction, productivity, and revenue growth by understanding the voice of the customer, as foundation to determine business drivers for success.
Steve will be assisted by Dr Roger Hilton, CEO & Director of Lean Sigma Institute. Roger is the Program Lead & Coach - Operations Excellence and Sustainable Practice for LSI. He has Project Managed the training and assessment of 600 people in a service organisation in Melbourne. He is a member MBA Advisory Board – La Trobe University ad is a Global Assessor for ISO18404, the new international standard in Lean Six Sigma.
Agenda
Aims & Introductions
Masterclass presentation
Group Discussion
Wrap Up
Who can I contact for further information?
Brian Niven 0439 612 609 brian.niven@sirfrt.com.au
Alain Le Bon 0439 612 620 alain.lebon@sirfrt.com.au
Date and Time
Location
Zoom Conferencing
Melbourne, VIC 3000
Australia