TCC October Virtual Movie Night — Minding the Gap Presented to you by The Capitol Club RMIT!
About this event
Academy Award nominee. Sundance Film Festival winner.
Due to the current Covid restriction, we are doing our movie night online on our discord channel (again)!
When: Friday 15 SEP, 7:00PM - 9:00PM
Where: The Capitol Club Discord, Front of House Channel
Sign up to this event, and we'll share more details on how to join this event via email. Looking forward to meeting you soon!
Three young men bond together to escape volatile families in their Rust-Belt hometown. As they face adult responsibilities, unexpected revelations threaten their decade-long friendship.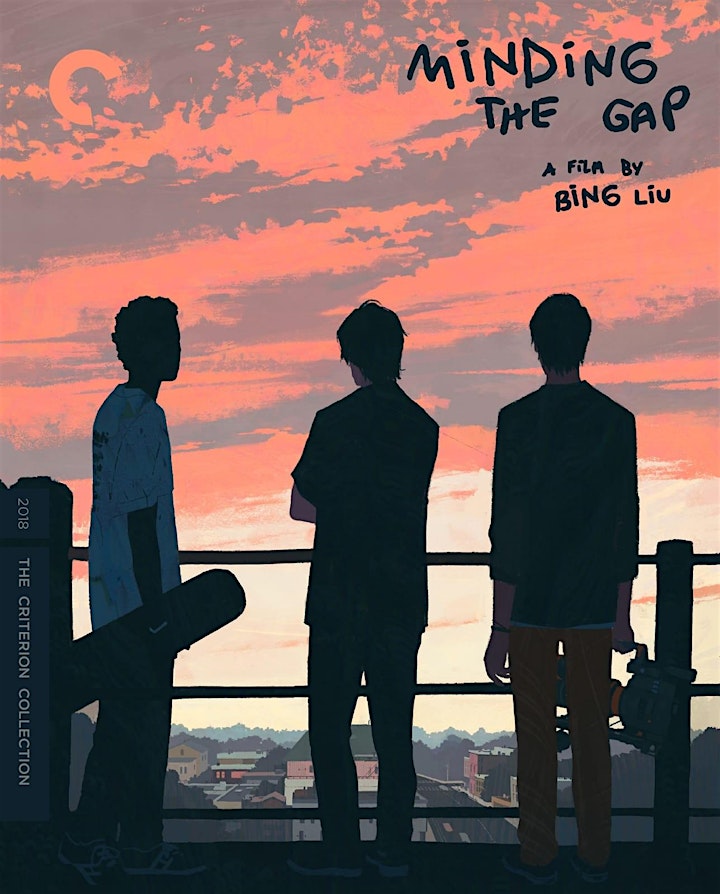 Minding the Gap is a 2018 documentary film directed by Bing Liu. It was produced by Liu and Diane Moy Quon through Kartemquin Films. It chronicles the lives and friendships of three young men growing up in Rockford, Illinois, united by their love of skateboarding. The film received critical acclaim, winning the U.S. Documentary Special Jury Award for Breakthrough Filmmaking at the Sundance Film Festival, and was nominated for Best Documentary Feature at the 91st Academy Awards.
Source: IMDb, Kanopy, Wikipedia