October School Holidays: DIY Toy Parachute Kit - Seaford Library
About this event
Do you love playing with toy parachutes? Try your hand at making a parachute that will float down from the sky with its passenger….even more fun when you get to throw the toy parachute into the air after they are made!
Two options available!
When booking choose from: (One kit limit per child ages 7+.)
Option 1 : Attend the Drop-in session to make your parachute at Seaford Library between 10-11.30am on Friday 8 October. Only book for the child requiring the kit.
Option 2 : Make at home (Pickup your pre-booked DIY Toy Parachute Kit from Seaford Library between 6-8 October during library opening hours). Only book for the child requiring the kit.
Suitable for ages 7+ | Parental supervision required.
Phone Seaford Library 8384 0044
Please note that photographs of our activities may be taken from time to time to assist with the development of promotional material and social media content. If you do not wish to be photographed while participating in an activity, please speak to a library staff member.
Disclaimer: "We may need to cancel these activities based on COVID-19 restrictions"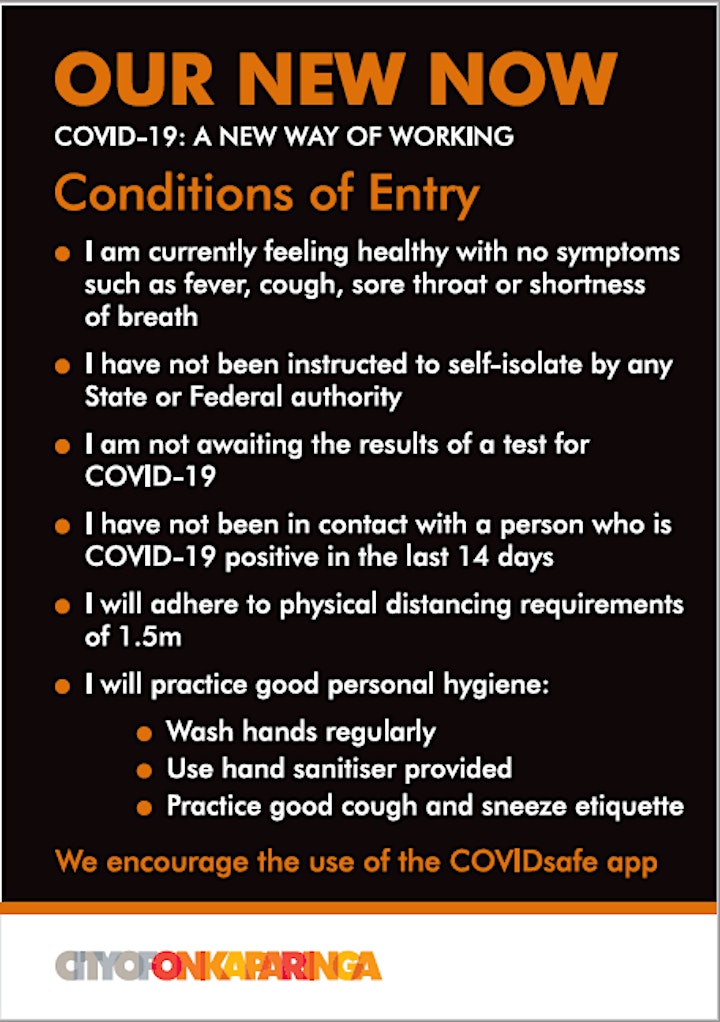 Organiser of October School Holidays: DIY Toy Parachute Kit - Seaford Library