Description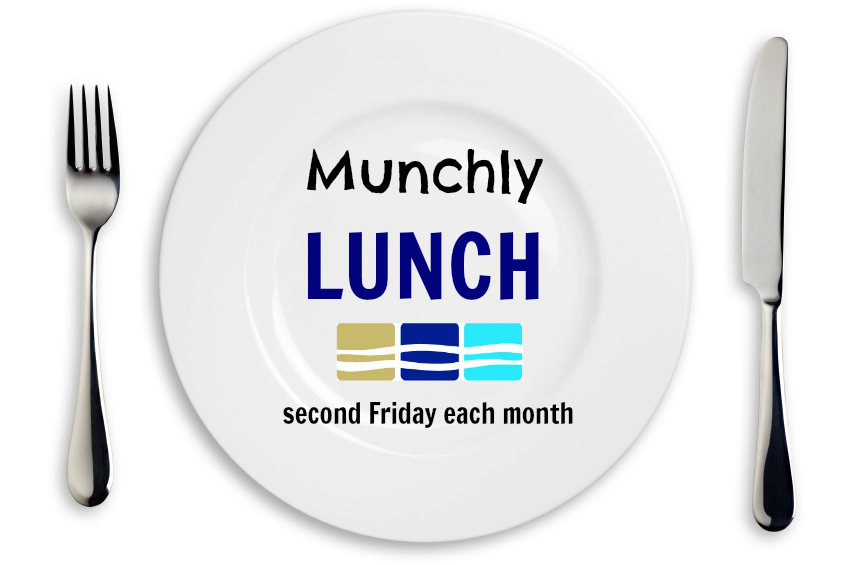 The Chamber's Munchly Lunch is a social networking lunch series, *USUALLY* held on the second Friday of each month. It's a casual, simple, pay-as-you-order lunch held at a different Mosman venue each month, to help keep Mosman business people connected.
This month (just to keep you on your toes!) we'll be catching up on Friday 20 October at the Mosman Club. You'll find us at Middle Harbour 16ft Skiff Club from 12:30pm.
*** NOTE: Change of venue for this month! We were initially due to go to the Mosman Club, but there are currently renovations underway at Horizons on level 2. We look forward to heading back there in the near future.
There's no need to pre-book your lunch - we just ask that you RSVP below and let us know you're coming, so we can reserve tables. Order and pay for whatever you feel like on the day.
We all work hard and deserve a Friday lunch break every now and then, whether you're there for a quick bite, or keen to linger a bit longer, we hope to see you at our October Munchly Lunch.