Description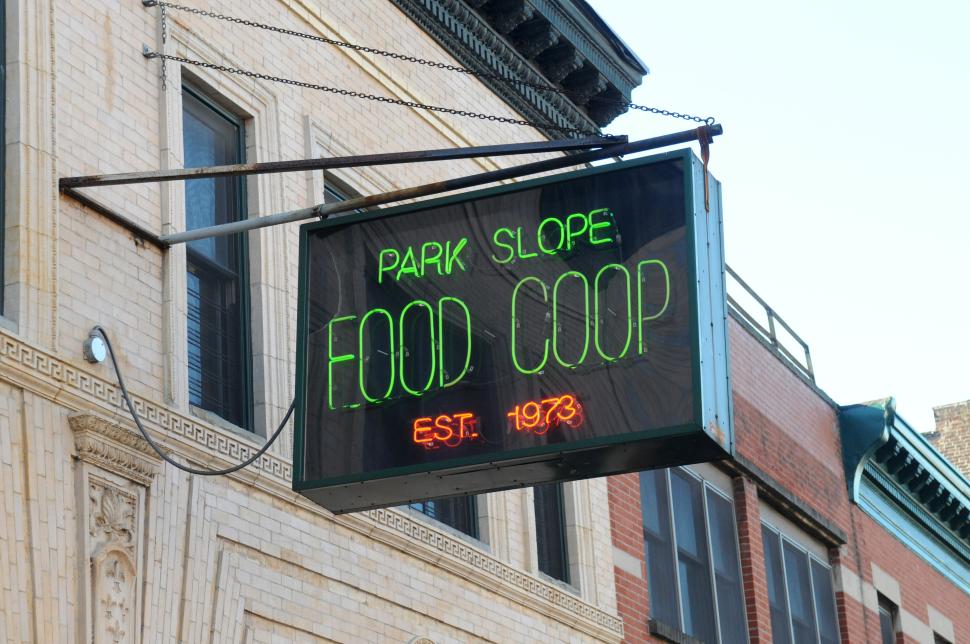 FOOD COOP takes us deep into the belly of the Park Slope Food Coop, one of America's oldest cooperative food supermarkets, with a healthy dose of insight and wit.
Nestled deep in New York City, which, for many, exemplifies both the glory and the horrors of the capitalist spirit, you can find this highly prosperous institution, just as American and certainly more efficient than Wall Street, but whose objective is entirely non-profit. Working against everything that defines "The American Way of Life," the basic principles of the Park Slope Food Coop are simple: each of its 16,000 members work 2.75 hours per month to earn the right to buy the best food in New York at incredibly low prices. This Brooklyn coop founded in 1973 is probably the best implemented socialist experience in the United States.
Through FOOD COOP, you will see this institution come to life and witness how the enthusiasm that animates the Park Slope Food Coop demonstrates a potential for change; how the coop's mode of participation viscerally teaches democracy to those who take part in its activities.
Watch the trailer here:
https://www.youtube.com/watch?v=nCsK00ypWyw
Please RSVP via Eventbrite to help the kitchen know how many to expect.


The Stirling Arms Hotel, 117 James street, Guildford
Join us for food and drinks from 6pm onwards
Documentary starts at 7pm
Entry by donation


By registering for this event, you'll join the TTG email list. You can update what emails you receive or unsubscribe from our email updates at any time. And we'll never share or sell your information.