Sales Have Ended
Registrations are closed
This meeting is no longer accessible for registration.
Sales Have Ended
Registrations are closed
This meeting is no longer accessible for registration.
About this Event
Confidence to Speak Easy
Do you find it difficult to speak up?
Are you afraid to speak your opinion?
Your tongue gets twisted, you try to speak and no words or the wrong words come out?
It really doesn't have be this way, you can be Strong, have Confidence in your personal Speaking power.
You no longer need to question yourself!
For regularly on the outside you may look confident but on the inside there is this monster challenging you.
Well I have done this many times in my life and I came to a point of I'd had enough.
I needed to break this cycle of shame, insecurity and low self-esteem. It wasn't until I hit the max truck of severe illness that I turned my life around and please please I beg of you don't get to this point as I have done.
For your mind is your garden, your thoughts are like seeds. You can either grow flowers or you can grow weeds.
Charmaine Renaud will show you how you can grow your confidence by
· Releasing your personal stuck point of no action and fear
· Discovering contentment through 5 keys to Turn off the Negative Mind Chatter
· Implementing daily rituals to renew peace in your heart
Your life is a journey to live and love, not to be fearful or have regret.
Charmaine looks forward to helping you reset your button to Confidently Speaking Easy.
About Charmaine
Charmaine Renaud is an author, speaker and confidence coach focusing on women's natural health helping women who nurture everyone else but themselves.
Charmaine is a director of her own
natural health clinic established twenty-five years ago. During this time Charmaine has helped thousands of people regain health and vitality with a practical hands on approach.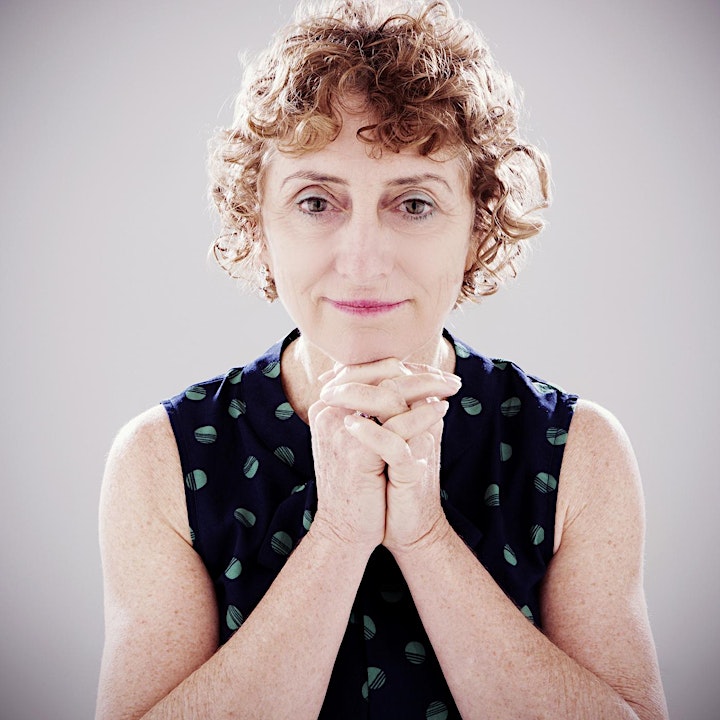 Ocean Network goes Virtual
As a response to the QHA regulations for hotels in Queensland, our Meetup host The Belvedere Hotel is required to make changes to their event bookings. The Ocean Network has been effected by these requirements and until community information regarding Covid-19 allows us to return to The Bel, we will host our events via Zoom video conferencing.
What does this mean for you?
To participate in Ocean Network Meetups from the comfort of your office or home, you will need to register your attendance officially - which will then send your access link to our 7:30am Virtual Meetup. You will receive this link in the confirmation email. It is important that you check your email and spam inbox to make sure you receive it and add it to your calendar.
What if I haven't used Zoom video conferencing before?
Don't panic! All you need to do is click on the access link you receive in your email at 7:30am on Tuesday 9th June (if you don't save it on your calendar, so don't delete the email).
If you open this link too early, you will see a pop up screen letting you know Leanne and Kirsty are yet to start the virtual event. Just wait until it starts and you see them on your screen.
If you don't have a web cam on your laptop, computer or phone/tablet, it's OK. You'll still be able to see us.
We are excited that our events can still be held virtually so that we can continue getting together to discuss all topics relative to business. What a way to be introduced if this is your first time!
Read the details about our guest speaker's topic below. And don't forget to register - places ARE LIMITED. Zoom video conferencing really does limit our capability for many people to watch at one time, register sooner rather than later!