Sales Have Ended
Registrations are closed
This meeting is no longer accessible for registration.
Sales Have Ended
Registrations are closed
This meeting is no longer accessible for registration.
About this Event
Finding Your Leadership Mojo
At the August Ocean Network, leadership expert Angela Koning will join us as our guest speaker.
When we identify as a leader in life and business a whole range of new opportunities open up to us to serve at a higher level. However, to do this well we need to manage ourselves well as leaders.
What Angela will talk about today is how you can look to lead yourself, so you can serve others at your greatest potential. She will discuss:
What does being a leader mean
What are the traits of a leader
If I identify as a Leader what would I do differently
At the end of this morning you will feel in charge of yourself and empowered as a leader.
About Angela
Angela Koning is a leadership expert based in Queensland, Australia. She specialises in guiding corporate professionals on a self-leadership journey that will see them leading themselves and their teams with purpose, and achieve success in business and in life.
Angela's true purpose is educating others in self-leadership and helping leaders discover the impact that improved self-awareness and self-management can have on our professional and personal lives. Working closely with her clients, Angela creates a tailored learning journey that enables leaders to experience what it feels like to 'be' a great leader, equipping them with the tools to lead others around them.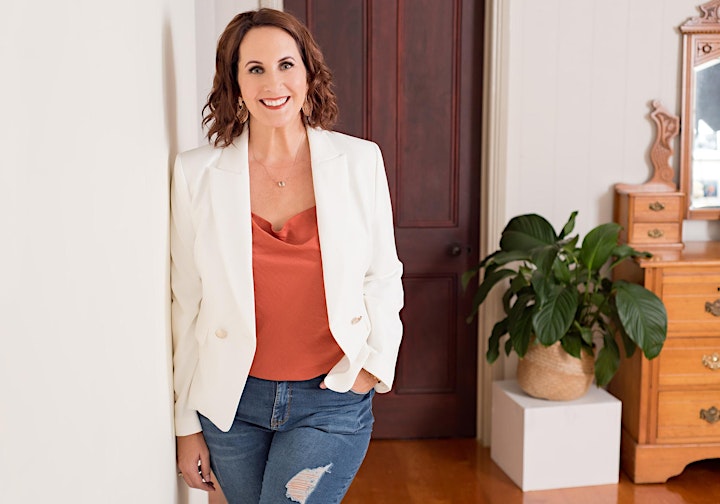 Ocean Network goes Virtual
As a response to the QHA regulations for hotels in Queensland, our Meetup host The Belvedere Hotel is required to make changes to their event bookings. The Ocean Network has been effected by these requirements and until community information regarding Covid-19 allows us to return to The Bel, we will host our events via Zoom video conferencing.
What does this mean for you?
To participate in Ocean Network Meetups from the comfort of your office or home, you will need to register your attendance officially - which will then send your access link to our 7:30am Virtual Meetup. You will receive this link in the confirmation email. It is important that you check your email and spam inbox to make sure you receive it and add it to your calendar.
What if I haven't used Zoom video conferencing before?
Don't panic! All you need to do is click on the access link you receive in your email at 7:30am on Tuesday 11th August (if you don't save it on your calendar, so don't delete the email).
If you open this link too early, you will see a pop up screen letting you know Leanne and Kirsty are yet to start the virtual event. Just wait until it starts and you see them on your screen.
If you don't have a web cam on your laptop, computer or phone/tablet, it's OK. You'll still be able to see us.
We are excited that our events can still be held virtually so that we can continue getting together to discuss all topics relative to business. What a way to be introduced if this is your first time!
Read the details about our guest speaker's topic below. And don't forget to register - places ARE LIMITED. Zoom video conferencing really does limit our capability for many people to watch at one time, register sooner rather than later!