Description
"Obstetrics: Effectively Directing Those Expecting"
General Practice CPD Evening - attendance restricted to medical professionals
Date: Tuesday 20th June 2017
Venue: GG's Restaurant, 150 Clarendon Street, EAST MELBOURNE
Time: 6:30 pm– 9.00pm
Mr Guy Skinner, Obstetrician
- "Conception, pregnancy and birth with advancing maternal age"
Mr Hayden Waterham, Obstetrician
- "Pregnancy screening"
Ms Amber Moore, Obstetrician
- "Infectious viruses in pregnancy and other aspects"
Proudly sponsored by: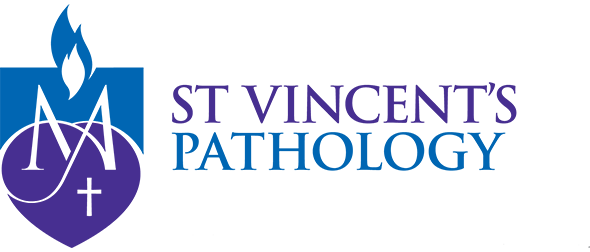 Please use the St Vincent's Private East Melbourne car park located at 102 Grey Street, East Melbourne. CONTACT THE GP COORDINATOR ON THE EVENING FOR COMPLIMENTARY PARKING PASSES.
Please alert the GP Coordinator of any DIETRY REQUIREMENTS
This activity has been approved by the RACGP QA & CPD Program and allocated 2 points/hour. TOTAL CPD POINTS: 4.
Please call GP Coordinator - Aengus Cassidy, 9411 7102, if you have any queries or concerns.
We look forward to seeing you there!