Description
As part of OCD Awareness Week - WayAhead in conjunction with Partners in Recovery Central Coast are pleased to present the latest information on Obsessive Compulsive Disorder (OCD). The day will feature experts in the field, those who have or are experiencing OCD, and their carers.
Attendees are asked to arrive from 8:15 am for a prompt start at 9:00 am
Tea and coffee will be available from 8:30 am
A detailed Agenda is currently being developed.
The second part of the day will feature two streams
a professional development stream

a panel discussion featuring local community services, carers and those who are experiencing OCD.
Morning Tea and lunch will be provided
For more infromation call Julie from WayAhead on (02) 9339 6003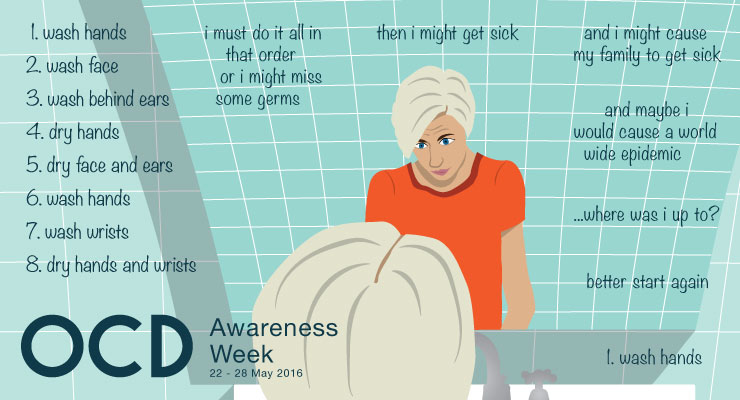 The OCD Conference is being funded by Partners in Recovery - Central Coast