Reawakening of Spirit and Return of the Maiden
About this event
Nothing is so beautiful as spring –
When weeds, in wheels, shoot long and lovely and lush;
Thrush's eggs look like low heavens, and thrush
Through the echoing timber does so rinse and wring
The ear, it strikes lightning to hear him sing;
The glassy peartree leaves and blooms, they brush
The descending blue; that blue is all in a rush
With richness; the racing lambs too have fair their fling.
George Manley Hopkins (1844-1889)
This event will centre around a ritual observing the sabbat, or seasonal festival, of Imbolc (Oimelc) in the Southern Hemisphere, the time of the year when the spirit of the land reawakens after its winter hibernation.
Within contemporary witchcraft we welcome back the Maid of Spring through the awakening of Mother Earth as well as igniting the young Horned God.
The gathering place is the covenstead of the Temple of the Dark Moon (Parafield Gardens).
The evening will involve a short explanation of the sabbat, the ritual, and then a celebratory feast and socialising.
No ritual experience is necessary as a ritual etiquette fact sheet will be provided to you.
Participants are asked to bring:
:: Ritual garb (if you have any) to change into.
:: A small plate of food to share as part of the feast.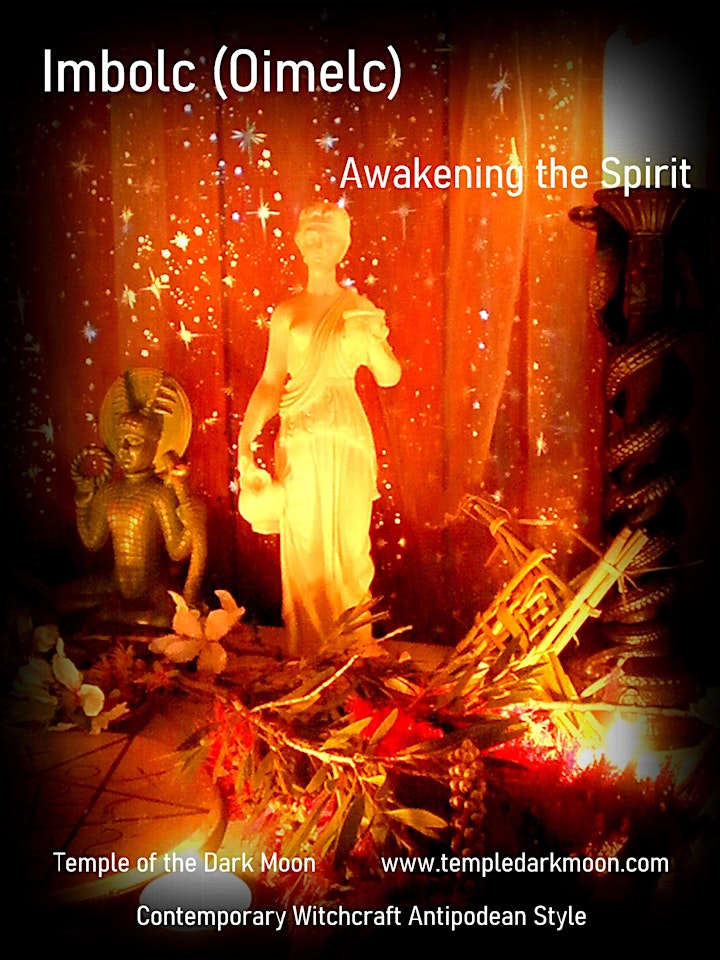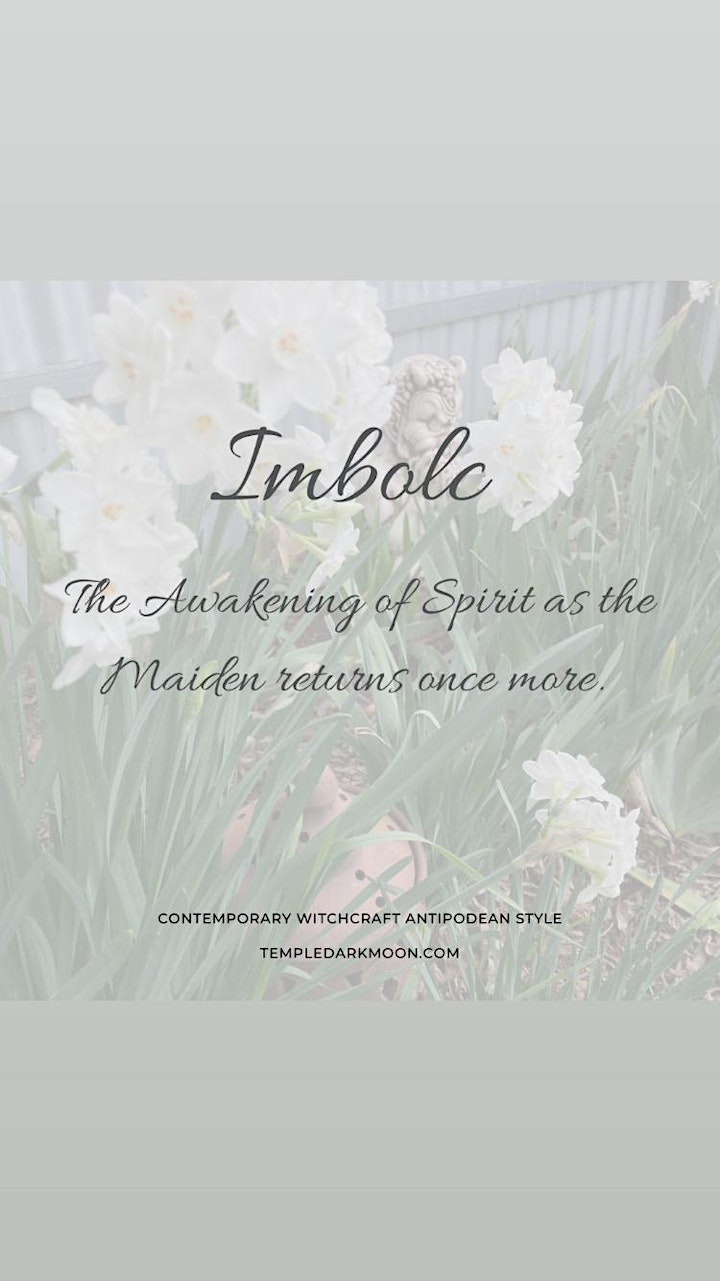 Organiser of Observing Imbolc
Frances has been interested in mythology, metaphysics and esoteric mysticism for most of her adult life.  Holding a Bachelor's in Metaphysical Science and trained in various healing modalities, she is also an prolific writer having authored four books on earth-centric spiritualities and mythology, and has contributed essays to over 40 magazines and anthologies.  Frances is an experienced leader of ceremony and sacred ritual, has over 20 years experience reading tarot cards, and uses her interest in metaphysics and mythology to enhance, improve and empower the lives of other people.