Description
Not sure which way is which?
Take this opportunity to take a Parent Tour with our Yellow Shirts who'll show you the most important places around campus!
Registrations open SOON.
Stay up to date with all the O-Week shenanigans by clicking attending to the main event and even more detail here.

---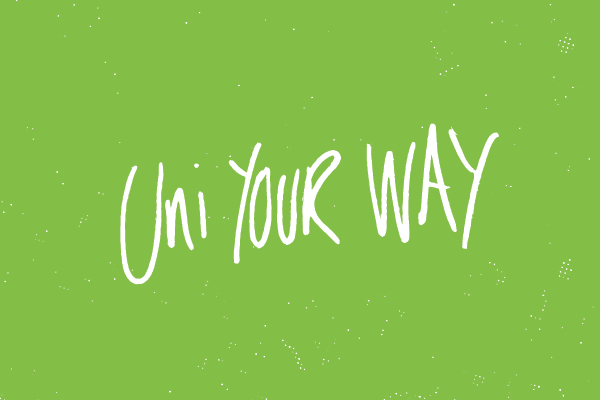 Arc is your student organisation, run by students, for students.
We want you to do uni your way. Joining Arc is your gateway to an incredible student experience at UNSW that will be fun, enriching and social. Stick with us and you'll be making memories to last a lifetime (in no time)! And the best bit? It's free! So Join Arc Today, then head to an Arc stall or office to get your 2019 Membership sticker on your student card and your pack full of goodies!

Arc is everything at uni that's outside the classroom. From our 300 Clubs & Societies; to over 30 Volunteering programs and Sporting Opportunitiesgalore. Roundhouse is back bigger and better than ever with heaps of parties & events and Blitz is covering the latest, greatest and what's on at UNSW. Arc wants you to grow to you best self with workshops, leadership and innovation and we give you access to Legal & Advocacy, and Wellness resources.