Description
The universe is a big place with lots going on and a seemingly ever-expanding list of things to learn about.
Never fear! The extraordinary O-Week Odyssey is here! The O-Week Odyssey is the ultimate launchpad for an out-of-this-world university experience. It's a guided tour on intergalatic stimulants with a stellar sausage at the end!
Over 2 hours you will receive:
- personalised UNSW tour (including class locations, key services and study advice from real students)
- tour bag full of goodies
- barbecue lunch and soft drink
Proudly presented by Arc - UNSW Student Life (join now at www.arc.unsw.edu.au/join)
Stay up to date with all the O-Week shenanigans by heading to www.arc.unsw.edu.au/oweek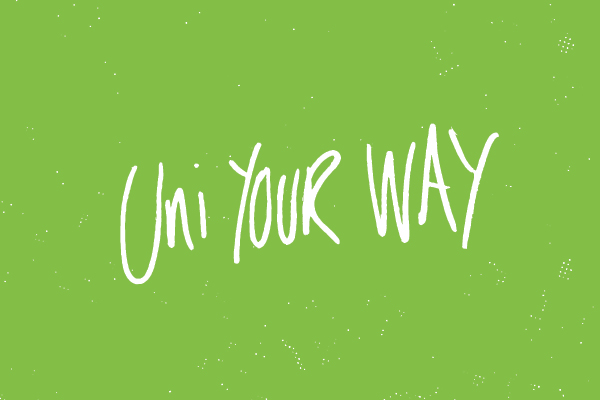 Don't forget to Join Arc!
Arc @ UNSW is your student organisation, run by students, for students. Membership opens up a whole world of benefits and discounts both on and off campus, making sure that your uni experience is the time of your life. We are your wingman on campus, hosting regular parties and events for you to flex your wings as a social butterfly, and explore your passions and interests through clubs and societies.
We are here to help you upskill, learn how to adult and become the best version of you, through volunteering, workshops, intenships and wellness programs. Looking to get fit? We provide a tonne of #fitspo and opportunities for you to get involved in sports through our sports clubs, social sport and our annual Festival of Sport. We are also ready to help out when the going gets tough through legal and advocacy advice.