Description
No one can hear you scream with laughter in space, so get ready for our UNSW O-Week Comedy Night.
(*Haha react only*)
Prepare yourselves pun-piners, gird your loins laughter-lovers, and brace yourselves political-incorrectness idolisers for UNSW's most side-splitting calendar event, taking the Science Theatre by storm on the Tuesday night of O-Week.
Tickets are limited so grab yours now (complimentary for Arc Members). Want to be close to the action ? Our auditorium has both seating and standing room, so get there early for the best spot.
Featuring the antics of awesome Australian comedians:
...and a top secret headliner.
____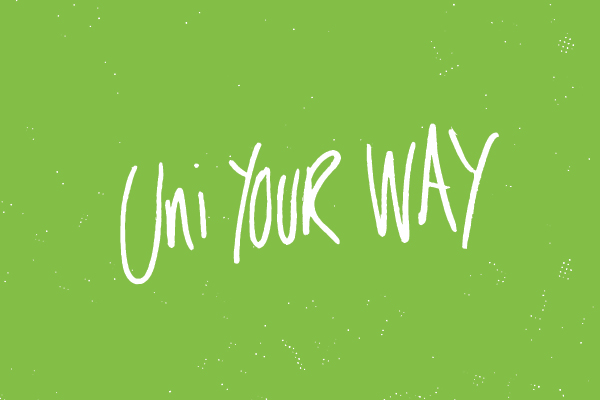 Brought to you by Arc - UNSW Student Life and Roundhouse