About this Event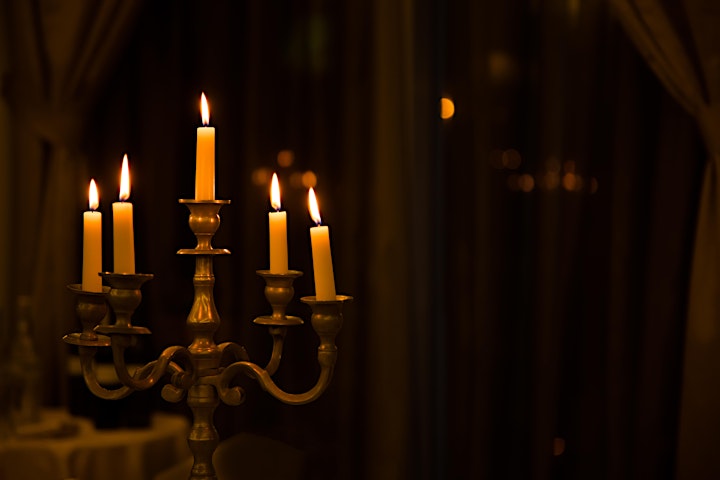 Location
For one night only The Fox Hole will bring back to life the roaring 20s in our Victorian-era venue.
Enter through an unmarked side door and descend the stairs into an intimate and secretive space, where the tables are adorned with heavy fabrics, the walls are bathed in candlelight and the jazz makes you think the party will never end.
This ticket holder-only event is the perfect way to spend New Year's Eve in opulent surrounds and away from the crowds.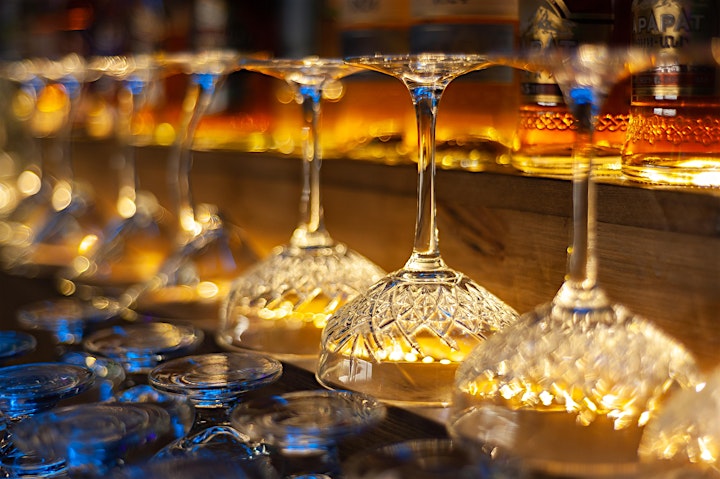 Drinks and dining
Your entry ticket includes a dedicated seat and a glass of Prosecco on arrival.
With our complete drinks menu on offer including over 20 cocktails, 45 Australian and international wines, 50 gins, a handpicked selection of beers and our growing whiskies range, we have a tipple to suit your taste and style. If you want to take the guesswork out of your evening you can add a beverages package to your ticket.
You can come just for drinks, though our kitchen will be open throughout the evening serving a range of hot and cold items designed to share. Check out our current menus for a flavour of what will be on offer.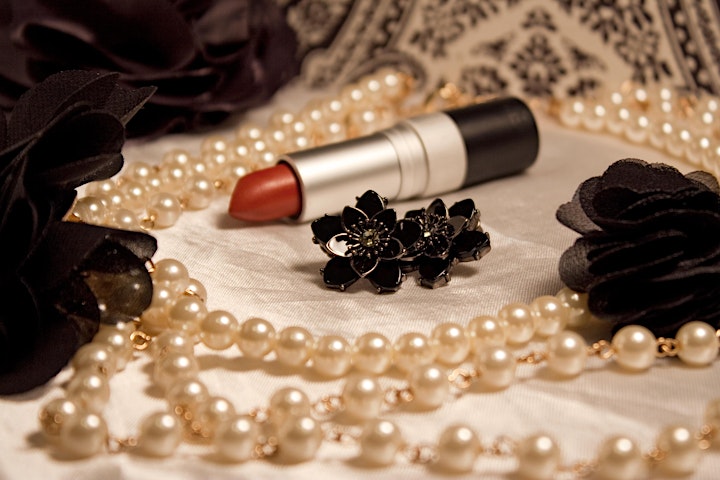 What to wear
There is a dress code for the evening, which is part of what makes the atmosphere so special.
Think dandies and flappers, gangsters and molls, degenerate aristocrats, decadent aesthetes, corrupt politicians and the smart set in the know. Evening wear or jackets for gents. No t-shirts, jeans or trainers.
Please note that this event will be largely by candles. It looks lovely but be aware that naked flames can be dangerous if not respected, and that candle wax can be a bugger to get out of clothes. Customers enter at their own risk.