Description
Do you want to help preserve your skin from the core?

Do you suffer with mood swings?

How many times do you go to the toilet per day to excrete toxins?

Do you suffer with acid re-flux?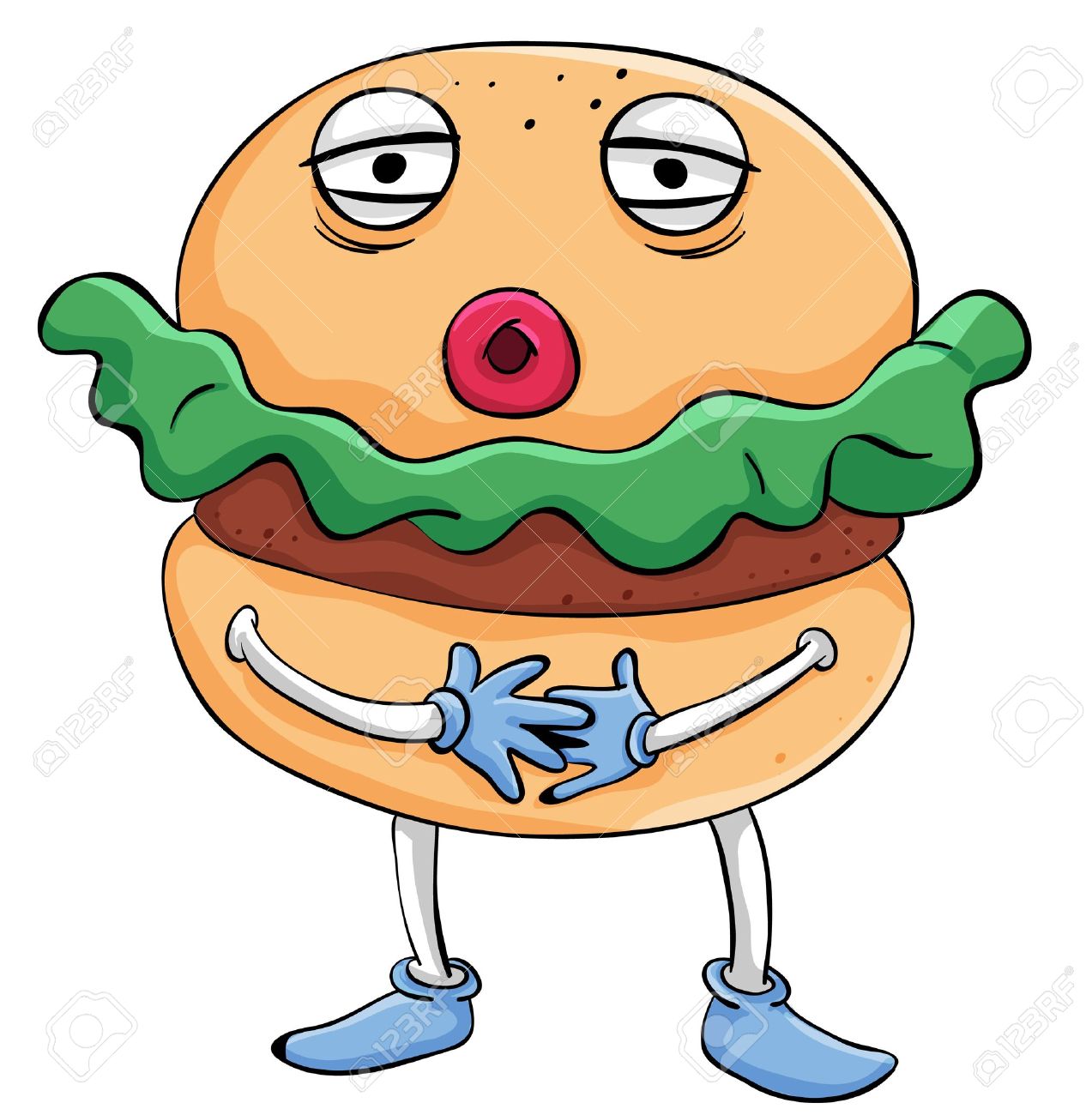 Gut health affects our skin, dramatically accelerating ageing, causing breakouts, rosacea, eczema and increasing stress which in turn shows in our skin.

LOOK YOUNGER, FEEL YOUNGER, CONFIDENT, ENERGISED, FREE....

This workshop is for those who are ready to grow as individuals and want qualified professionals who have already been on a journey of self empowerment putting together the best tools possible. Learn the truth from qualified technicians with both national & international experience.
4 key skills learnt to look, feel, be beautiful.
How & Why
· Skin is affected by poor gut functioning.

· Internal nutrition effects your skin and mind.

· Food choices which are more beneficial for healthy skin, body & mind

· Supplementation benefits on the skin.

Feel inspired
Empowered
FREE..............
Increase energy
Feel Confident
Feel happy

HAVE FUN & FEEL GREAT NAKED....
Plus Special Guest
Empowering workshops that give you premium skills on how to look & feel your best.
For more information please contact Alira on mobile 0422876400, or by email: feelgreatnaked@gmail.com