Nutrigenomics - It's Relevance to Naturopathic Philosophy & Practice - Victoria

Sunday, 7 May 2017 from 9:30 am to 4:30 pm (AEST)
Event Details
The science of Epigenetics and Nutrigenomics can seem somewhat daunting. Yet many of the discoveries in this new discipline of science support the underpinning doctrines of naturopathy. While undiscovered volumes remain hidden within the human genome we already have access to knowledge enough to dramatically advantage our patients.
 
This one day seminar will give clinicians an understanding of how gene testing can unlock a patient's true bio-individuality. The presentation explores well beyond the popular methylation genes and introduces other key drivers of chronic disease. These include energy synthesis, oxidative stress, inflammation and detoxification.  Scientifically-validated natural interventions capable of upregulating a patient's inbuilt defence mechanisms and pathways will be Identified.

Presenters - Robert Thomas and Dr Paul Beaver: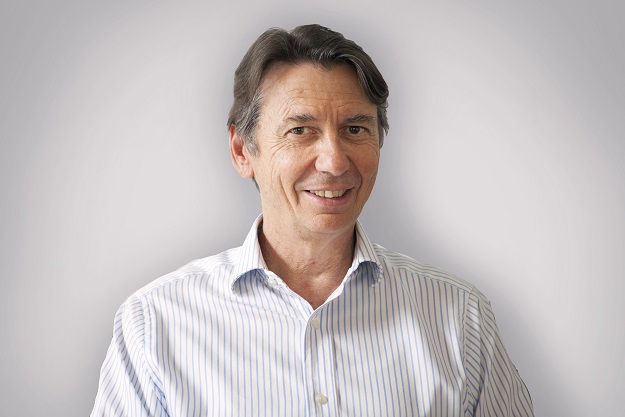 Robert Thomas is a naturopathic practitioner with over three decades of extensive experience in the health industry as a clinician and health educator.
Robert ran his own clinic in Far North Queensland for 14 years.
He was intrinsically involved in the development and roll out of the 7 Natural Physicians, a holistic health program into schools throughout Australia.
He also developed a stress and lifestyle management program for addicts in rehabilitation.
Robert lectured on a regular basis throughout Australia for over a decade for one of the country's leading nutritional supplement companies. He was a regular guest on National TV chat shows and conducted a regular talk back segment on the local ABC radio.
He has also worked with Capilano Honey and the CSIRO on product development for the Asian market.
Robert brings life and inspiration to health education helping to deliver complex biochemical pathways into clinically relevant context.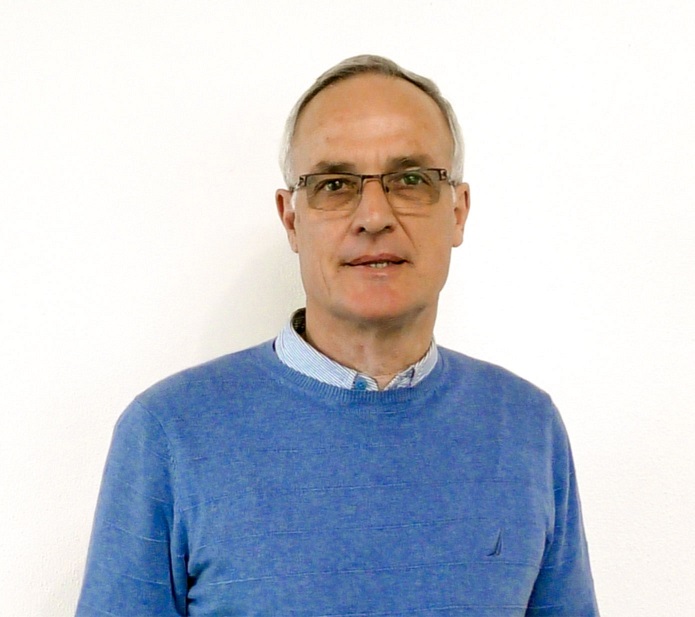 Dr Paul Beaver (PhD), spent the first 15 years of his working life involved in Research and Development both internationally and in Australia, and has since worked in a variety of areas from compliance risk management, OH&S, personal and professional development, to preventative health solutions.
For the past 20 years Paul has been developing personalised health solutions for maximising health potential, based on the latest scientific and medical research including the new disciplines of Nutrigenetics and Nutrigenomics, which is the study of the interaction between our genes, exercise, nutrition, lifestyle choices and our health. During this time Paul has worked with many medical practitioners and healthcare professionals in Australia and internationally towards improving the health and wellness outcomes of their patients.
Paul is the co-founder and Chief Scientific Officer of Fitgenes (Australia) Ltd, an international provider of genome - based personalised healthcare and wellness services. His expertise and commitment to finding new and innovative solutions to the current global health crisis has contributed to the success, growth and development of Fitgenes as an organisation. As a result, Fitgenes has pioneered a personalised genome-based healthcare system, education program and a cloud-based IT platform to enable practitioners to harness the power of Nutrigenomics for improving the health and wellbeing of their patients.
In acknowledgement of Paul's commitment to helping people maximize their potential for healthy living and health ageing using Nutrigenetics and Nutrigenomics, on the 1st of July 2016 he was appointed as an Honorary Senior Research Fellow, in the school of Applied Health, Dietetics and Nutrition, at La Trobe University, Melbourne Australia.

General information:
Time: Registration from 9am. Start 9.30am. Finish 4.30pm
CPE: 6 CPE points (ATMS policy accrues 1 CPE point for each hour of approved educational time).
Please bring: your lunch.
To book:  please book online or freecall 1800 456 855.
ATMS booking cancellation policy:  bookings cancelled between 7 and 21 days before the seminar date are able to transfer the booking to another seminar. Bookings cancelled with less than 7 days notice before the seminar date will not be entitled to any refund.
Please note - if it is deemed that a seminar is not viable, it may be postponed or cancelled by ATMS. Participants of the seminar would be notified of the postponement or cancellation approximately 1 week before the scheduled date of the seminar.
Please note that it is not permissible to bring children to ATMS seminars.
When & Where

Vibe Hotel Carlton
441 Royal Parade
Parkville, Victoria 3052
Australia

Sunday, 7 May 2017 from 9:30 am to 4:30 pm (AEST)
Add to my calendar