Description
Nutella Palooza Masterclass Series
Gunawan Wu's Nutella Tiramisu Garden Dessert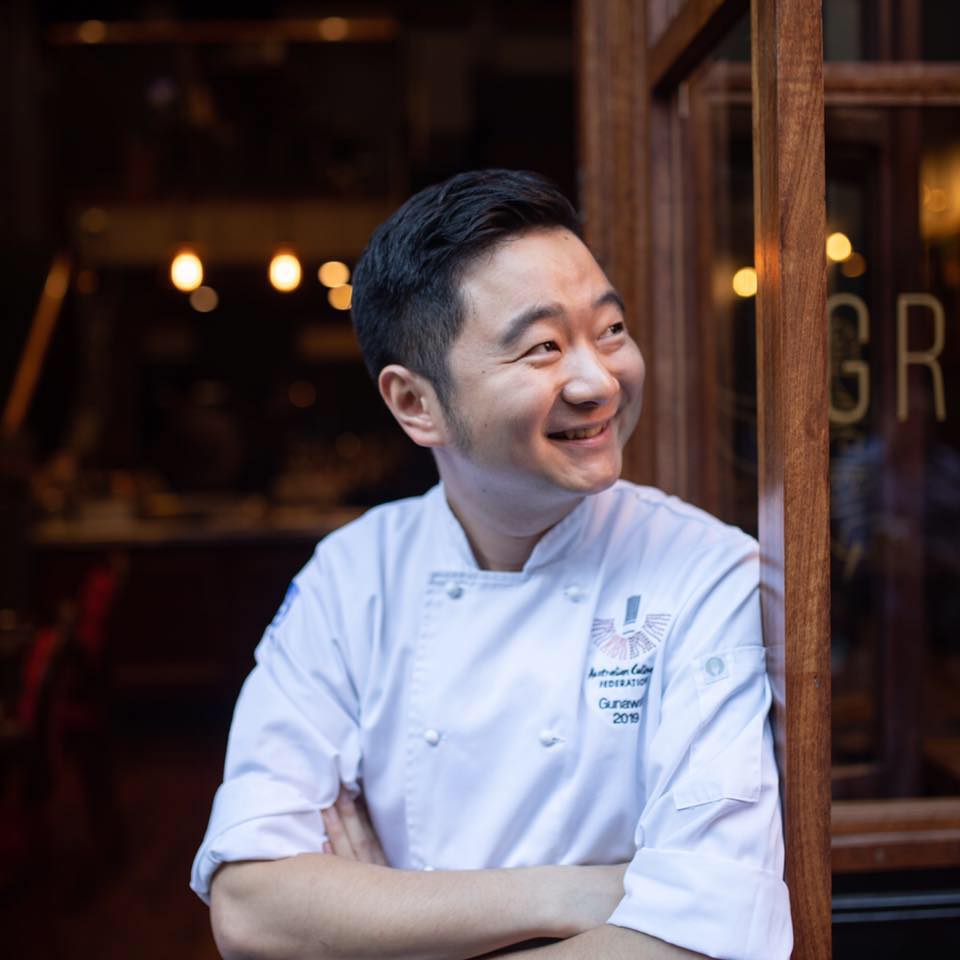 A young chef on a mission, Gunawan Wu is out to push the boundaries of Adelaide's pâtisserie industry. With a swag of culinary competition wins to his credit, he trained under celebrity chef Darren Purchese at Melbourne's Burch and Purchese Sweet Studio. Indonesian-born Gunawan has since worked in some of Adelaide's finest restaurants and has a fast-growing reputation as an innovative pâtissier. He is a Nestlé Chocolate Chef Ambassador and an Australian Culinary Federation accredited judge for South Australia.
Duration: 45 mins - 1 hour
What ticket holders will receive: Watch a masterclass demo, participants could be called up to help during the demo, a sample of the Nutella Tiramisu Garden Dessert.