Description
Nutella Palooza Masterclass Series
Keva Freeman's Nutella Entremet with Glaze
A multi-layered mousse-based cake with various complementary flavours and textural contrasts.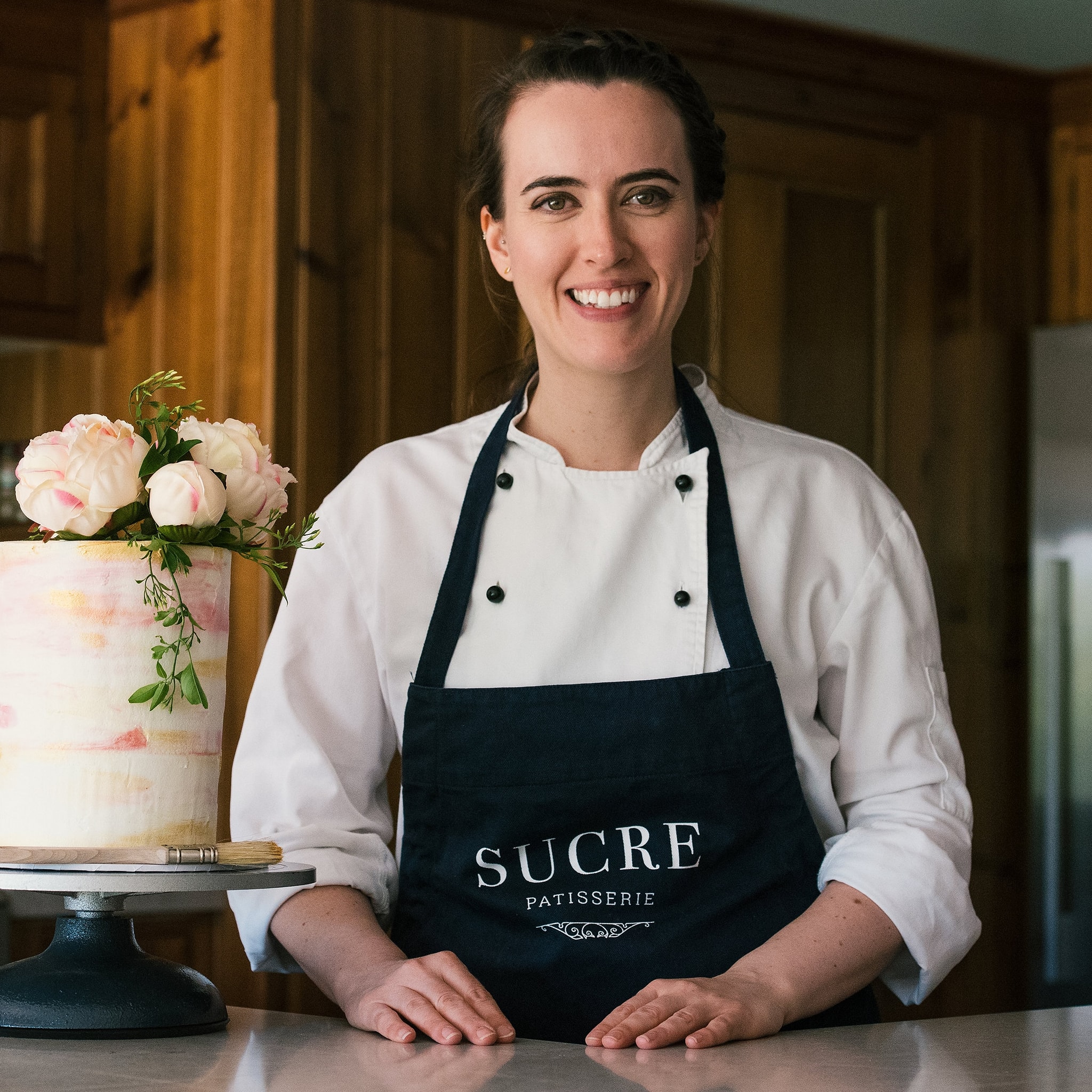 As a teenager, Keva Freeman scored a job in an Adelaide supermarket bakery. That ignited a lifetime passion for all things pastry, and saw her gain formal qualifications and experience all over Australia, from the Hyatt Regency Adelaide to Broome and Melbourne. Hungry for knowledge, Keva headed to Paris, the home of patisserie, then worked as a chocolatier in the Scottish Highlands and a fine-dining pastry chef in Essex. After three years of work and travel, she returned to Adelaide in 2015 determined to start her own business, and Sucre Patisserie was born. At the St Morris kitchen-turned-shop, Keva uses only the best fresh, seasonal, South Australian produce for her colourful and fun creations.
Duration: 45 mins - 1 hour
What ticket holders will receive: Watch masterclass demo, participants could be called up to help during the demo, take home recipe, a petit version of the entremet to take away.