Nurturing Intrapreneurship: Innovating Within and Beyond the Organisation
Description
The Post-It note. Facebook's "like" button. The Sony PlayStation. These products are all held up as legendary examples of the power of intrapreneurship.
Intrapreneurs are often called "dreamers who do. Those who take hands-on responsibility for creating innovation of any kind, within a business.
If you are a dreamer and want to know how you can bring your ideas to life in your organisation, then this is the event for you.
If you are a leader and want to know how to capture the creativity of your people and build culture of innovation, then this is the event for you
Melbourne Lean In has gathered experts in the area of intrepreneurship for panel discussion, that would cover following topics:
- How to nurture the intrapreneurship culture within organisation?
- What does it mean to be intrapreneur and what skills are needed?
- What are the obstacles for Intrapreneurs and how to overcome them?
Our Experts:
Janett Egber - is a mother, an Intrapreneur, a catalyst, a community builder and a change maker.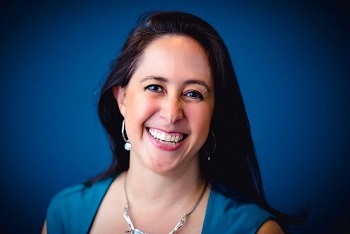 Although she spent just over 20 years working for very large organisations in Melbourne (including Telstra, NAB and ANZ) – she is anything BUT your typical Corporate Professional. She's been called a 'mover and shaker' by peers & has inspired many around her to re-imagine the role of business in society. Since early 2017, Janett had led the Melbourne Chapter for the Global League of Intrapreneurs (LOI) – A learning community of intrapreneurs and catalysts driving change from within. The League finds, connects and supports practicing intrapreneurs challenging the status quo & developing systems solutions to our most pressing challenges.
David Pisker - National Customer Experience & eCommerce, Officeworks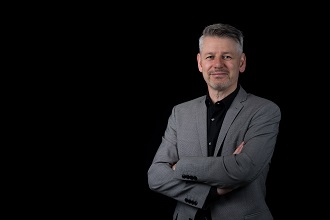 David has almost 25 years experience delivering customer-focussed solutions across a variety of industries including Retail, Automotive, Tourism, Real estate, FMCG, and Wagering. After cutting his teeth at McKinsey & Company, David worked agency side running Tribal DDB, NetX, and IE as well as holding various senior management roles both locally and overseas.
Katherine Leong - Impact Strategist at SparkBeyond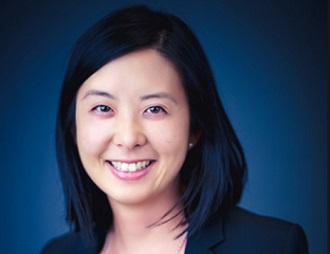 Katherine is a Global League of Intrapreneurs Fellow and spent the most part of the last decade working at NAB leading a number of initiatives that were all about making a real impact.
Prior to joining NAB, Katherine worked for KPMG, EY and other large multinational corporations specialising first in Small and Medium Business then Corporate Finance. Her passion for making a positive impact extends into her personal life where she co-founded the Environmental Film Festival Australia (EFFA), using film as a medium for storytelling to inform, engage and inspire Australians about a variety of environmental issues.
Agenda :
6-6.25 PM : Networking and drinks with Melbourne Lean In community members
6.25 - 6.35 PM : Welcome and Speaker's Introduction
6.35 - 7.35 PM : Panel Discussion
7.35 - 7.40 PM : Thanks
7.40 - 8 PM : First round of speed networking
8 - 8.30 PM : Informal networking and drinks with speakers and Melbourne Lean In community members
We would like to thank Ernst & Young for hosting this event.
Please Note: An audio visual recording of this event may be produced and uploaded on social media.By attending this event you consent to being photographed/filmed.