A unique opportunity to connect deeply with what really matters to YOU now that the kids are not so dependant on you. What's next for YOU?
About this event
Feeling overwhelmed or just plain exhausted then this retreat is for you.
Learn how to let go of old patterns of beliefs, emotions and behaviour that no longer support you.
Spend time to Reset and Realign.
A unique opportunity to connect deeply with what really matters to YOU.
Limited spaces for an intimate experience.
This 3 day non residential retreat suits women 40+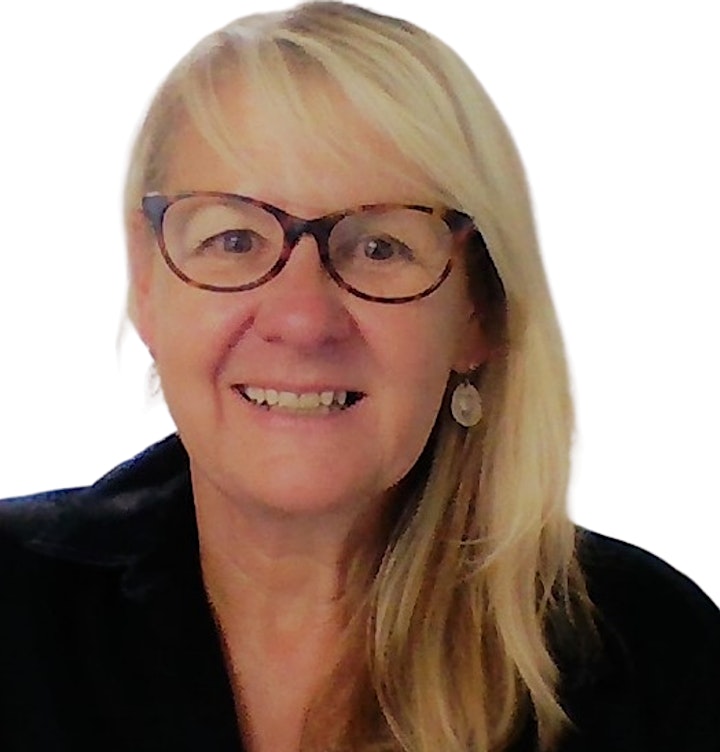 Founder of Head2heart Emotional Wellbeing,
Life Coach, Entrepreneur
Christine Ross is a Life Coach from Brisbane.
Her passion is helping women to rediscover their passion, ignite a thought or spark an idea that they would love to have the confidence to explore.
By diving more deeply she looks at 4 key elements, Beliefs, Attributes, Standards and Expectations required to elicit your Personal Values, which then become your guiding light or inner compass to support you to live an emotionally healthy, aligned life.
When you know what matters and what doesn't matter to you, you have clarity and certainty to take the first steps toward your passion and desired future, which I know will point you in the direction of what sings to your heart.
This is the essence of what it means to have the courage TO BE YOU.
"I have over 25 years experience as an Entrepreneur, Team Builder and Coach. I love what I do, working with women to inspire them to discover their inner strengths and find their Self Confidence".
Chris has helped countless women over the years find the courage to go on and develop their ideas to become their reality.
Whether that's a business, returning to study, changing careers or simply finding the courage TO BE YOU, Chris can support you on your Emotional Well Being Journey.
CaroleB Transformations
Carole Buttiglieri is a Life Coach, Mind Detox, Root Cause Therapist,Tween & Teen Mentor, Meditation Teacher, Reiki 1 &11, a Body Image Ambassador.
Her mission is to empower all women to step into their truth and feel free to be themselves unapologetically. For all women to heal the Mother Within, drop their limiting beliefs, anger, shame and guilt.
To help women find their courage and know in their hearts they are good enough so that they can meet their emotional needs neglected throughout their childhood so they are free to live a beautiful fulfilled life.
Her career paths have enabled her to work with women for over 40 years giving her extensive experience into a woman's psyche.
Carole has also worked as a Standing Strong Instructor, as well as being the first Australian Shambalakids teacher in 2014. In 2012 she opened the B U Girl empowerment workshops for Tween and Teen girls and has been coaching and mentoring mums and daughters.
Over this time Carole has worked with hundreds of girls and their mums through her programs, school holiday workshops, private coaching, mentoring as well as her very popular Retreats.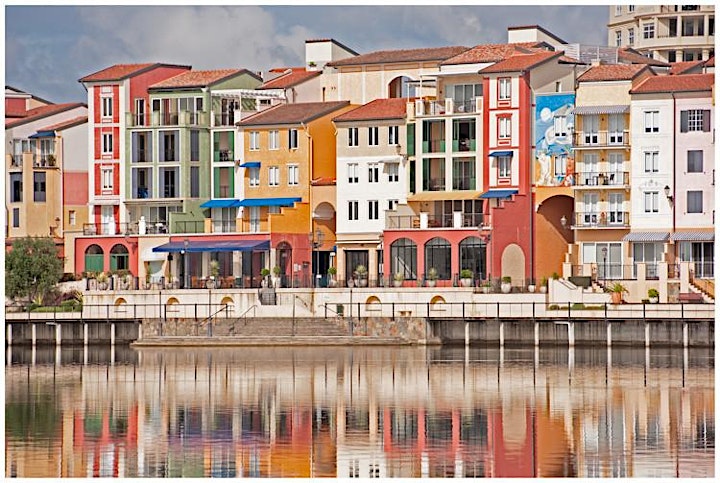 Right on the lake at Emerald Lakes Gold coast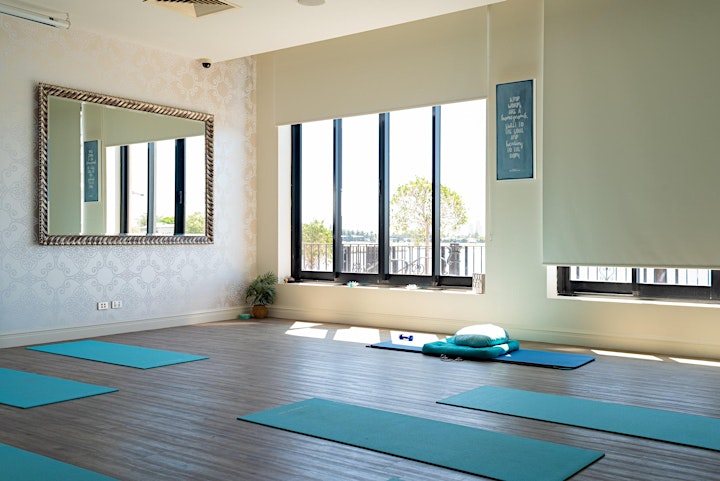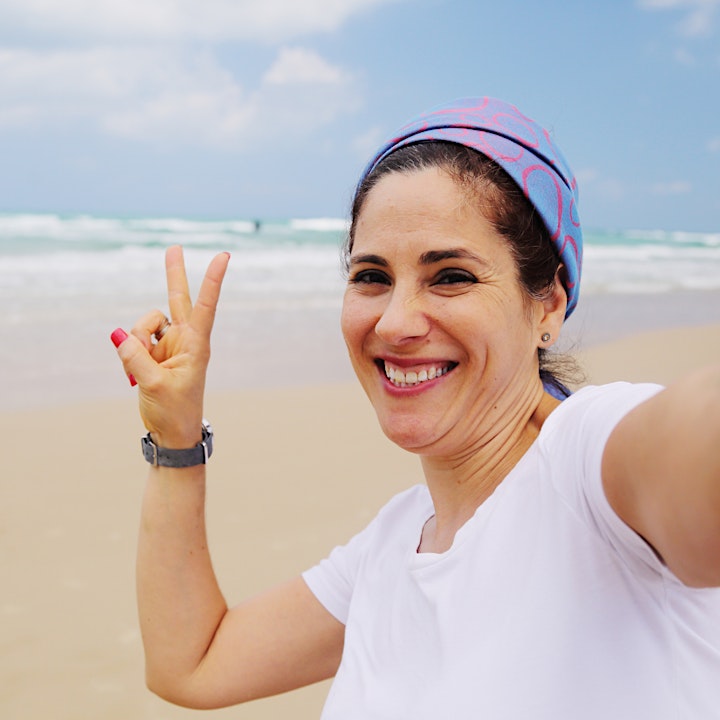 Organiser of Nurture Your Self back To YOU
Carole Buttiglieri has a passion for all things beautiful, earthy along with health and wellness committing to a daily Yoga & Meditation Practice. She comes from a background of Beauty & Wellness and has spent 30 years working with women and girls.
Carole also brings a unique array of skills to  Carole B Transformations workshops ,retreats, private coaching and ensures that her clients receive the very best support all day every day.
 Carole loves that her work enables her to help people change their lives. Her passion lies in sharing her personal experiences in overcoming life challenges along with her knowledge in personal growth strategies to assist girls & women in identifying their own life success plan.
Changing lives is what excites and gets her out of bed each and every day. Carole has qualifications in Meditation, Mind Detox, Wellness Coaching, Reiki, Creatrix and also is a Relaxation therapist.
She was the founder of the Shambala Relax Kids Escape Australia and the B U Girl program designed to help tween and teen girls develop self esteem and build confidence.
Currently she is working 1:1 with private clients assisting them with releasing subconscious beliefs and emotions as a result of childhood trauma and upbringing which is stopping them from living their best life.