NSW SCRt CIWG | The Warehouse of the Future – balancing people and technolo...
Event Information
Location
SIRF Rt via Zoom & Atura
32 Cricketers Arms Road
Prospect, NSW 2148
Australia
Description
SCRt CIWG | The Warehouse of the Future – balancing people and technology

Despite today's availability of state-of-the-art tools, metrics, and methodologies to increase the effectiveness, accuracy, and overall productivity of warehousing, the bottom line is that we still rely on the performance of people in many warehouses today.

More than two-thirds of warehouse managers say people are the top priority in their operations, even as technology continues to make the headlines.

Far from replacing people with automation, the most efficient warehouses are those that use technology to make their workers more efficient.
With the rise of wearable technology, voice-controlled picking, heads-up displays, and connected glasses, people will remain an integral part of a warehouse's success.
For that, the skills of the warehouse staff will need to develop in line with technological advancement.

The scope for the session will focus around:
• Balancing technological change with the right resources
• Cross-functional interaction
• Engaging employees
• Driving change
• Key measures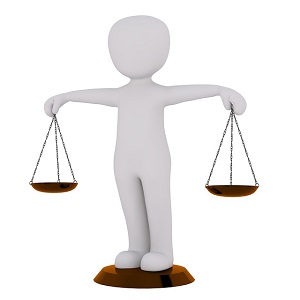 ---
SIRF Roundtables in New South Wales, currently comprises in excess of 50 progressive organisations that are willing to network and share their best practices in a peer to peer learning environment, specialising in Operational Excellence, Supply Chain and Industrial Maintenance.
'Common Interest Work Group' (CIWG) events are for technical specialists looking to discuss with peers, specific topics they are working on, in and around their field of excellence.
---
FAQs
Who should attend?
SIRF Common Interest Work Groups are for anyone interested in the topic of the day and have the broadest attendance range of any of our events.
A great event for Logistics, Supply Chain, Warehouse and Inventory Managers.
What are my parking options for the event?
To be advised
What are the PPE requirements?
Long pants, long sleeves, safety boots and hi-vis vest
When do I need to register by?
7 September 2020
Investment?
This event is included in SIRF Roundtable membership

Who can I contact for further information?
Samantha Jeffrey on 0438 058 823
John Smith on 0407 380 232
Date and Time
Location
SIRF Rt via Zoom & Atura
32 Cricketers Arms Road
Prospect, NSW 2148
Australia