Description
SCRt CIWG | Production Planning Effectively
Hosted by: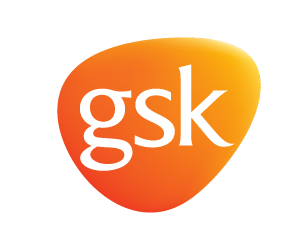 Planning production is about much more than maximising facility efficiency – developing the optimal plan requires the balancing of many factors.
Organisations require manufacturing to have the flexibility to meet changing market conditions. Production plans need to balance efficiency and utilisation against the need to rapidly respond to customer requirements, volatile demand, and evolving risk management plans.
Come and discuss;
The factors for an effective plan
Addressing the capacity and capability to manage fluctuating demand via the manufacturing facilities
Overtime or outsourcing considerations and understanding the true impact on the business
Managing the impacts of equipment downtime vs the consequences of overproducing
Achieving buy in and adherence to plan
Performance metrics and improvement strategies. PDCA
Come along and share your expertise and challenges on this topic with other like-minded professionals.

---
SIRF Roundtables in New South Wales, currently comprises in excess of 50 progressive organisations that are willing to network and share their best practices in a peer to peer learning environment, specialising in Operational Excellence, Supply Chain and Industrial Maintenance.
'Common Interest Work Group' (CIWG) events are for technical specialists looking to discuss with peers, specific topics they are working on, in and around their field of excellence.
---
FAQs
Who should attend?
Planners, purchasing and production managers and supervisors.
What are my parking options for the event?
Street parking only.
What are the PPE requirements?
Long pants and safety boots for tour
When do I need to register by?
14 July 2018
Investment?
This event is included in SIRF Roundtable membership

Who can I contact for further information?
Samantha Jeffrey on 0438 058 823
John Smith on 0407 380 232