Description
You're Invited to our NSW Property Investment & FINANCE MASTERCLASS!
Want to know how to invest smarter, surround yourself with smart investors!!! We've got a bunch of Property Gurus all in the one room giving you all of their knowledge. It's going to be a BIG day of property education!
Kevin Young's Property Insights and Predictions

Clifford's Economic insights

Tips and Strategies for Achieving Financial Freedom

Our best Property Deals

Finance issues

Get ready for tax time!
How to get there:
BUS & TRAIN
Bankstown Train Station and bus terminal is a two-minute walk from Bankstown Sports Club.
CAR
There is plenty of free undercover parking available at the club.
Entry via Mona Street or Greenfield Pde.
See the friendly staff at the Mona St reception desk to get your ticket validated.
Save your seats here and don't miss out!
Early Bird Tickets: $20 for 1 person

PMC Members: $20 PMC Members (Phone Jenny for a unique discount code to apply to General Admission price)

General Admission: $25 for 1 person
Keynote Speakers: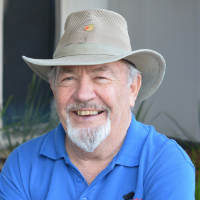 Kevin Young | Club Founder
Kevin Young has 50 years' experience in property analysis and investing. His own investment portfolio is valued at over $125 million. Kevin is the Founder of leading independent property investment company The Property Club, which was founded in 1994 to help Australians on average incomes and above to fund their retirement through property investing.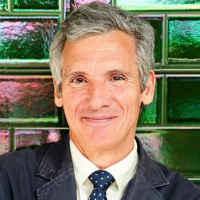 Clifford Bennett, Chief Economist
Clifford Bennett is internationally recognised for his often market leading and insightful macroeconomic and financial market forecasts.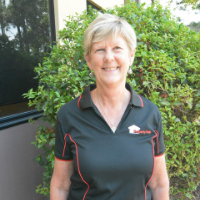 Jennifer Stead, Branch Manager
Jenny is a passionate and experienced Property Investor while managing her own Branch - she is looking after Newcastle, the Central Coast and parts of Sydney and the ACT. Today, Jenny and her husband Bob's property portfolio including their own home is worth around $4.8 million.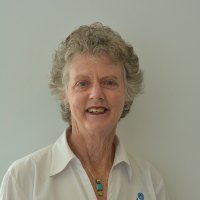 Jill Clifford, Diamond Property Millionaire Member
Jill and Bevan Clifford, joined Property Club (then The Investors Club) in 1996 and this year will clock up 23 years with the Club. During this time they have been steadfast advocates for the strategies recommended by the Club, and have often spoken to members at social events, State and local workshop as well as leading a team of passionate Property Mentors in their role as Branch Managers in South Australia.
Now retired using the principles of the Club's retirement plan, Jill will share her tips and strategies for achieving Financial Freedom, and the lifestyle they now enjoy, as a result of staying focused on their goals.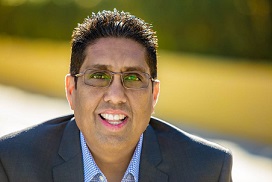 Jo Linco | Club Approved Broker
Joseph Linco, Principal of Concise Finance, presents at Investment Property seminars throughout Australia.
Concise Finance was established in 2010 to help clients make informed decisions so that they can secure their financial independence.
"Our goal is to fully understand your current financial position and then to create a plan and strategy that you can understand and one that will help you to reach your goals" Concise Finance is about offering tailored, quality advice to our clients. If you are looking to better manage your finances or to grow a property portfolio for wealth creation purposes let us show you how by using our proven loan structures and risk minimizing strategies.
Any questions about this live event?
Contact jennifer.stead@propertyclub.com.au or phone 0409 423 020
Special offer for Club members:
Bring a friend for free just contact Jennifer Stead to secure a seat!