NSW OERt CIWG | Vision – Developing Meaningful Purpose that Foster Improvem...
Description
OERt CIWG | Vision – Developing Meaningful Purpose that Foster Improvement
Host to be confirmed
Why?
Why do we do what we do?
Why do we care about what we do?
How do we get others to care so much that they willingly improve the business?
At this event discussion will occur around these questions and more.
Is your current vision communicated and understood at all levels of the business and how do you do this?

Are your workplace practices working to develop meaningful purpose and vision alignment in your organisation?

Who is succeeding at this and what can we learn from them?

Are your HR practices and strategy deployment methods helping or hindering your results?

Are all your employee's improvements taking you closer to your vision and do they see the link?
Please come along to this Common Interest Working Group and share what you are doing around your Vision and Improvement methods.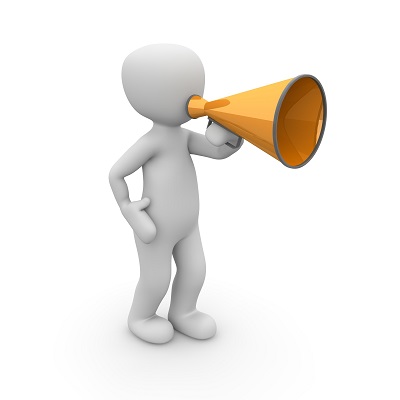 ---
SIRF Roundtables in New South Wales, currently comprises in excess of 50 progressive organisations that are willing to network and share their best practices in a peer to peer learning environment, specialising in Operational Excellence, Supply Chain and Industrial Maintenance.
'Common Interest Work Group' (CIWG) events are for technical specialists looking to discuss with peers, specific topics they are working on, in and around their field of excellence.
---
FAQs
Who should attend?
SIRF Common Interest Work Groups are for anyone interested in the topic of the day and have the broadest attendance range of any of our events.
CI, HR, Operations professionals.

Leaders responsible to engagement and organisational results.
What are my parking options for the event?
To be advised
What are the PPE requirements?
Long pants, long sleeves, safety boots and hi-vis vest
When do I need to register by?
4 May 2020
Investment?
This event is included in SIRF Roundtable membership

Who can I contact for further information?
Samantha Jeffrey on 0438 058 823
John Smith on 0407 380 232