Description
OERt CIWG | Constraint Management – Applying C.I, to the Right Things

Are your continuous improvement projects really having the impact you want?
Often, we apply the tools of LEAN to areas of the business that don't have the biggest bang for our bucks.
Understanding the principles of constraint management can realign our focus and deliver better results directly to the profit line.
Here is an opportunity to discuss with your fellow improvement practitioners' better ways to get better results.
How do you know your system constraints in your business?

Who is successfully exploiting their constraints?

Is T.O.C. a methodology and language used in your business?

How does T.O.C. and the principles of LEAN go together?
Please come along to this Common Interest Working Group and share what you are doing around getting the most from your C.I. efforts.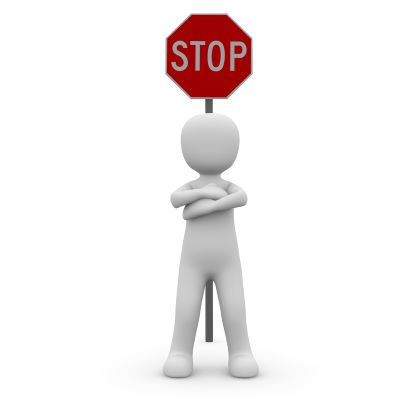 ---
SIRF Roundtables in New South Wales, currently comprises in excess of 50 progressive organisations that are willing to network and share their best practices in a peer to peer learning environment, specialising in Operational Excellence, Supply Chain and Industrial Maintenance.
'Common Interest Work Group' (CIWG) events are for technical specialists looking to discuss with peers, specific topics they are working on, in and around their field of excellence.
---
FAQs
Who should attend?
SIRF Common Interest Work Groups are for anyone interested in the topic of the day and have the broadest attendance range of any of our events.
CI professionals responsible for delivering results.

Anyone interested in learning about constraint management.
How do I connect to my event?
You will be sent a link to access the event.
When do I need to register by?
20 April 2020
Investment?
This event is included in SIRF Roundtable membership

Who can I contact for further information?
Samantha Jeffrey on 0438 058 823
John Smith on 0407 380 232