Description
Join us in celebration at Sydney's only truly International Women's Day event!
Enjoy a beautiful High Tea completed with sparkling wine and mimosas while you develop your network connections at the Combined Chambers International Women's Day event.
We will bring together an inspiring list of guest speakers who reflect on their personal life lessons gained from their influential leaders, as well as how they are using their own position of leadership to inspire and influence others.
The event will be held at Doltone House Jones Bay Wharf on Wednesday 11 March from 7:30am to 10:30am.
We will have the pleasure to receive the following speakers:
- Karine Delvallée, CEO - BNP Paribas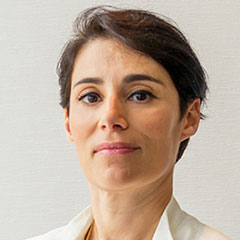 Karine Delvallée joined BNP Paribas in 1993 as a Relationship Manager for Corporate clients.
From 1998 Karine worked in several roles in Europe and Asia across various business lines including Energy and Commodities, eventually becoming the Head of Energy and Commodities Finance Credit Management in 2009. Read more

- Emma Dunch, CEO - Sydney Symphony Orchestra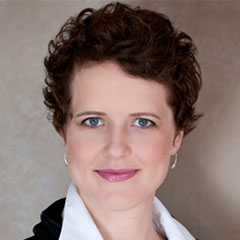 During her 25-year cultural management consulting career, Emma Dunch has worked with more than 125 cultural organizations in the United States, the U.K., and Australia, and served in leadership capacities in every artistic discipline. She is a respected authority on leadership, strategy, finance, and fundraising for culture and has presented internationally on these topics. Read more
- Alison Green, CEO & Co-Founder - Pantera Press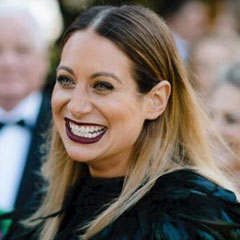 Social entrepreneur, Ali Green, is CEO and co-founder of #1 fastest growing independent Australian book publisher, Pantera Press. She co-founded the company in 2008, at the age of 22. Green is 2019 Sydney Young Entrepreneur of the Year (Media/PR) and was named one of Australia's 100 Most Influential Women by Westpac and the Australian Financial Review for exemplifying, through Pantera Press, the trend towards integrating business and social good. Read more
- Penny Locaso, CEO & Founder - BKindred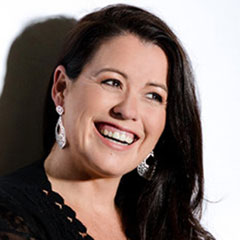 Voted one of the most influential female entrepreneurs in Australia Penny is the world's first Happiness Hacker, on a mission to teach 10 million humans, by 2025, how to intentionally adapt in order to future-proof happiness. Penny has created a world's first educational program and measurement tool designed to humanise the future through the amplification of the Intentional Adaptability Quotient. Read more
- MC - Frank Ribuot, CEO of Randstad and Federal President of the French-Australian Chamber will do us the honor of being our Master of Ceremonies and introduce the four speakers.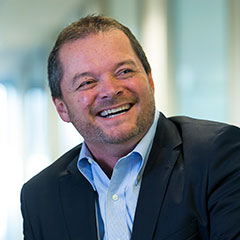 Frank Ribuot, a French and Australian national, is the CEO of Randstad Australia, New Zealand, Singapore & Malaysia and the Chairman of the Indian operations. Frank has over 25 years of experience in operations, general management and human resources consulting, predominantly in the Asia Pacific region having lived in China, Japan, Malaysia, Australia, Singapore and having extensively traveled throughout the rest of the region. Read more

- Moderator - Alison Hernandez, Managing Director APAC - RiseSmart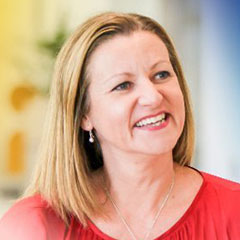 Alison is a passionate, insightful thought leader on all aspects of change and transformation, transition and inclusion, with deep expertise in career transition, ageing workforce and gender equality. Alison is known for the energy, humour and incisiveness she brings as a conference chair, presenter, panellist and facilitator. Read more
Tickets

Member Rate: $119
General Admission: $149
Member Rate - Table of 10: $1,190
General Admission - Table of 10: $1,490
Our partners