Our virtual Research Forum will offer unique insight into pathology and forensic research activities and feature international speakers.
About this event
NSW Health Pathology 2021 Research Forum
Collaboration for the Future: Pathology Research Towards 2025
Join us to learn about current pathology and forensic and analytical science services (FASS) related research and how it is contributing to the State and National Health agenda.
You will:
meet and hear from international speakers, research leaders and colleagues about current and upcoming projects
participate in discussions and workshops that will guide future directions of pathology research
gather valuable insights into discipline specific focus areas.
Whether you are a NSWHP or FASS staff member, one of our external partners or collaborators or one of our valued customers, we can't wait for you to join us for this exciting research event!
Program
The NSWHP Research Forum will be held over two half days, on 10 – 11 November 2021.
Day 1 - Future Pandemic Responses
Day 2 - Research Impact on Service Outcomes
A full program is available here.
Dial in details
The virtual Research Forum will be delivered on Zoom.
Day 1 Zoom Link:
When: Nov 10, 2021 12:00 Canberra, Melbourne, Sydney
Topic: NSW Health Pathology's Inaugural Research Forum
Please click the link below to join the webinar:
https://us02web.zoom.us/j/87382446826?pwd=K2dobllWZXpGMDVOMmJoeVRTY3RCdz09
CONCURRENT SESSIONS:
Day 1 - Concurrent Session 1 Zoom Link - https://us02web.zoom.us/j/88472227373
Day 1 - Concurrent Session 2 Zoom Link - https://us02web.zoom.us/j/83928615007
Day 1 - Concurrent Session 3 Zoom Link - https://us02web.zoom.us/j/87456526662
Questions or issues on the day contact: Bente.talsethpalmer@health.nsw.gov.au
International speakers on Day 1
Meet our International plenary speakers, Professor Ian Lipkin, Columbia University and Professor Patrick Bossuyt, University of Amsterdam.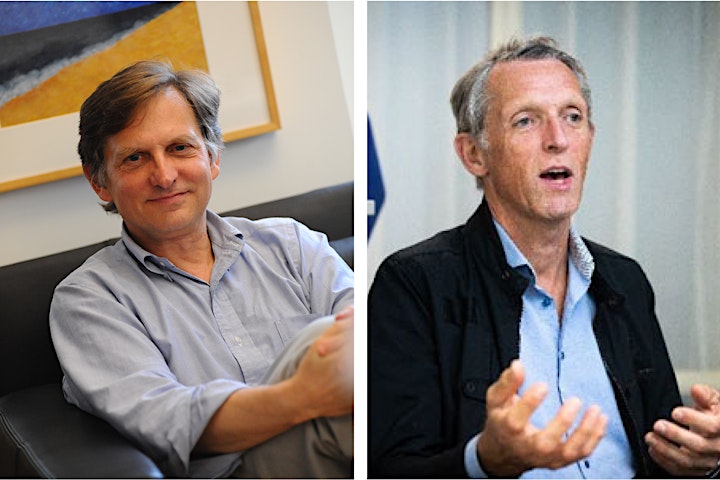 NSW Health Pathology's Forensic & Analytical Science Service (NSWHP FASS) witness first-hand the tragic impact of drug misadventure at dance festivals and noted the increase in drug related harm, with the death of six young people at music festivals in NSW over a 13-month period (December 2017 – January 2019). These deaths were investigated at NSWHP FASS, Forensic Medicine, where the forensic pathologists conducted post mortem examinations and relied upon the subsequent toxicology results to provide an opinion pertaining to the cause of death.
With the intent of reducing harm, Forensic & Analytical Science Service (FASS) partnered with the Centre for Alcohol and Other Drugs, NSW Ministry of Health, NSW Police Force and NSW Poisons Information Centre to support the NSW Drug Surveillance Strategy. Check out this drug warning poster (PDF 787.1KB) if you want more information.
NSWHP FASS have developed their expertise to underpin this strategy, empowering an innovative interagency multidisciplinary collaboration. The Forensic Toxicology and Illicit Drug Analysis Laboratories are primarily involved in analysis for coronial and criminal matters, but have diversified to engage in drug surveillance programs, applying expanded toxicological testing of patient samples and street level drugs. The outcomes of this translational research have bridged a gap between NSWHP FASS forensic knowledge and clinical emergency medicine, enabling public drug alerts as a proactive approach to reduce the potential for drug toxicity, harm and death in the community.
Plenary FASS speakers on Day 2 - Dancing to Death
Dr Lorraine du Toit-Prinsloo, Forensic Medicine
Catherine McDonald, Forensic Toxicology
Una Cullinan, Illicit Drug Analysis Unit