NSW Division Meeting, A. E. Ringwood Lecture and GSA awards presentations
Sales Have Ended
Registrations are closed
Thank you for registering for the A.E. Ringwood Lecture. Please bring your ticket to the event if you are attending in person.
Sales Have Ended
Registrations are closed
Thank you for registering for the A.E. Ringwood Lecture. Please bring your ticket to the event if you are attending in person.
NSW Division Meeting, A. E. Ringwood Lecture and GSA awards presentations
About this event
The May NSW Division Meeting will be held both as a face-to-face and online event on 13 May for GSA members. Professor Simon Turner will be presenting the A. E. Ringwood Lecture Carbonaceous chondrite meteorites experienced fluid flow within the last million years (please see below for the talk abstract and Simon's bio).
The meeting will also include award presentations for:
GSA NSW Voisey Medal
AE Ringwood
Beryl Nashar
AJES Awards
AJES certificates
Fellow certificates
Certificate of Appreciation x 11
Face-to-face meeting details: 5.30pm for drinks, 6.00pm for medal presentations, 6.30pm for A. E. Ringwood Lecture at Club York, 99 York St, Sydney.
The A. E. Ringwood Lecture will be at 6.30pm AEST (both in person and online).
Online details: Following your registration, you will be sent a confirmation email and on the day of the meeting you will be sent a link to attend on Zoom.
For different time zones, the lecture will start online at:
6.30pm AEST (ACT, NSW, QLD, VIC, TAS)
6.00pm ACST (SA and NT)
4.30pm AWST (WA)
Abstract:
Carbonaceous chondritic meteorites are primordial Solar System materials and a source of water delivery to Earth. Fluid flow on the parent bodies of these meteorites is known to have occurred very early in Solar System history (first < 4 Myr). We analyse short-lived uranium isotopes in carbonaceous chondrites, finding excesses of 234U over 238U and 238U over 230Th. These indicate that the fluid-mobile ion U6+ moved within the last few 100 ka. In some meteorites this timescale is less than the cosmic-ray exposure age, which measures when they were ejected from their parent body into space. Fluid flow occurred after melting of ice, potentially by impact heating, solar heating or atmospheric ablation. We favour the impact heating hypothesis, which implies the parent bodies still contain ice.
Biography:
Professor Simon Turner is a world renowned geochemist and recipient of 2021 the A. E. Ringwood Medal. After gaining his PhD from the University of Adelaide in 1992, he spent eleven years at universities in England, partly as a Royal Society Research Fellow. Following his return to Australia in 2003 as a Federation Fellow, he joined the staff of Macquarie University, where at different points he served as Associate Dean of Research for the Faculty of Science, Director of research in the Department of Earth and Planetary Sciences and Distinguished Professor.
His research primarily concerns the processes of partial melting and magma formation within the Earth. He approaches this through the analysis of elemental concentrations and isotope ratios in silicate rocks and minerals. His particular strength lies in having worked and published on a very broad range of discipline areas. These include: (1) post-orogenic magma petrogenesis that identified implications for convective removal of over-thickened lithosphere and attendant consequences for monsoonal climate change - it was the first attempt to use volcanics to date the uplift of the Tibetan plateau; (2) sediment provenance and crustal growth along with perhaps the first compelling evidence for a Hadean/Eoarchaean onset of subduction; (3) continental flood basalts and the first evidence that some erupt over longer periods and how this might link to potential mantle reservoirs and continental dynamics; (4) the timescales and dynamics of melting beneath mid-ocean ridge basalts (on- and off-axis) and ocean island basalts and their implications for mantle structure and long-term (Archaean), deep-level mantle recycling; (5) some of the first constraints on the rates of production and ascent of island arc magmas, their role in volcanic hazards, continental growth and the importance of subducted crust.
For the last 2 decades, his research has concentrated on the unique potential of the application of short-lived, Uranium-series isotopes to constraining the time scales of the largely magmatic processes visited above, specifically magma formation, transport, differentiation and degassing. This approach has been at the forefront of a revolution in our understanding of the physical processes of magma petrogenesis. The results show that mantle-derived magmas are formed at low porosity, often in multi-mineralogic lithologies, and ascend rapidly to the surface via channelled flow where they differentiate in less than millennia while degasing or gas accumulation occurs over years prior to volcanic eruption. The key outcome of much of this research is the current ambition to use in situ, high-pressure synchrotron fluorescence of elements like U or Nb to image both the mechanisms and chemical fractionation of incipient melt formation under conditions where deformation, oxygen fugacity and volatile content vary. An additional aspect has been research into low-temperature environmental processes such as the rates of soil production and erosion as well as uranium ore exploration.
Professor Turner's research has been published in over 218 papers that have been cited more than 14,700 times (h-index of 64 in Google Scholar). This includes 14 papers in Nature and Science. He has held a Royal Society University Research fellowship in the UK and both a Federation Fellowship and Australian Research Council Professorial Fellowship in Australia. He has been awarded the Lyell Fund from the Geological Society of London and been elected a Fellow of the Geological Society of Australia. He was a director of the Geochemical Society and has been an editor for Journal of Petrology for 10 years. He has attracted grants totalling £762k in the UK, $630k in New Zealand and $6M in Australia. He received a Humboldt Award in 2013 pursuing collaborative projects in Bristol, Kiel, Erlangen, Gottingen and Lyon.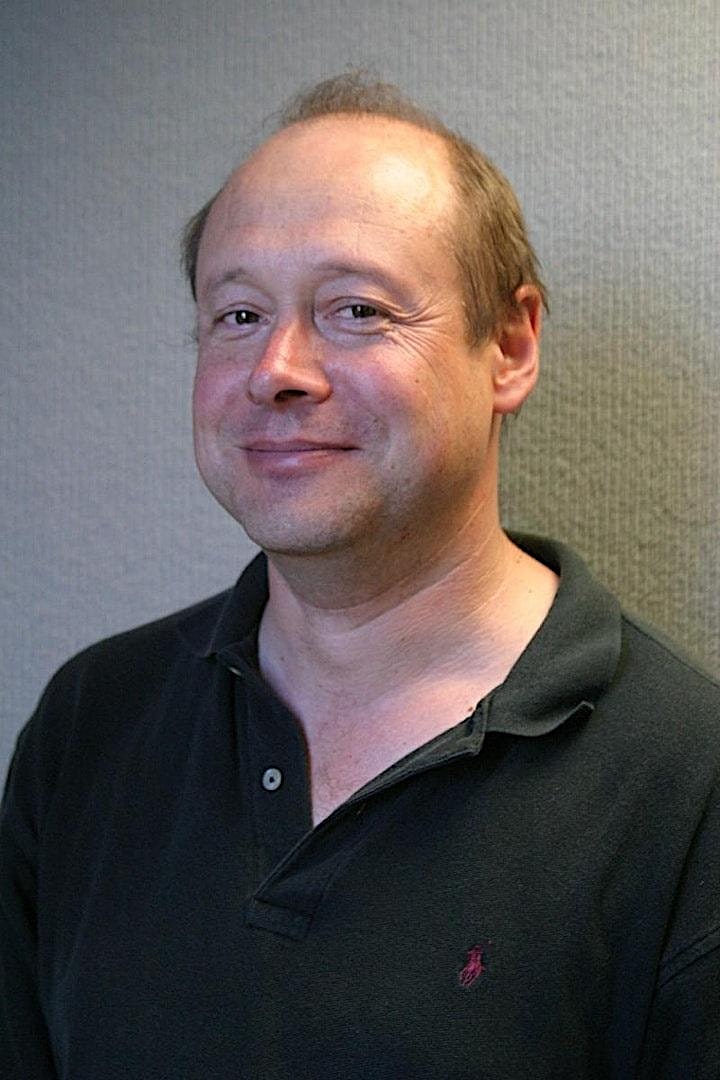 Organizer of NSW Division Meeting, A. E. Ringwood Lecture and GSA awards presentations