Join us at the Library and celebrate National Simultaneous Storytime (NSS) during our Intergalactic Space Party!
About this event
To celebrate National Simultaneous Storytime 2021, Bunbury Public Library is hosting the bestest and biggest intergalactic space themed disco party!
Join us at the library between 4.30pm - 6.30pm and dance the afternoon away in your favourite PJ's or space themed costume!
Meet our special guests, including a real life Astronaut who will read, live from space 'Give me Space' by Philip Bunting - this year's National Simultaneous Storytime winner!
In addition our guest 'Joelene Lavrick' and our in-house star 'Jono' will rap their way through the Lorax by Dr Seuss. Yes you heard correctly - rap!
'Guardians of Happiness' will also be assisting us and showing you all how to make your very own space themed cookies to eat and enjoy!
Come along and enjoy an afternoon of star gazing, activities, dancing, rapping and more.
About Joelene
Joelene has a B.A in psychology and has over 20 years experience as a Primary School Teacher. She is also the director of Life Lessons Global and the creator of Mind Ninja.
Joelene has a passion for emotional wellbeing and social skills. Her aim is for all children to be kind to each other and to have confidence in themselves. Learn more about Joelene here.
____________________________________________________________________________
* Spaces are limited and bookings are essential. Bookings are required for children aged 3-12years only. Bookings for parents and younger childen are not required.
* Children must be aged between 3 and 12 years old to attend. (Families with multiple children of various ages are also welcome).
* Party type snacks and cool drink will be provided to children. Parents are encouraged to bring along a empty drink bottle for each child.
* Cookie making activity and food provided may include traces of: wheat, dairy, eggs, nuts and food colourants. Please let us know if your child/ren has a food allergy.
* Children are encouraged to come dressed in their PJ's or a space themed costume (however, this is not essential).
* If you are unable to make this event after booking, please let us know on 9792 7190. This enables others to attend in your absence.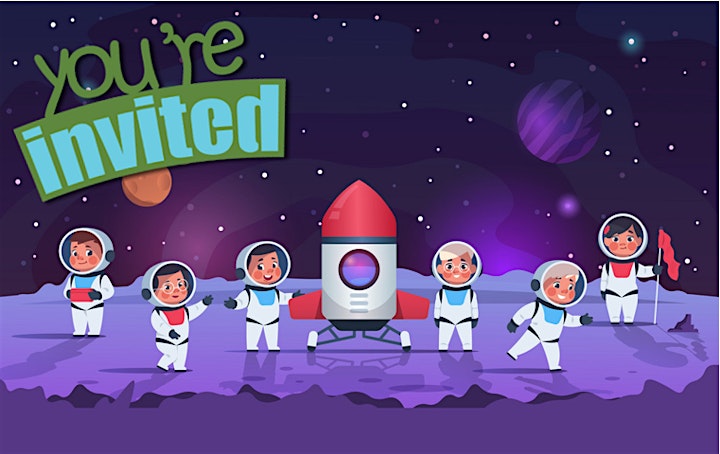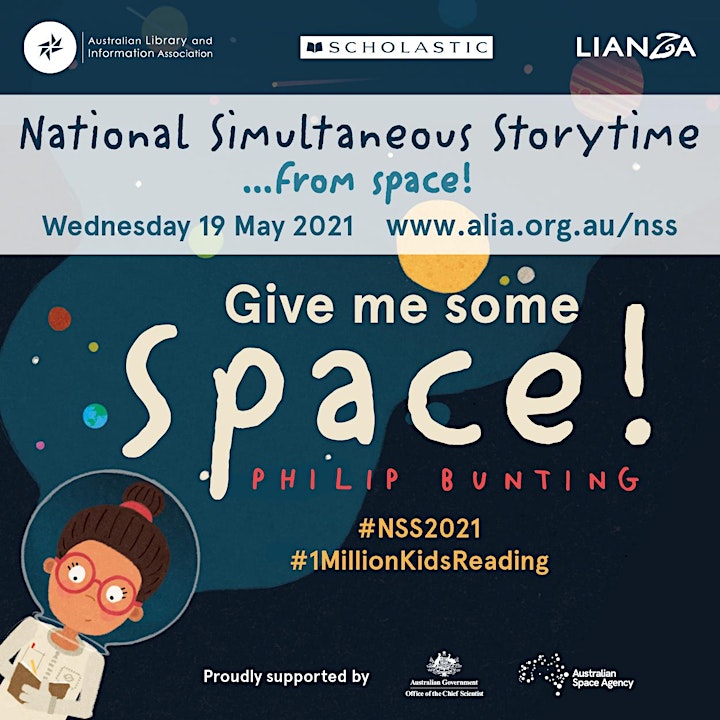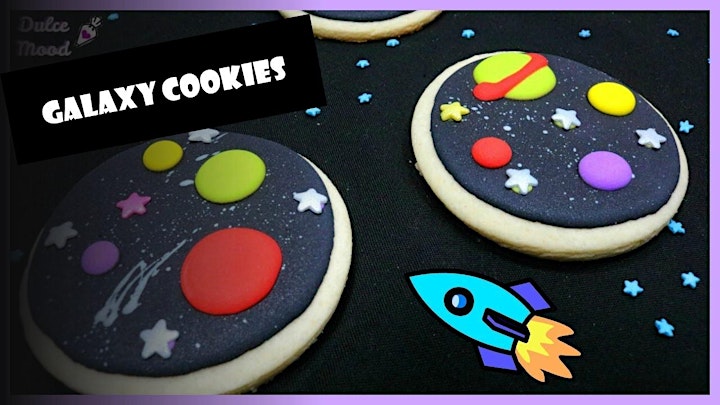 Organiser of N.S.S Intergaltic Space Party with Joelene Lavrick
City of Bunbury Libraries
The City of Bunbury operates two public libraries in partnership with the State Library of Western Australia, providing resources and programs for self-directed and lifelong learning and the positive use of leisure. 
Bunbury Public Library is located on Parkfield Street in Bunbury and Withers Community Library is located on Hudson Road in Bunbury.
For more information about City of Bunbury Public Libraries please visit our website.