Description
Nourish Mindfully in May...Making A Difference
NOTE: DONATION OF $80 COVERS ALL 4 CLASSES (Purchase of 11 November ticket covers all four classes)
OUR LAST SESSION FOR 2019: Nourish Mindfully...Making A Difference is back for the month of November!

Set a positive tone for the working week each Monday evening at The Nourished Space through the month of November.
Join Meditation + Mindfulness teacher Karen Dickson for four evenings where she will lead a small group in Mindful Practice that will not only help you begin the week in a clear and productive way, but also help nourish others.

All proceeds from these four evenings (11, 18, 25 November & 2 December 2019) will be donated to HOLY FOOLS, an independent, grassroots, not-for-profit charity focusing on individuals and families experiencing disadvantage, homelessness, addiction, mental illness and isolation in the Yarra Ranges.
Whether you are new to meditation and mindfulness, an established practitioner or simply looking for a local group of like-minded souls to practice with mindfully throughout November, this Nourish Mindfully - Making A Difference community fundraiser provides the perfect place for you to gather on a Monday evening.
Bookings are essential because space is limited. You single ticket purchase reserves all four classes.

Monday 11 November ~ Mindfully Relax and Breathe

Monday 18 November ~ Mindfully Nourished (Eat)

Monday 25 November ~ Mindfully Think

Monday 2 December ~ Mindfully Bringing-It-All-Together
A warning as a result of attending the Nourish Mindfully - Making A Difference event and living mindfully, you may experience:
Better sleep

Greater clarity and focus

Improved immunity and health

Reduced stress or anxiety

Greater connection to yourself, family, friends, partner, children …… local community

A greater sense of wellbeing and peace.
The Donation
A donation of $80 + gst & booking fees for the class is requested to secure your place.

All proceeds will be transferred directly to Holy Fools.

The venue and time
The Nourish Space, Level 1, 262 Maroondah Hwy, Healesville Vic 3777
Arrive 6:15pm for a prompt 6:30pm commencement; Close at 7:15pm for 'mindfully nourished' refreshments
How to get there
Enter The Nourish Space via our parking lot at the back of the building on Furmston Lane (just off Green St.). follow the yellow N down the ramp and to our door!

Your Facilitator: Karen Dickson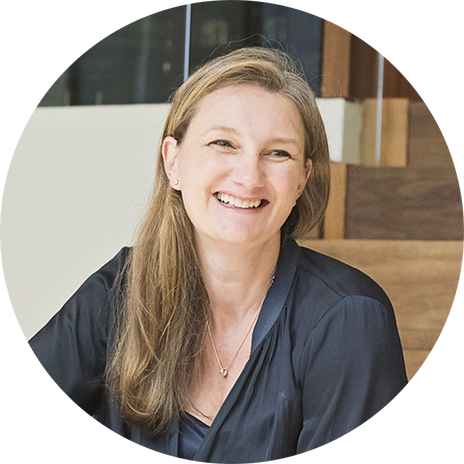 Karen Dickson was introduced to meditation in 1999 to help support the demands of an international corporate career. She trained formally as a Meditation Teacher with Dr's Ian and Ruth Gawler in 2009, continues to study with local and international teachers, and is dedicated to her own practice through Retreat both in Australia and abroad.
With her calm and down-to-earth teaching approach, Karen delivers practical techniques to help you easily introduce mindfulness in to every day life. She has helped primary school children (and their families) cultivate strength and resilience through the MindGym program she developed in 2012, assisted her local Yarra Valley community recover and rebuild after the 2009 Black Saturday Bushfires, and now dedicates her professional career to a life time passion for Complementary Health and Natural Medicine.
Karen practices from The Nourish Space every Thursday where she merges a unique blend of clinical hypnotherapy & resource therapy, energetic kinesiology, mindfulness-based stillness meditation and positive counselling with her corporate management consulting and coaching experience.
Your Host: Heather Smith, Creator of The Nourish Space and founder of Nourish Nutrition & Lifestyle Coaching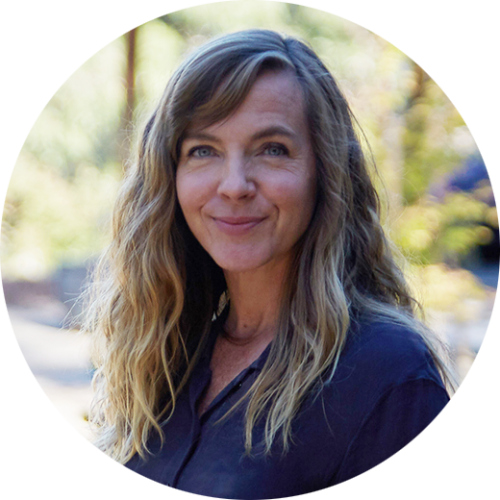 Heather grew up in the Deep South, where bluegrass reigned, tea was sweet and food was love—and "if it wasn't fried, it wasn't cooked". There were many summers spent shucking corn and shelling peas, but along the way when life got busy, she (like many people), found convenience in convenience foods rather than the garden. Fast forward many years to life in Australia and despite an active lifestyle, that "convenience" caught up to her in for the form of life-changing health challenges. When the traditional medical model shook their heads, Heather turned to food as medicine to manage her conditions and get her health back on track.
Inspired by her own success, Heather went on to earn a Bachelor of Health Science in Nutritional Medicine and now combines her know-how, with her passion for health and good food to support others in their journey to wellness. With a strength for connecting the dots and getting to the root of complex issues, Heather has been coined the private investigator of health and believes that we all have the power to reclaim our health through day to day choices.
Understanding how intrinsically linked the body and mind are and how important the balance between them is in the quest for better health, Heather created The Nourish Space, which provides integrated, complementary modalities that support clients in achieving that balance.
You can find Heather at The Nourish Space most days and on community stages around Melbourne inspiring others to eat well, be balanced, be healthy.