Description
Welcome sister ❤
You are invited to join us at Wide Bay Sacred Sister Circles for our new moon women's circle in November. Gatherings are facilitated monthly by Krystal Gordon from LOVE NOURISH BE and are only open to 14 women per circle.

Our circles have been created as a safe and supportive place to take time out for yourself, speak your truth, reconnect with your authentic self, and create an empowering and loving sisterhood. We do not prescribe to any particular religion, but do embrace the moon cycles, respect and honour mother earth, and celebrate the divine feminine within all of us.

Every month we will explore a new topic through journalling and sharing, engage in movement, song and connection exercises and enjoy sacred rituals and meditation. Please expect some tears and plenty of smiles within our beautiful circles! We ask that you please bring along a journal and pen. You are also welcome to bring an additional cushion to sit on, and any small sacred personal item/s you choose, if you would like. Everything else, including water and chocolate, is provided!
Please come and say hi, and stay updated in our Facebook circle community here.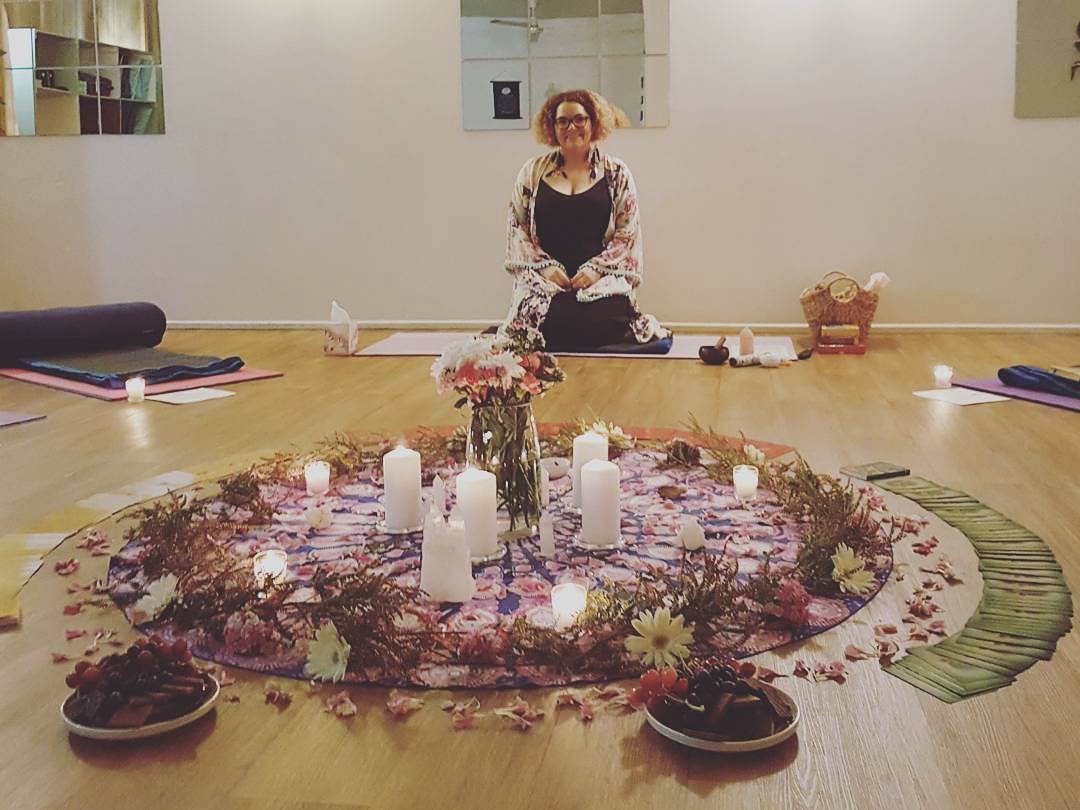 *Please note that tickets are non-refundable, however should your circumstances change resulting you in being unable to attend, you may transfer or gift your ticket to another sister.