Description

Touch and Feel Five Natural, Strawbale Homes
Are they as incredible as people say?
Start at Lawson, then we're off to see these incredible buildings:


1. Kindle Hill School is nautilis shell, it's special, there's nothing else like it
This beautiful school was built by the community. The venue is warm and spacious, it feels cozy yet it can easily hold 150 people. It is truly what natural building is all about - it holds you and makes you feel at home.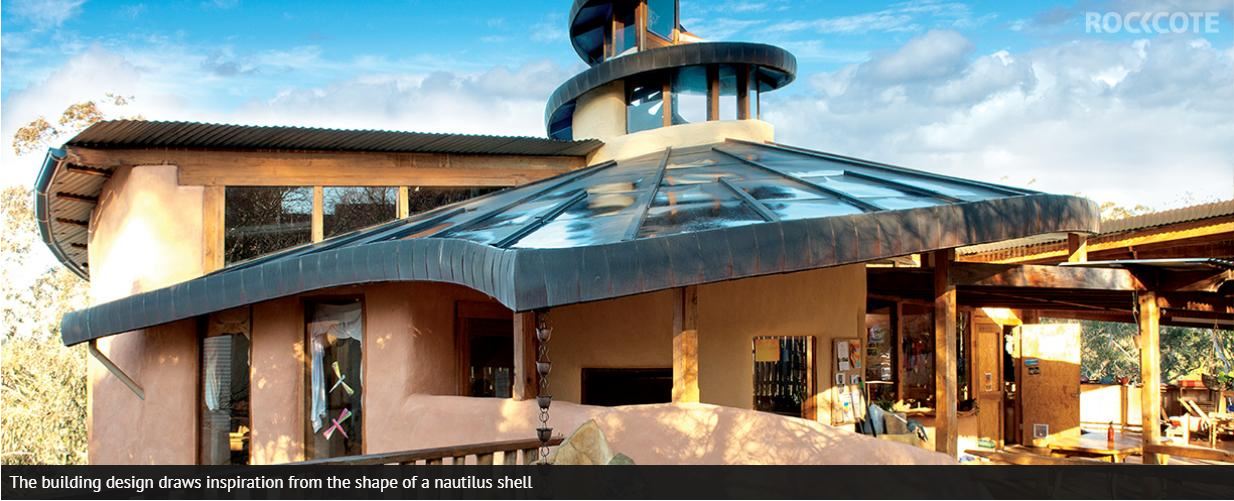 ______________________________________________
2. Mountain-top home on a suburban block
This home was only recently completed and the owners have spent their first winter here and were amazed at how well their home performed, keeping them cosy. The house is a simple design with some beautiful finishes. A must-see if you are thinking of building and want design that is not only functional but beautiful.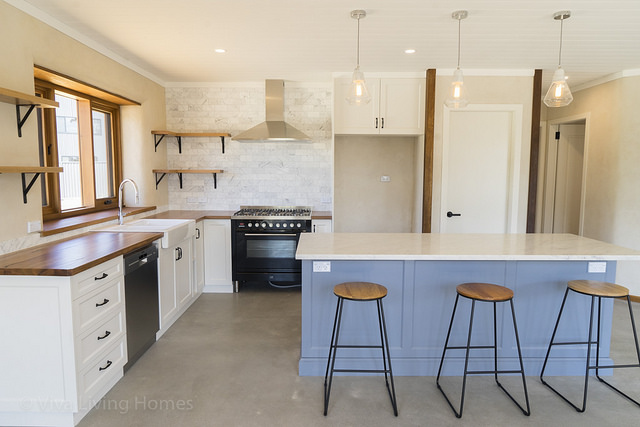 ______________________________________________
3. Beautiful family home set among the gum trees and cliffs
It's strawbale, built especially for their growing family, this home is a farm house with a view.
Totally off-grid - solar power, warm farm septic system, hot water heated by their wood oven, solar passive design.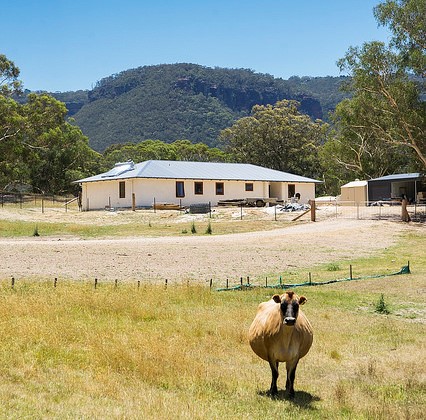 _______________________________________
4. Something a bit different
This straw bale home with traditional timbers is nearly finished, but not quite. It's a rare glimpse of a home close to completion. You'll love how it already feels like home and get to see how we finish a home.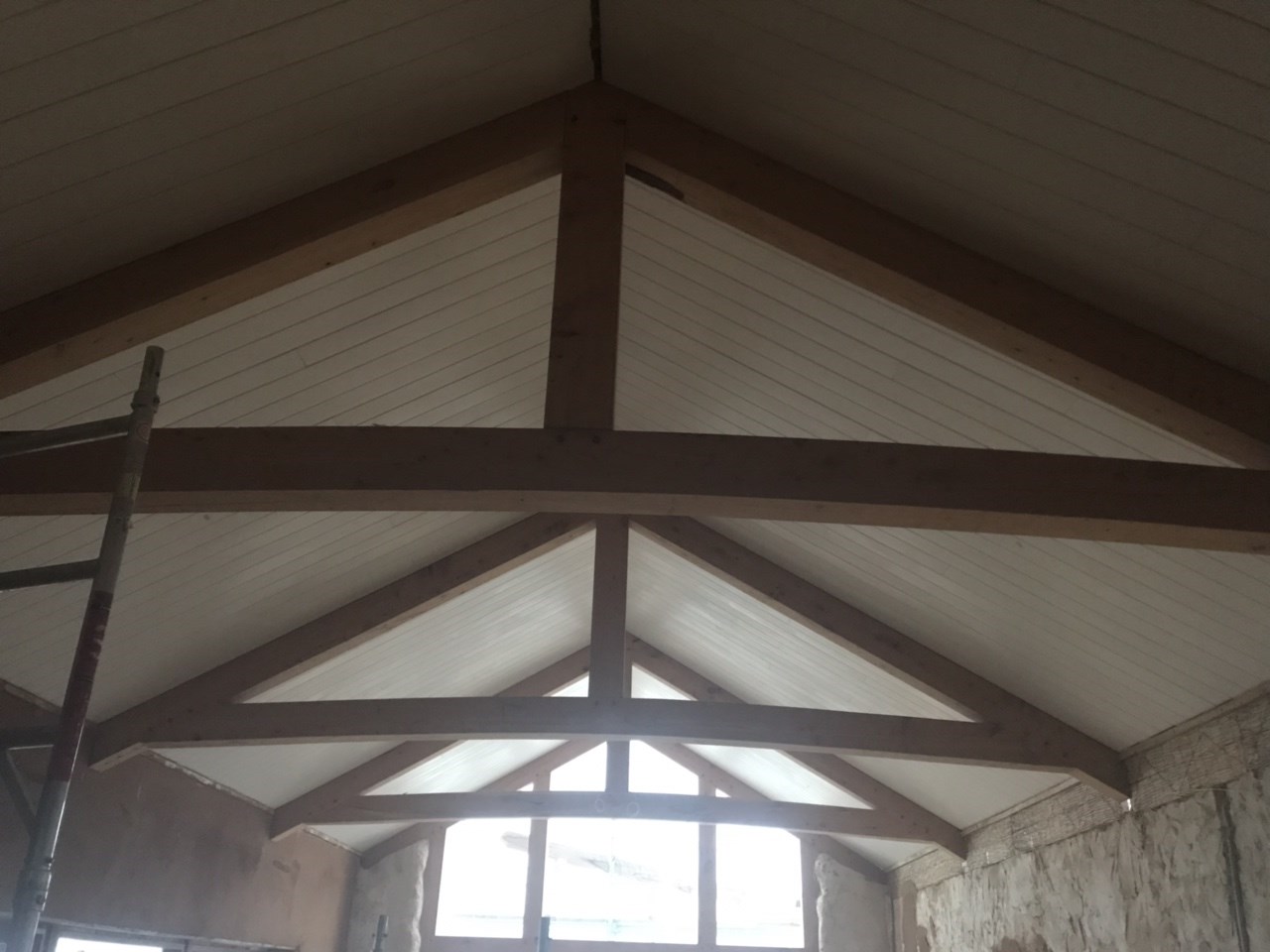 ___________________________________________
5. Strawbale cottage and straw bale granny flat (our office)
Come and see how strawbale even works in smaller spaces, a lovely cozy retro-fitted cottage, with cob walls and lime washes.
Our strawbale studio with it's traditional timber frames, earth floor, limecrete floor and marrakesh/tadeladkt dream shower - you could have one of these in your backyard!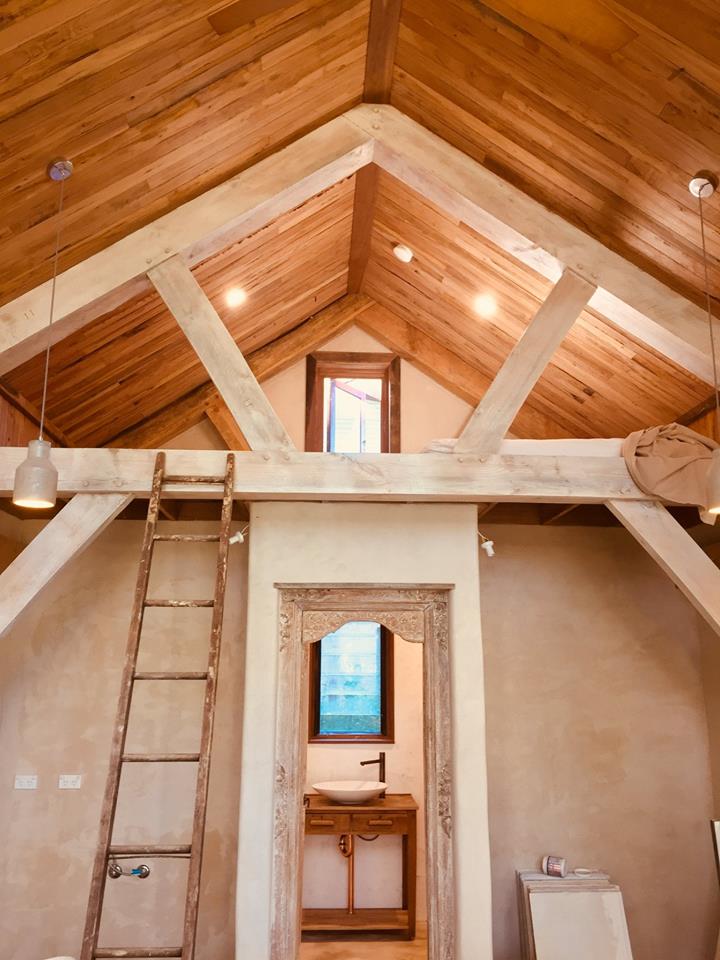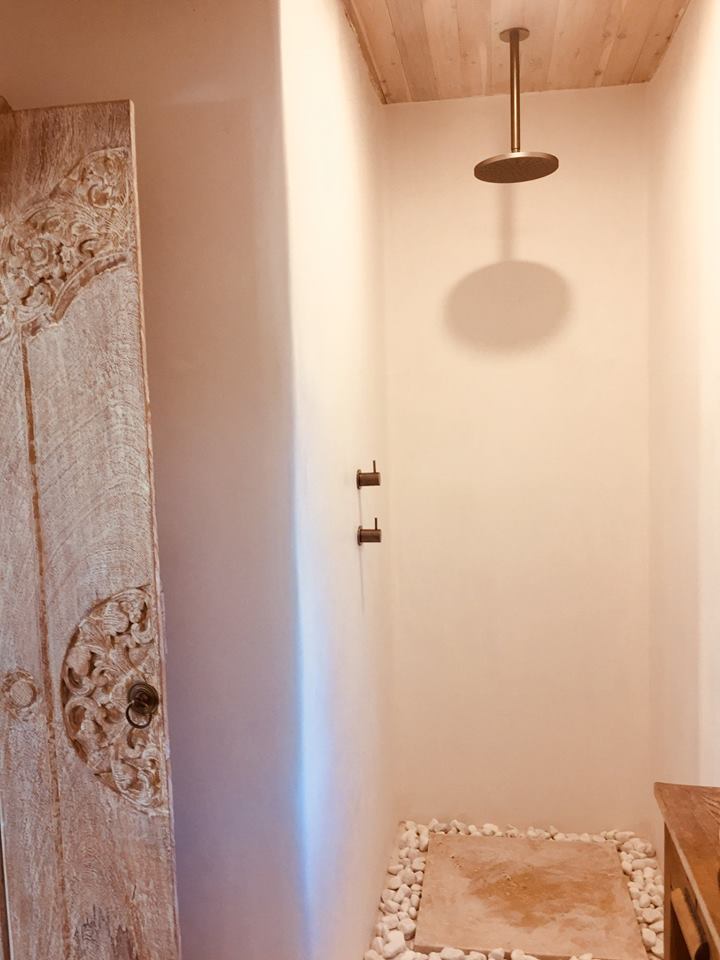 Please arrive at Lawson at 8:45 am sharp. We'll stop along the way for lunch or you can bring your own.
We may finish around 5:30pm
Our last tour sold out 6 weeks BEFORE the tour started!
We had 22 people on the waitlist. Seriously.
So book in, it's not a gimmick to get you to book, we will sell out.
It's just $88 for a day's worth of learning, meeting other cool people and inspiring you to take action.
We're team focussed, that means everyone travels on the bus with us (no separate vehicles), we'll talk about how we did it with question time in between homes.
It's worth getting a baby sitter for those with children.
More info on pick up location in the confirmation email.