Description
TICKETS NEARLY SOLD OUT!!
KICK START INTO SUMMER WITH A NEW YOU!

Gold Coast's NEWEST Women's Wellness Event! A FUN, social day of LIFE-CHANGING workshops helping you become a healthier you!

WHY you NEED to come and what YOU will experience..

- RELEASE stress and energise the body with a morning yoga flow
- OPEN creativity and focus for the day with a guided meditation
- SPECIALIST nutrition talk to beat hormone imbalances and sugar cravings
- LEARN to build a strong, toned body through a functional pilates session
- MINDSET and goal kicking interactive talk to ignite the greatness in you
- CONNECT with like-minded women, make friends and share goals
---


FREE goodie bag worth over $300!

FREE full 30 day wellness challenge pack including:
Workouts - Meal planner/diary - Shopping list guide - Worksheets - Downloadable material - Audio classes - Guided meditations
FREE access to private RISE community Facebook Group for ongoing support, meet ups and more!
Morning tea and a super NUTRITIOUS bohemian styled grazing lunch
Chance to win some EPIC prizes!
---
Workshop 1 - REVIVED
Meet Kimberley @kimberley.yoga | Creative 〰️ Energetic 〰️ Passionate
Kimberley is a committed Yoga, Pilates & Barre teacher with advanced training in Vinyasa Yoga, Barre & Power Pilates. Her mission is to help students nurture their mind, body and spirit while guiding them through a creative and safe practice. She believes each practice is a moving meditation and is a profound tool for healing and cultivating a deep sense of peace in mind, body and spirit.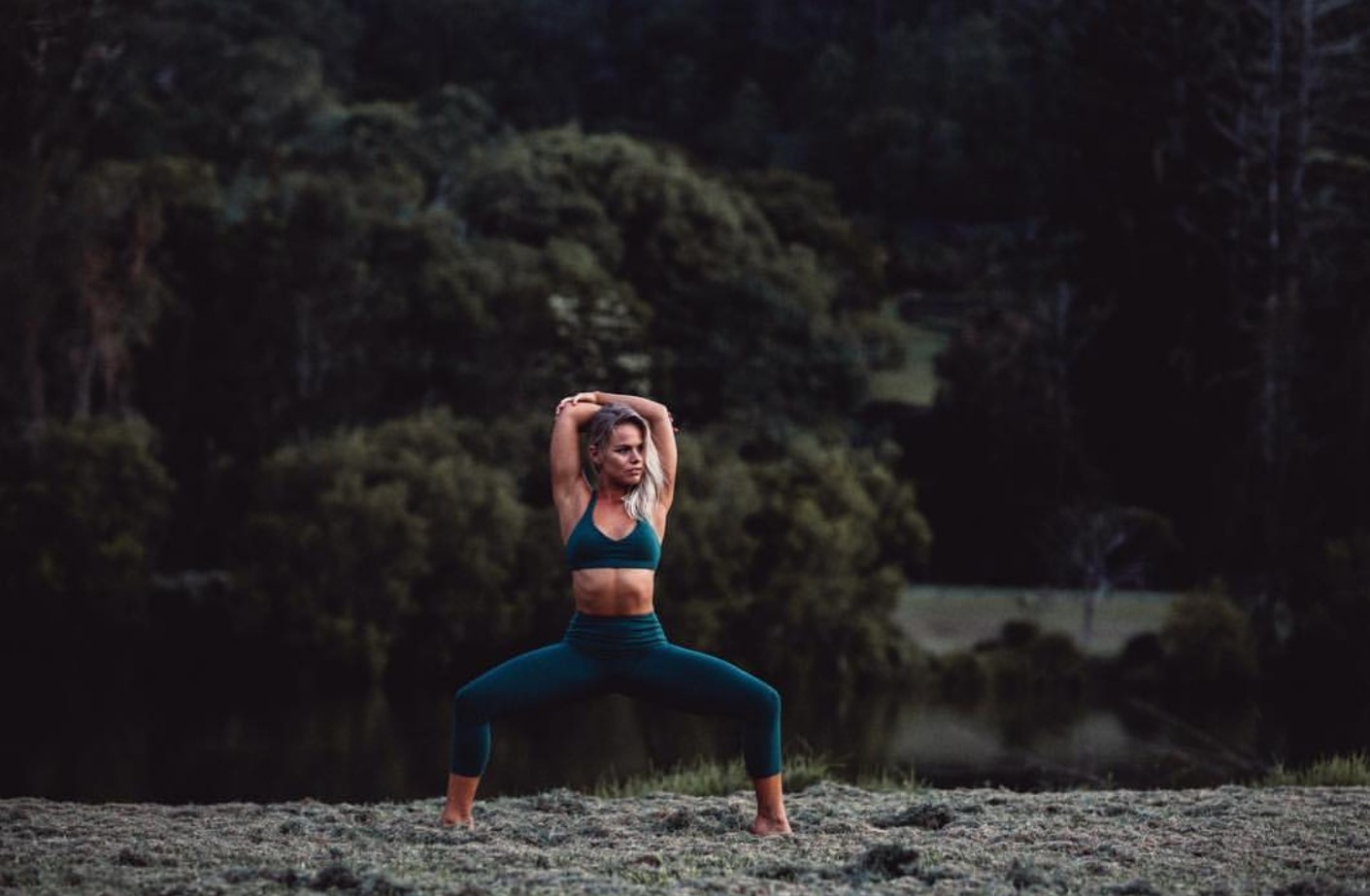 You will start the day of with an energising, morning yoga flow, in this session we will offer you space to journey from the inside out, connect body and breath, heal through movement, ignite your energy and ultimately evoke the feel of freedom.
---
Workshop 2 - INSPIRED
Meet Jema @wellsome_jemalee | Fun 〰️ Connected 〰️ Passionate
Jema is a women's Nutritional Educator, Wellness Coach, Moon Cycle guru and Ancestral health expert. Jema guides and supports women to rebalancing their bodies by reigniting your self-body connection, breaking through emotional eating patterns and ditching fad diets and labels along the way!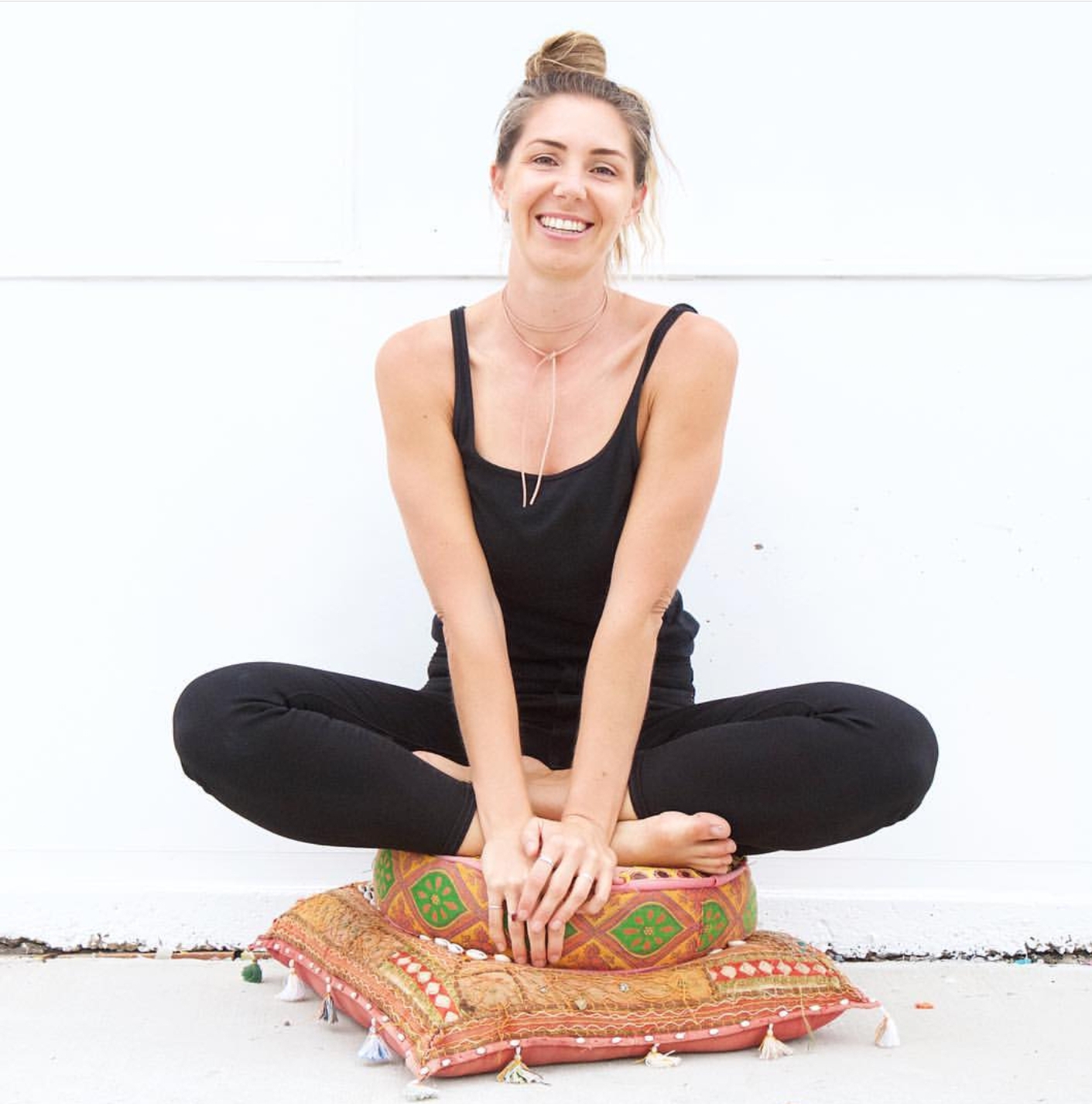 Join Jema as she teaches you how to partner with your own inner guru to ignite your healthiest flow and self. In this workshop we will be focusing on some of the most common women's health issues! How to tackle sugar cravings, weight gain and hormone imbalances through a healthy gut and happy hormones!
---
Workshop 3 - STRONGER
Meet Jade @jade.pilates | Strong 〰️ Smiley 〰️ Adventurous
Jade's passion for Pilates is contagious and her classes are strong, fun and inspiring. She loves challenging clients beyond their own expectation and nothing lights her up more than watching clients break free of self-imposed limitations of the mind and body. Jade naturally creates a safe space for you to explore your limits and offers thoughtful guidance to help you evolve and blossom into your FULL potential.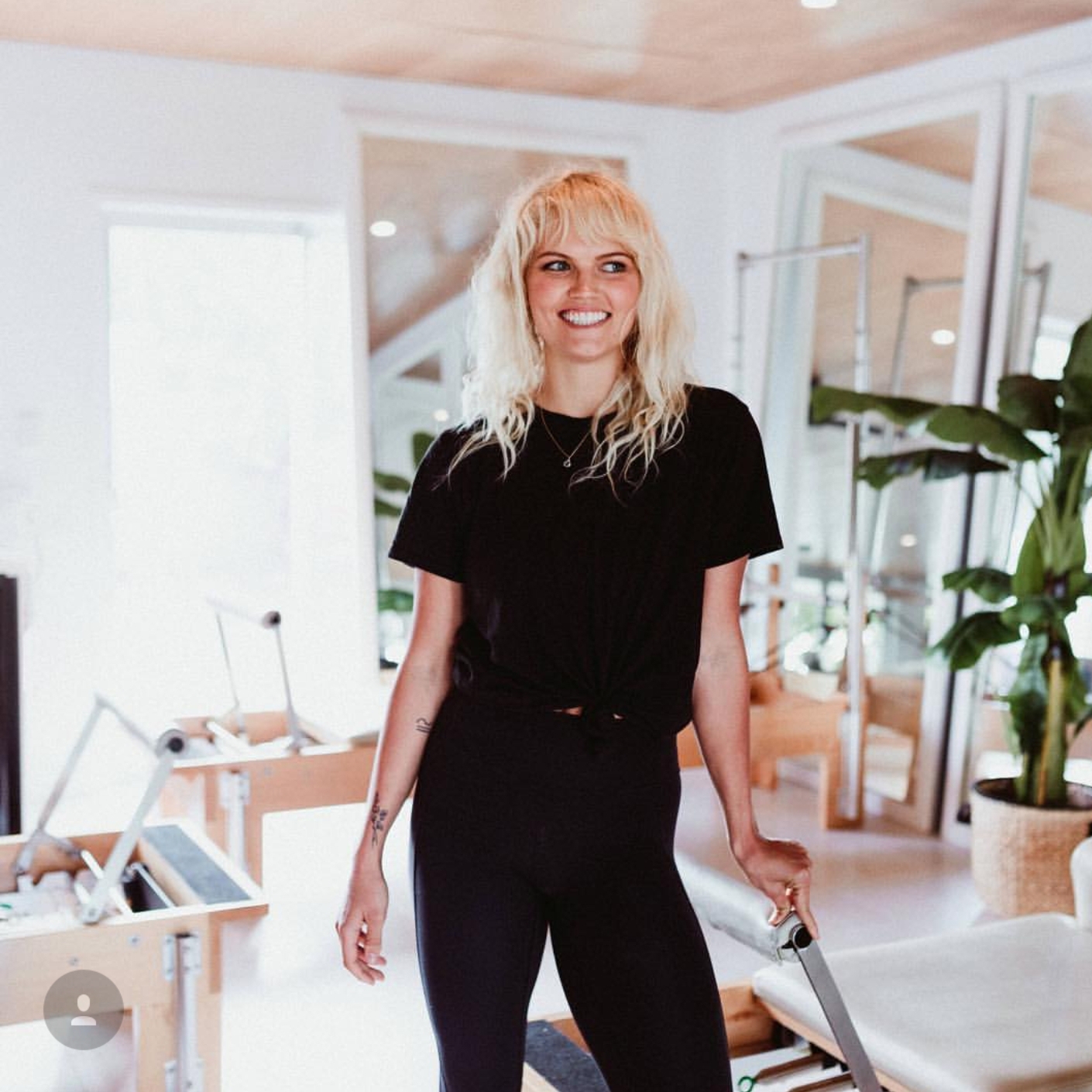 So join Jade on the mat and finish the day off with a fun, functional group pilates session guaranteed to leave you feel energised, free and strong! Focusing on toning and strengthening, while inspiring freedom of movement!

---
Workshop 4 - EMPOWERED
Meet Danielle @thisisdanielleknight | Adventurous 〰️ Free Spirit 〰️ Soulful
Danielle is a Life and Soul Coach, Speaker and Host of the popular Sip + Soul Podcast empowering others to lead adventurous, wild + soulful lives. She works with the dreamers and seekers to unlock their potential, believe in themselves and confidently create, do, be and experience all that they want, on their own terms.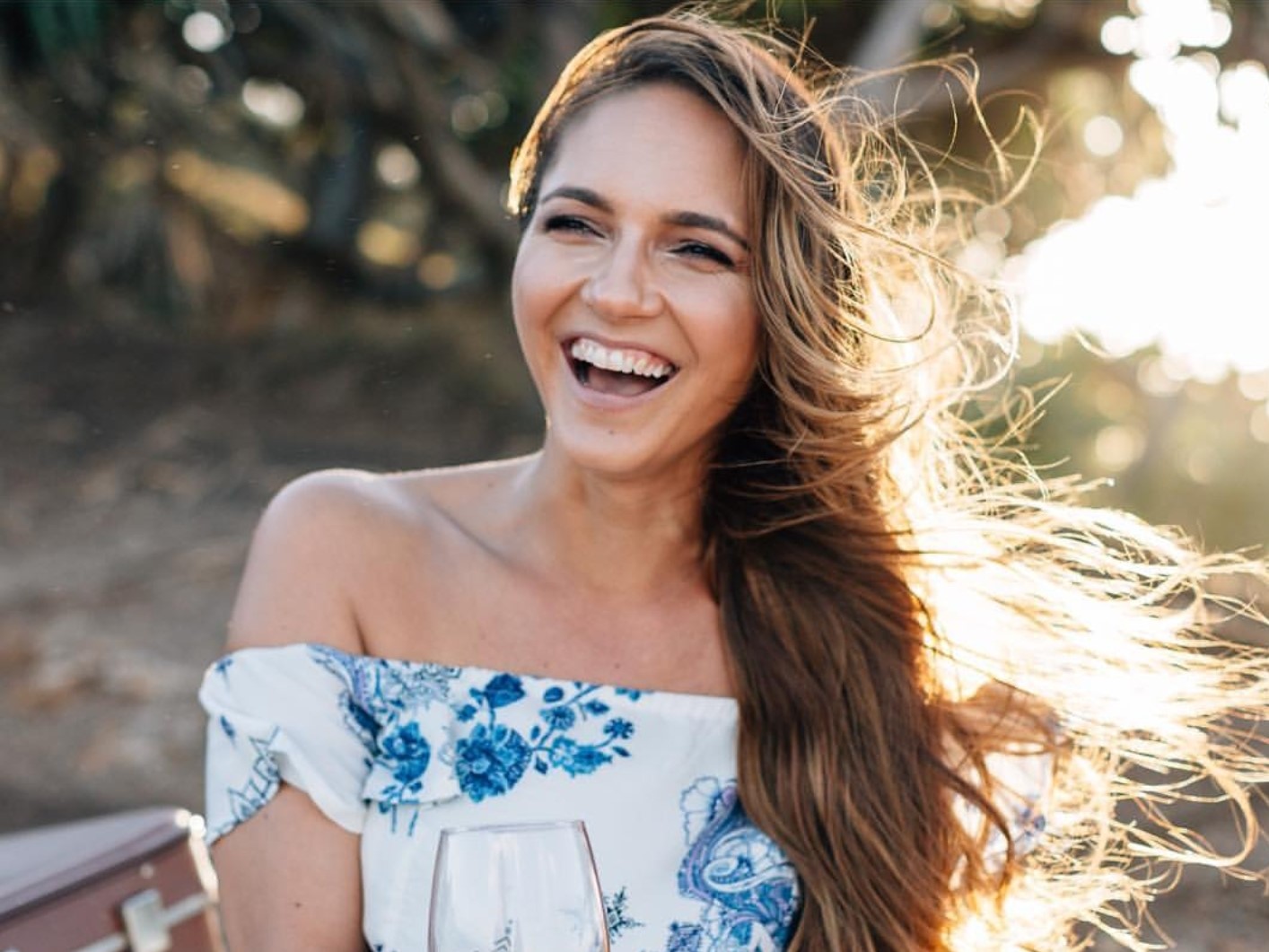 Join Danielle in one of her top workshops, Clarity + Goals with Soul! This empowering, motivational session is an absolute game-changer! Through an interactive, guided session we will focus on reframing your mindset, providing clarity on what it is YOU want to achieve as well as ignite the confidence and greatness within you to become unstoppable!!
---
So get your gal pals together and get ready to join not just a workshop but a RISE LIFESTYLE...waiting to be taken!
LIMITED SPACES! Get in quick girlies!
Support this amazing cause - 10% of the total proceeds will be donated to the Destiny Rescue Charity!
Check out the Nourish by Her Instagram page @nourish.by.her to see more on our sponsors and event info!

---
FAQs

What are my transport/parking options for getting to and from the event?
There is plenty of parking on site or alternatively there is road-side parking

What should I bring to the event?
- Yoga Mat
- Water Bottle
- Comfortable active wear/yoga wear (change of clothes for workshop talks can be brought if desired)
- Pen & Notepad
- NO ticket required, sign-in via names will be available upon arrival

How can I contact the organiser with any questions?
All enquiries regarding the event can be sent to info@nourish.by.her.com
I'm new to exercise, can I still come?
100%, we have designed the yoga and pilates sessions to suit all levels!

I'm coming to the event alone, is that ok?
Absolutely! We guarantee you will leave with a new circle of friends!
What's the refund policy?
Tickets are non-refundable