Notice and Invite to Belonging Matters Annual General Meeting 2017

Monday, 16 October 2017 from 6:00 pm to 8:00 pm (AEDT)
Event Details
WHEN: 6.00 pm, Monday 16th October, 2017

WHERE: 511 Burwood Highway, Wantirna South VIC 3152.

WHAT: This letter is to advise you of the Annual General Meeting for the Belonging Matters' Association. It is also to advise you of the agenda and invite nominations to the Board (see below). A proxy voting form is also included in case you are unable to attend the meeting.
As usual we would also like to encourage all those who we have travelled alongside over the past 14 years to participate in a brief reflection in regard to the work of Belonging Matters. As we head into the NDIS we invite you to reflect on what you have found beneficial, suggestions for improvement and possible opportunities.
Light refreshments will be provided!

WHO: Members of the Belonging Matters' Association and others interested in the work of Belonging Matters. (Please note only members can vote)

GUEST PRESENTATION: CHOICE, CONTROL AND SELF DETERMINATION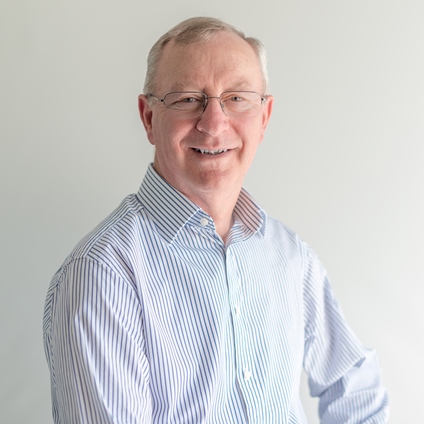 Cultures go through periods that emphasise certain perspectives. We are no exception! Currently choice, control, empowerment and self-determination are seen as singular means for achieving better lives. While we undoubtedly want control in our lives this session will explore whether such approaches ultimately have what it takes to produce the results promised. Does power produce the best results? Are there other factors that play a part? If so, what are they?
John Armstrong will be our guest presenter. John has a long involvement in the lives of people with disabilities, in informal advocacy and friendship roles as well as the formal roles of service provider, teacher, adviser and service planner. He has had a long association with Belonging Matters and has provided many learnings. John is one of two senior Social Role Valorisation and PASSING trainers in Australia.
PLEASE RSVP BY 12th of October 2017
TO RSVP  info@belongingmatters.org
IF YOU'RE CURRENTLY NOT A MEMBER BUT WOULD LIKE TO JOIN CLICK HERE
For Nomination Forms and Proxys please visit the Belonging Matters home page at:
The Knox City Civic Centre is disabaility accessible.
GETTING TO THE KNOX CITY CIVIC CENTRE

BY CAR: Limited parking is available
BY PUBLIC TRANSPORT: via Burwood Hwy/State Route 26

When & Where

Knox City Civic Centre
511 Burwood Highway
Wantirna South, Victoria 3152
Australia

Monday, 16 October 2017 from 6:00 pm to 8:00 pm (AEDT)
Add to my calendar
Organiser
Belonging Matters is a small not for profit community education and advisory service developed by families who have a passion for social inclusion! We are people friendly and value driven. On this web site you will find a range of useful resources that aim to inspire and build the knowledge of people with a disability, their families and allies to enable people with a disability to have opportunities and pathways typical of other citizens in the community - lives that are personally fulfilling, unique, socially inclusive and empowering.