Description
Seeing a gap in the market is one thing but to act on it and turn it into a successful business is something else altogether.
Join Giorgio Linguanti as he talks about making quality Italian cheeses and selling them to a discerning market. He's going to make some fresh mozzarella too!
Giorgio Linguanti arrived in Melbourne from Sicily in 2004. Four years later he opened his own cheese company, That's Amore, and has since won numerous awards. The business's growth saw the company move to a larger facility in Thomastown in 2015 including a factory and retail outlet.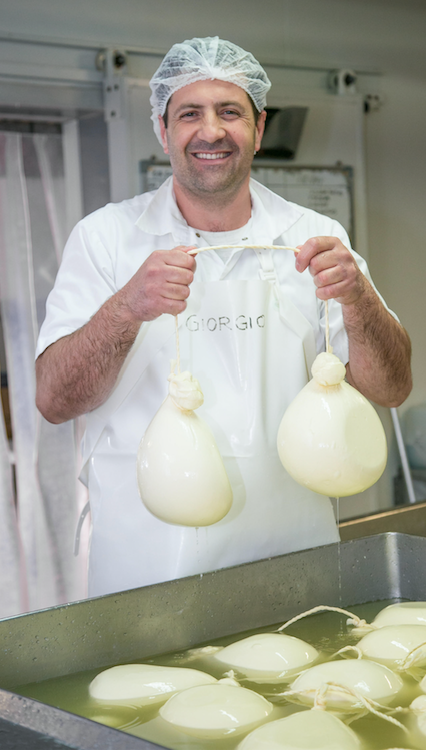 When you work in hospo, you don't want to get up too early, so Worksmith and Turnip Media have collaborated to bring you some leaders in their fields to share their experiences and tell their stories, at a reasonable hour.

Each talk will offer a unique insight from members of and contributors to the food, drink and
hospitality industries. Subjects as varied as photography, the art of service, mental health awareness and how to make mozzarella will be covered in the talks held on the first Tuesday of the month at 11am.

The cost to attend a Not Too Early talk is $20 (Free for Worksmith Members by entering the promo code.) Numbers are limited.
We'll have tea, filter coffee and pastries from North Fitzroy's Loafer Bread for the session.
Check out the program and join us, not too early, for the Not Too Early sessions.