Description
We are now offering a brand new workshop called THIS IS ME for girls 7-12 yrs and it's jam-packed with lots of fun new Girl Power activities! This means that girls who have previously attended a Girl Power workshop can come along to another awesome day, without repeating activities they have done before. It's also a great workshop for those who have never attended a workshop before!
Topics include...
- Embracing individuality
- Realising that you don't have to always 'fit the mould'
- Identifying our sparks and what makes us shine
- Embracing challenges and growing from our mistakes
- Moods and emotions
- Making and breaking friendships
- Feeling good!
The girls will explore these topics by way of movement, music, worksheets, vibrant discussion, active games with props, role play and art/craft. The workshop will finish with a short presentation for parents and each child receives a Girl Power pack (please note that girls need to bring along their own packed lunch and snack).
All instructors are experts in their field and experienced teachers with First Aid training and police clearance.
In June 2019, we won a national 'What's On 4 Kids' award ('Best New Kids' Activity').
What do parents, teachers and girls have to say about our workshops?
"At Girl Power, I learnt that I can do anything" Jiorgina (8)
"I love how the Girl Power program really works with the needs of children and focuses on issues that are happening every day. Coming from an outside perspective, not just parent, really helps girls and gives them a chance to open up to other people" Stacy, mother of Miss 8
"When my daughter came home after your session, she was so proud of her Girl Power pack, what she had written and what others had affirmed. I saw after a very long year of tears and temper a glimmer of self-esteem and confidence I have not seen in such a long time. Thank you!!!!" Victoria (parent of school workshop participant)
"I think Girl Power is good because some people think they have to change but I don't need to change anything about me" Ava (8)"I was so impressed with how the workshop ran. The activities were all great fun with a positive and empowering message underlying each of them. The girls finished the day with tools to help them think more positively about themselves and how they handle the inevitable difficulties they face in social situations. Fabulous. I highly recommend Girl Power workshops!" Natushka, mother of Josie (9)
"My daughter and her friend had such a wonderful time today Joni. They were busy talking about their favourite parts (all of it) and it's been wonderful to see them put into practice some of the things they learnt such as their gratitude box. Wish there had been workshops like this for me when I was young. Thanks for this" Jess, mother of Matilda (11)
"A fabulous workshop for young ladies to encourage positive mind set, supportive behaviours and self value" Debbie, Primary School Teacher
"Lily loved it! She was excited to share what she learned with us. Also, the "smiley" vs "frownie" technique has already been applied at home. Thanks!" Anne-Marie, mother of Lily (7)
"Thank you so much for a wonderful workshop. Lola had a wonderful time. She thoroughly enjoyed the workshop!" Angie, mother of Lola (7)
"Maddy had an amazing time this afternoon at the Girl Power workshop. I highly recommend these workshops aimed at building strong self esteem and confidence in young girls." Amanda, mother of Maddy (8)
"At Girl Power, I learnt not to wish I had someone else's body" Bethany (11)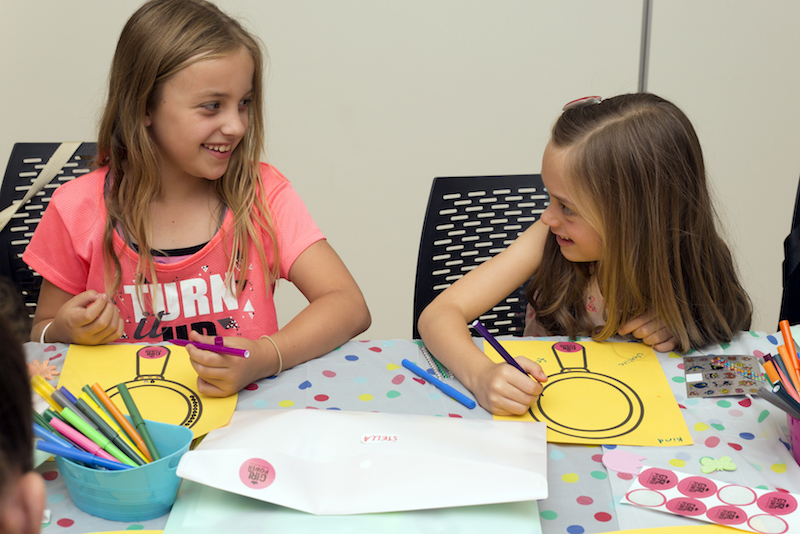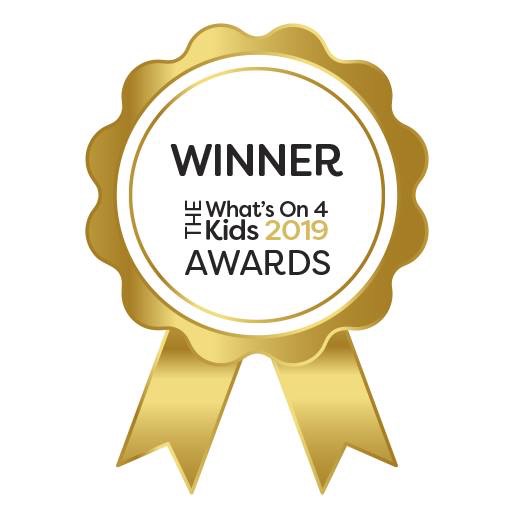 Organiser of NORWOOD GIRL POWER WORKSHOP - THIS IS ME
Girl Power's mission is to foster a positive mindset, inner confidence and resilience in young girls through fun and interactive workshops and courses. Our content is based on positive psychology principles and delivered by way of creative and engaging activities. Girls come away from a Girl Power event knowing themselves better, understanding the power they have over their own lives and with increased social awareness. 
Girl Power was founded by Joni Combe, a qualified teacher with over 20 years teaching experience and a special interest in positive psychology. All Girl Power instructors have police clearance, First Aid training and are experts in their chosen field. In 2019, Girl Power won the national 'What's On 4 Kids' award ('Best New Activity For Kids').