Our Northside Network Brekkie is BACK! We are looking forward to seeing some familiar faces for a regular catch up at this great venue.
About this event
This event requires pre-payment of a Coffee Commune Gift Card to confirm your spot and redeem on the morning of the event. There are some delicious options available, includes coffee on arrival for $28.
Details on how to purchase your voucher attached and sent to those who RSVP.
Call anytime if you have questions.
Jonathan Levey & Simon Penrose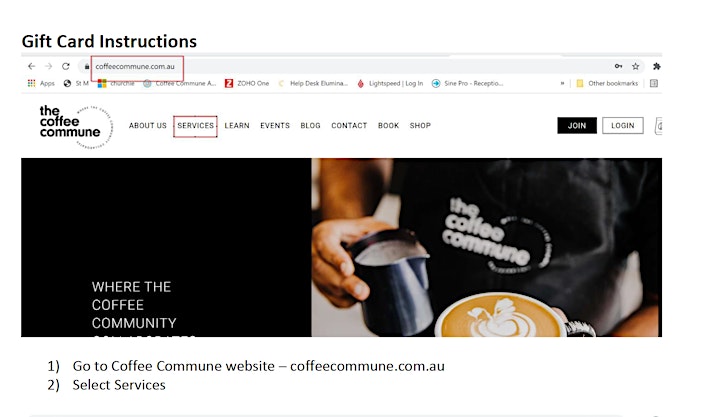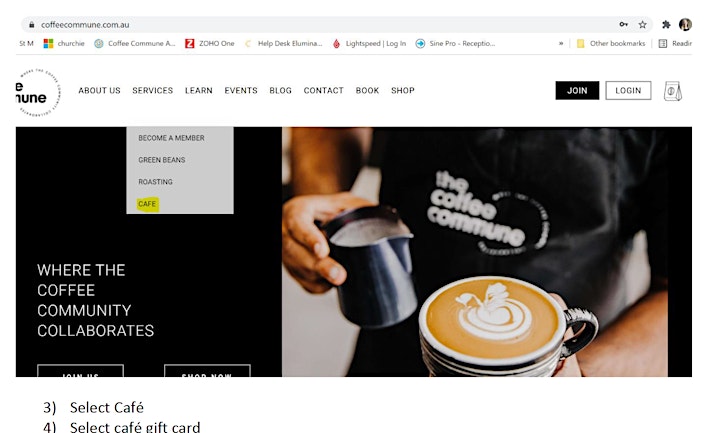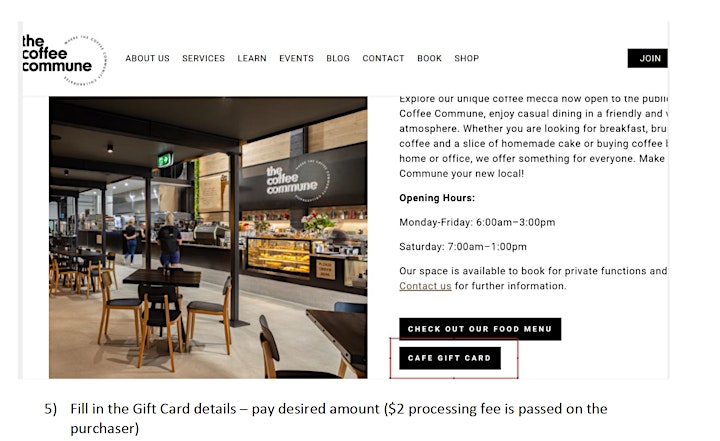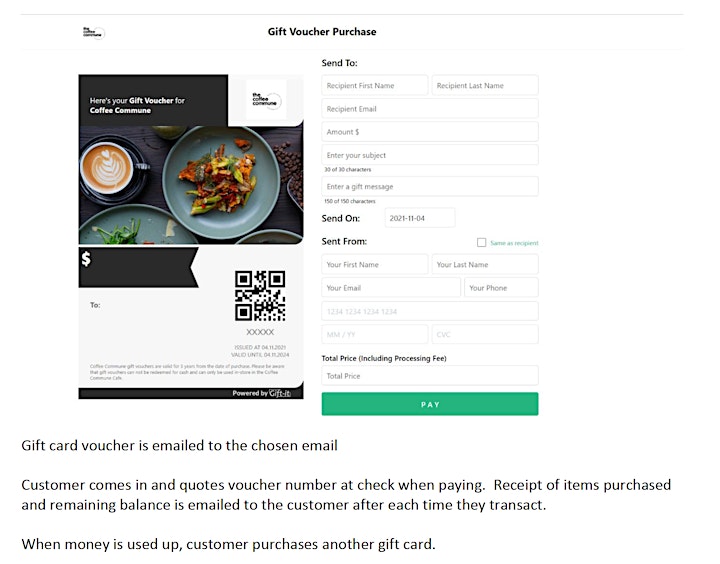 Organiser of Northside Network - Weekly Breakfast
Jonathan Levey - Networking has always been a major part of what I do. It's helped my business to grow of course but the friendships I've made along the way have been priceless. For this reason, I devote a good amount of my time to building and maintaining a great networking platform that we can all share and enjoy.
See you at the next event!