Description
Junction Australia and Together SA invite you to join Nigel Richardson during the week of 17-21 October, 2016.
Nigel is the Director of Children's Services for the Leeds City Council (UK), whose work is recognised internationally. Under Nigel's leadership, Child Friendly Leeds has become a shining example of collective impact: an ongoing city-wide effort to improve outcomes for all children, young people, and families.
The Leeds Story
Child Friendly Leeds is a leading example of collective impact that is 'Turning the Curve' on Child Welfare in the third largest city in the United Kingdom (UK). Keynote speaker Nigel Richardson is in Adelaide to share the city's inspiring story of what it took to change a system that was failing it's children and young people and turining it into the highest rated local authority in the UK, and it only took them 5 years.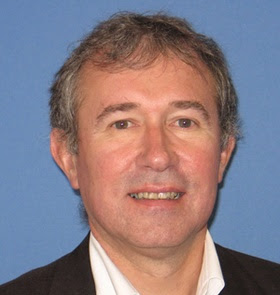 If you are based in the Northern suburbs of Adelaide, involved in collective impact, community development, child protection, youth justice, child and family health and wellbeing, place making, education, training and employment or have any interest in the future of South Australia's young people and our social and economic growth- this event is for you.
Find out how to:
Mobilise a community that puts children and young people at the centre of social and economic growth strategy

Involve children and young people in the thinking, planning and action processes

Practically apply outcomes based accountability methodology

Use data and technical expertise to inform strategy and track outcomes for continuous improvement
Please register and purchase tickets well in advance as there are limited spaces. Morning/ afternoon tea and lunch will be served so please email any dietry requirements to events@togethersa.org.au.
Disability access is available at the venue.
This event is brought to you by: